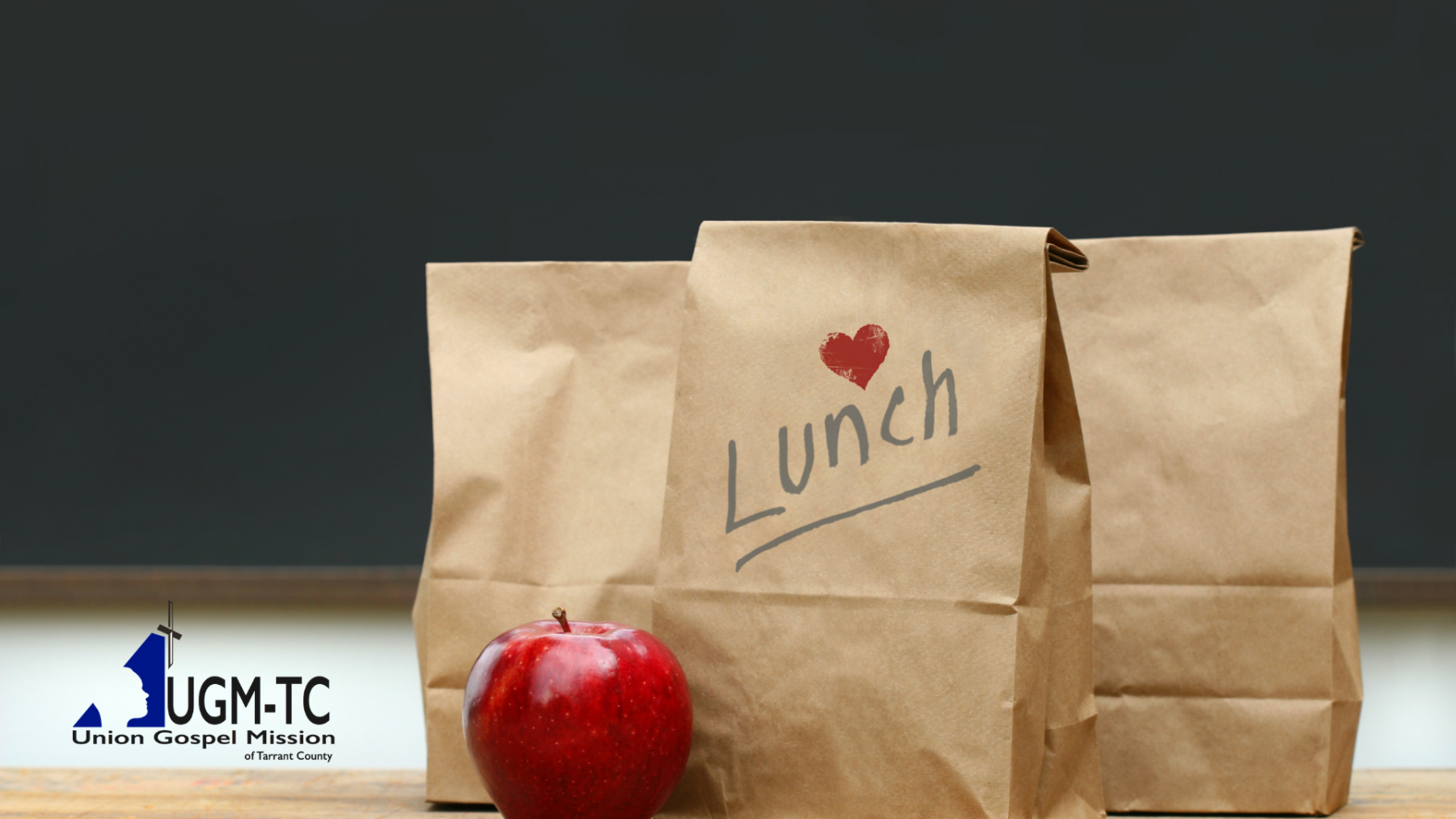 First Thursday, Third Thursday, from 01/03/2019 to 06/20/2019
,
7:00 PM - 8:00 PM
Location: Blessed Imelda Lambertini Room (formerly know as Room 6), 1000 Tinker Rd, Colleyville, TX US 76034
Sack Lunch Project
Good Shepherd assists UGM by preparing and delivering 70 sack lunches twice a month for UGM to distribute to those homeless who are not able to enter the shelter or are working and unable to come to the shelter for a meal. We gather at 7:00pm on the 1st and 3rd Thursdays of the month at Good Shepherd in Blessed Imelda Lambertini Room (formerly known as Room 6).
All items will be provided, we simply need your hands to help. Please bring your family and help us provide a meal and hope to those in need.
Union Gospel Mission Tarrant County serves the homeless in Fort Worth. It serves three meals a day to the homeless 7 days a week, 365 days of the year.
Click here to visit Union Gospel Mission's website for more information.
DONATIONS NEEDED
Individually wrapped packages of:
Potato Chips
Cookies
Fruit Cups
Full Sized Bottle Waters
Please bring donations to parish office marked Sack Lunch Project.
Thank you for your help!