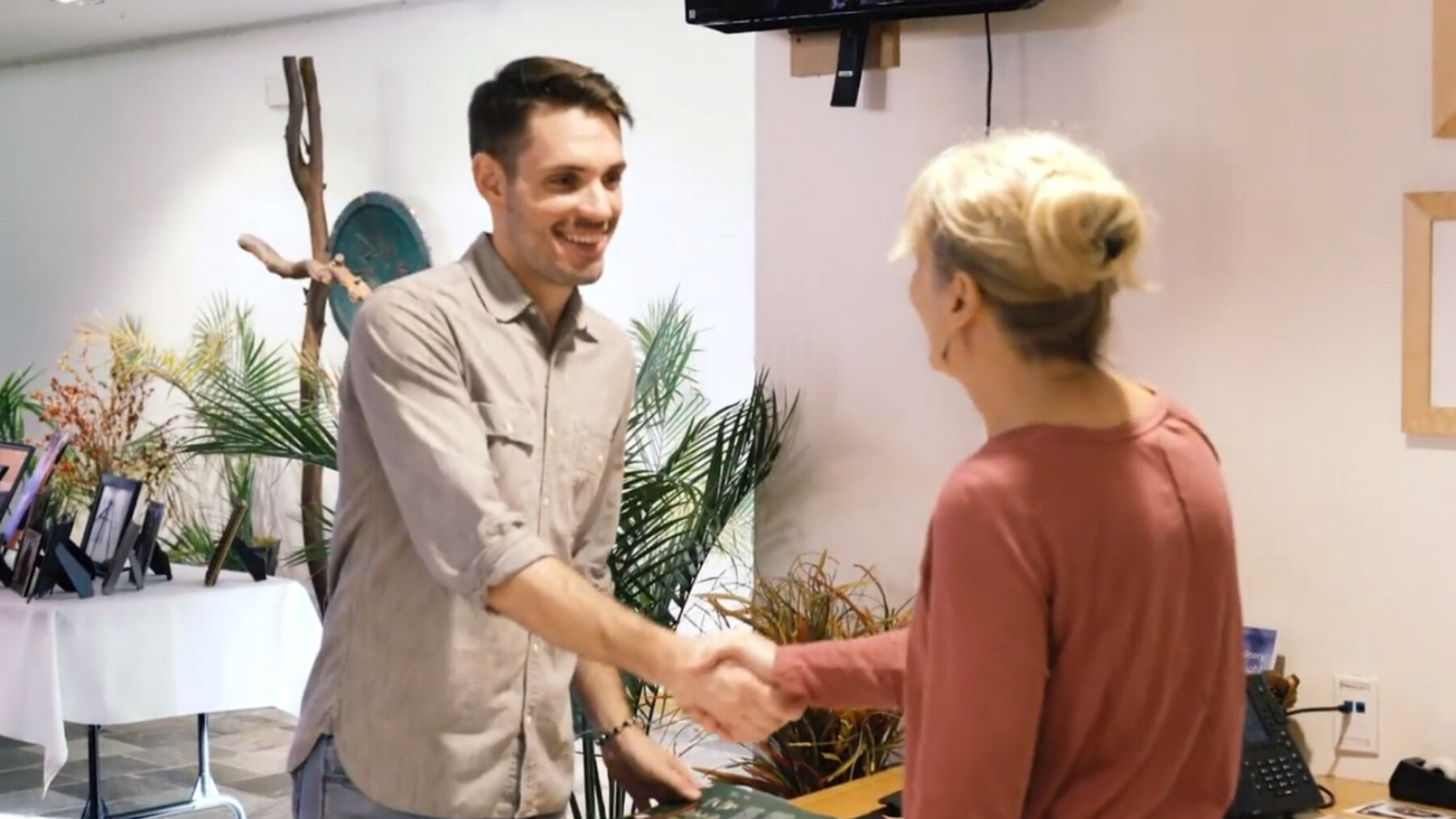 Sunday, January 13, 2019
,
12:30 PM - 2:30 PM
Location: Upper Room, 1000 Tinker Rd, Colleyville, TX US 76034
We are so happy you have joined our parish and we would love to officially welcome you at our new member gathering. At the gathering you will have the opportunity to meet some of our priests, staff and ministry leaders. You will also learn more about our parish and mission, and we will even provide a tour of our campus.