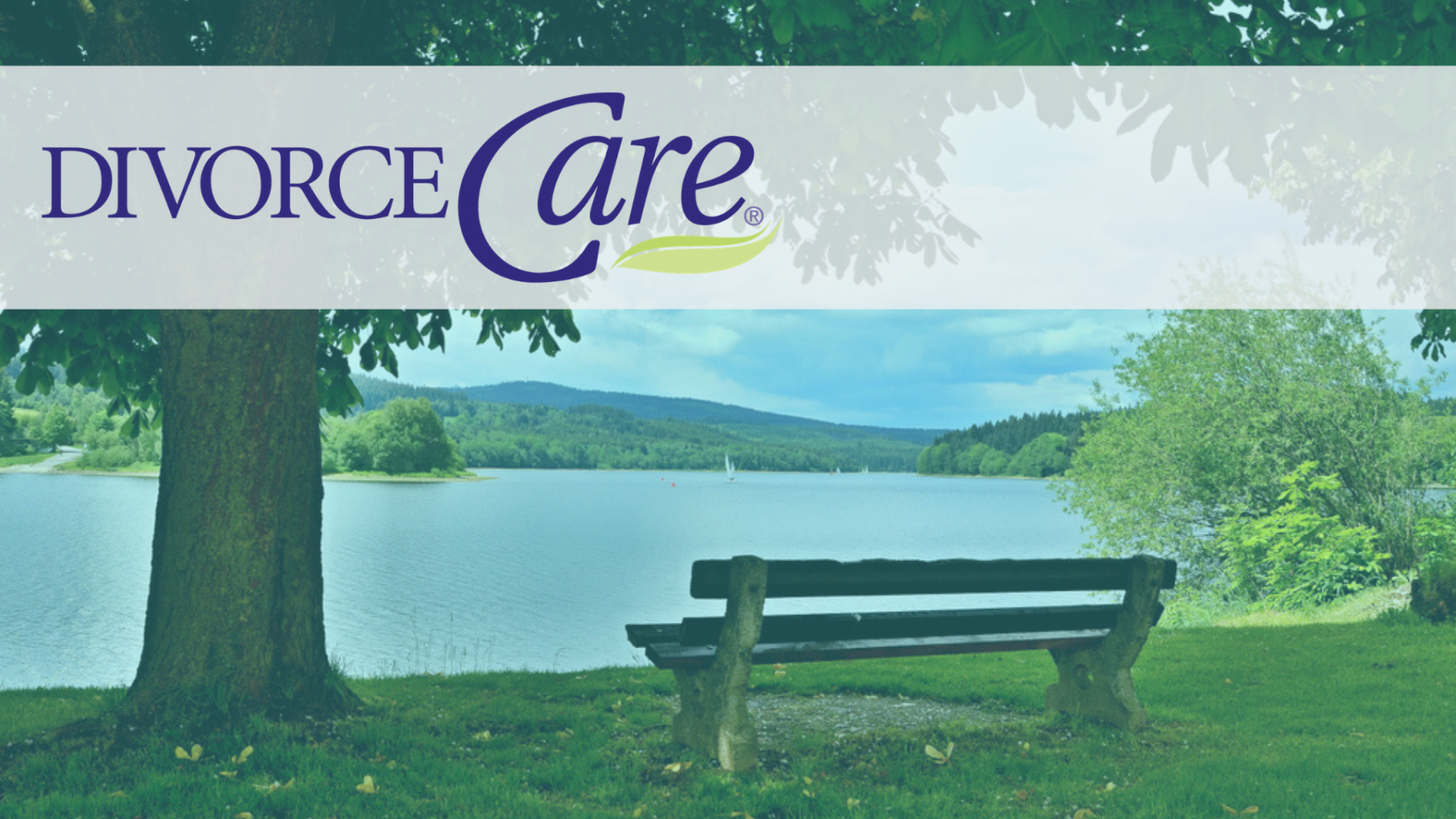 Every Wednesday, from 06/19/2019 to 09/11/2019
,
10:00 AM - 11:30 AM
Location: Shepherd Center - Pope St. John XXIII & St. Kateri Rooms, 1000 Tinker Rd, Colleyville, TX US 76034
DivorceCare offers weekly sessions to help you heal from the hurt. It's a caring environment led by people who understand what you're going through. Sessions feature biblical principles for healing from a marriage breakup, and you'll learn practical information that will help you deal with the challenges of divorce and gain hope for the future. You may register at any time, on any week of the series. Learn more: divorcecare.org
Questions? Contact Deborah Petasky:
Child care is available. Click here for details.