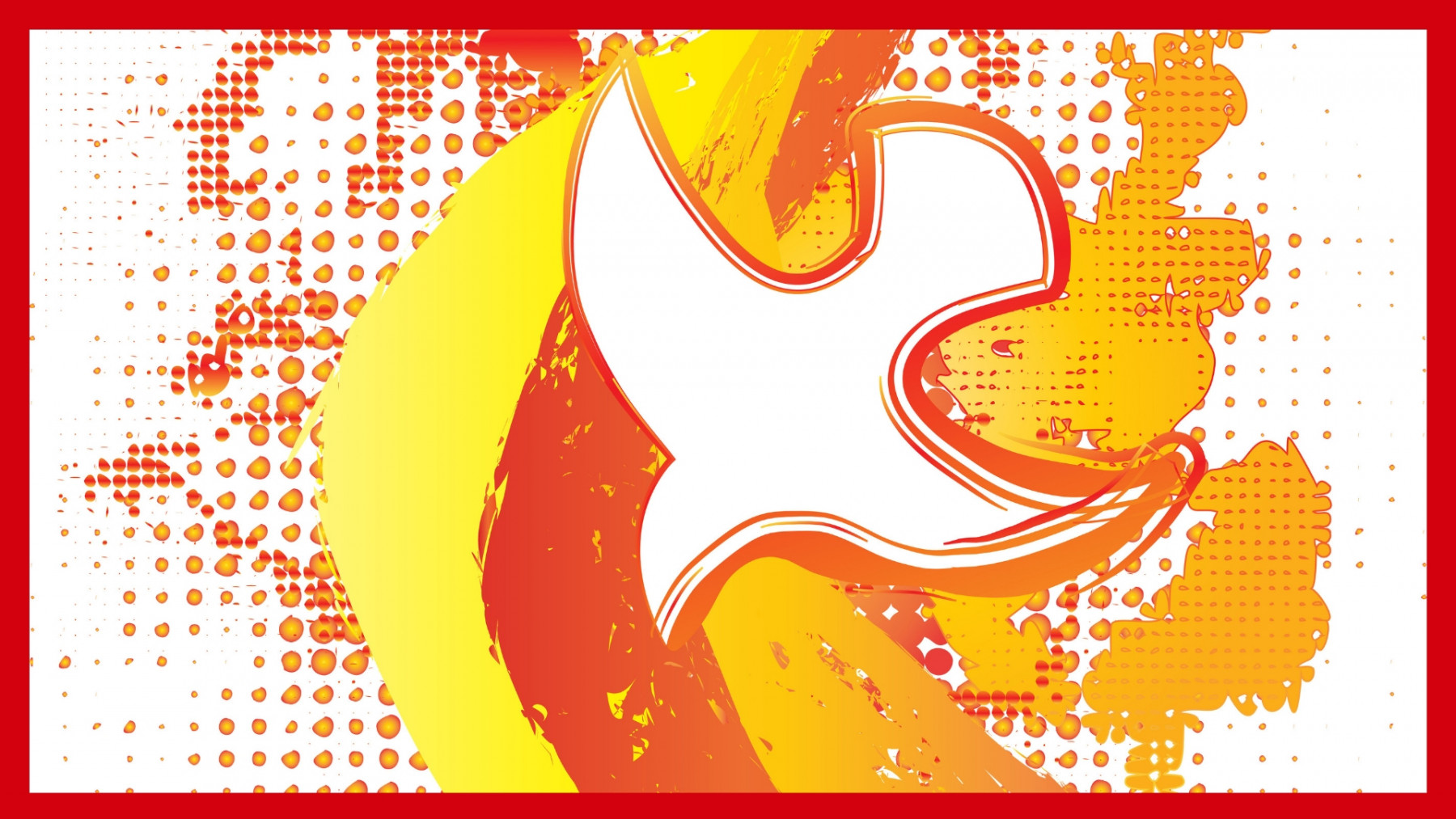 Friday, May 17, 2019
,
7:00 PM - 9:00 PM
Mass will be followed by a reception in the Upper Room (cake and refreshments). Confirmation Students and Sponsors need to arrive by 6:15pm. Confirmation Certificates will be handed out at the reception following the Mass.
Please note: This is the first of two Confirmation Masses. The second Mass will take place on May 23. Please keep all our Confirmandi in your prayers!