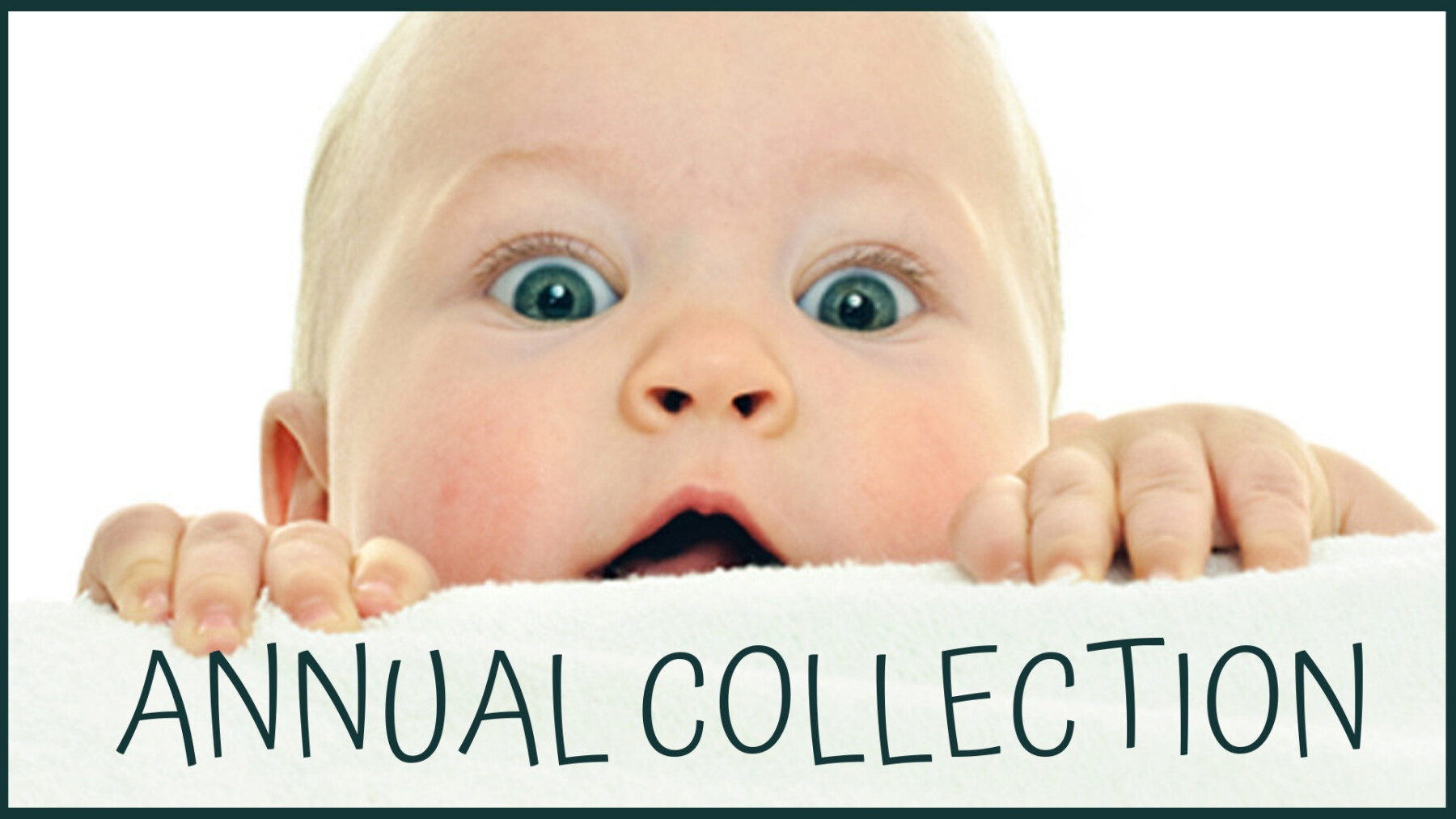 Saturday, May 25, 2019 - Sunday, May 26, 2019
This weekend we will be collecting all baby items for Baby World. Please bring your donations to the Bride's Room.
Please consider donating:
Large-Sized diapers (5 & 6); any brand
Pull-Ups Training Pants; any brand
Baby Toiletries (Baby Wash, Baby Lotion, Baby Shampoo, Baby Powder & Baby Oil)
Baby Wipes
A Newborn Layette Set
OR
Make a Monetary donation that St. John's can use to
purchase items most needed by families with infants &
toddlers.
Opportunity to Serve
Before and after Masses on May 25 & 26, volunteers will collect and organize diapers, wipes, baby toiletries, and car seats in the Bride's Room. This is a great service opportunity for teens needing service hours!