Are you seeking to find ways to move closer to Christ? Below we have listed opportunities for spiritual growth to help guide you, step by step, through Lent. We hope you keep coming back to this page to find encouragement, resources, and ideas for how to live out your Lenten journey.
Six Ways to Evangelize During Lent | God's Forgiveness | Lenten Fast, Abstinence & Observance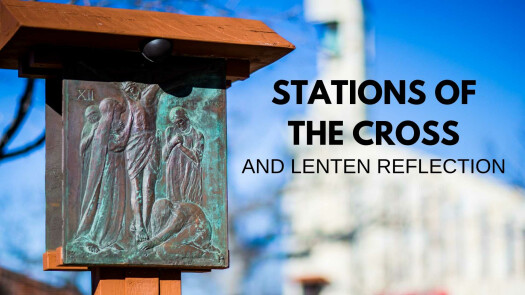 Stations of the Cross and Lenten Reflection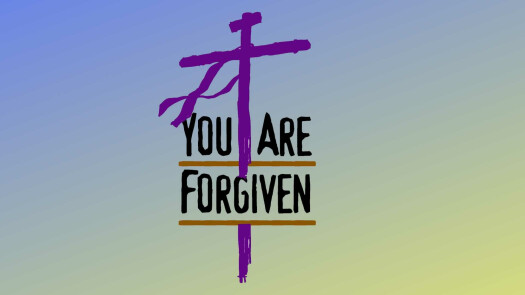 Lenten Reconciliation Service | March 28 | 7:00pm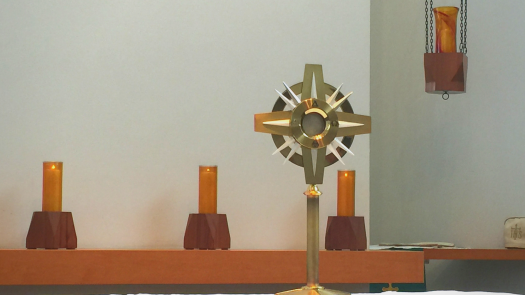 Lenten Holy Hour of Power | March 11 and April 8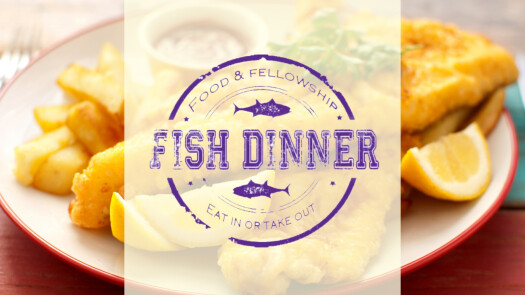 Lenten Fish Dinner | Fridays during Lent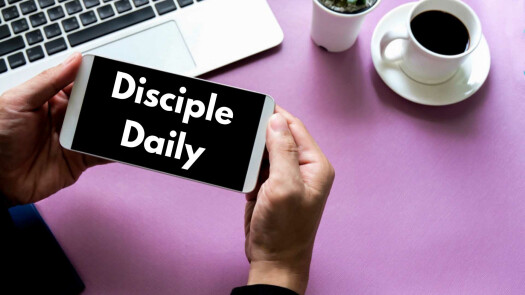 Disciple Daily
Live Out the 5 Characteristics of a Disciple with Simple Stepping Stones for Your Lenten Journey. Each morning of Lent, we will post one simple idea for taking the next step as a disciple. Follow us on Facebook or Twitter to join in! Not on social media? Text discipledaily to 84576 to receive this daily inspiration via text message.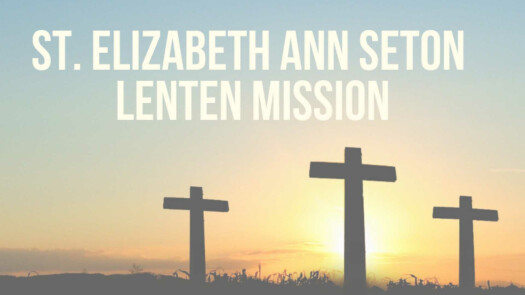 Parish Mission Opportunity
St. Elizabeth Ann Seton Catholic Church invites all neighboring parishes to their upcoming Parish Mission on March 8 - 10, 2019. Guest speaker is Fr. Augustine Conner, CFR. Admission is free.