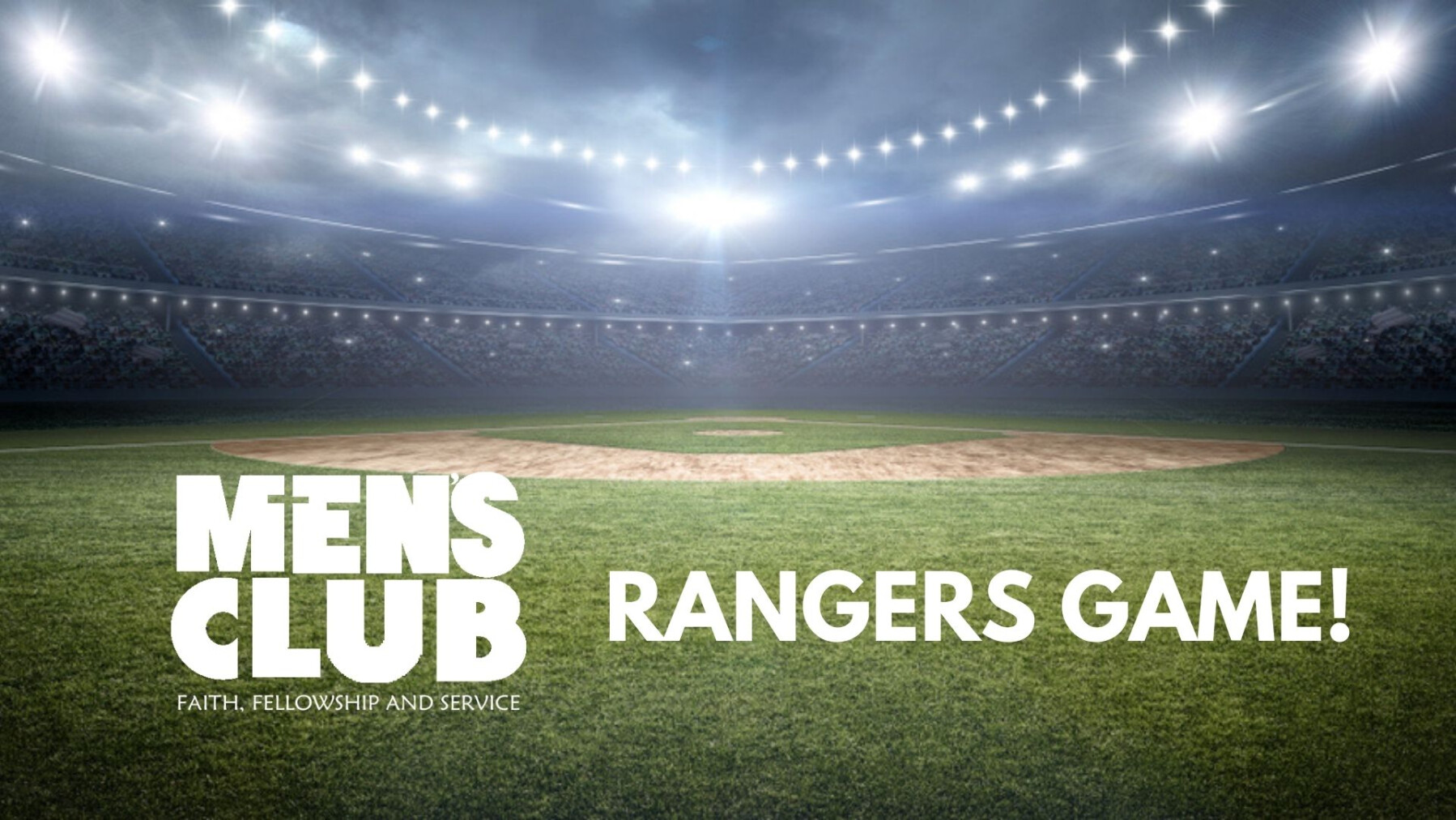 Wednesday, June 23, 2021
,
6:50 PM - 11:00 PM
THIS EVENT IS OPEN TO THE ENTIRE GSCC!
Join us for a GSCC Family Night with the Rangers, our second Ranger outing. This event is sponsored by the GSCC Men's Club and will be held June 23rd at 7:05pm. Pregame prayer in the SkyBox Area begins at 6:50pm. Gates open 2 hours ahead of time. Rangers will be playing against Oakland. This event is open to all families at GSCC! We are looking forward to a great turnout and evening out with your fellow parishioners. It is also $1 Hot Dog night. More bang for your family buck!
Get your tickets early!