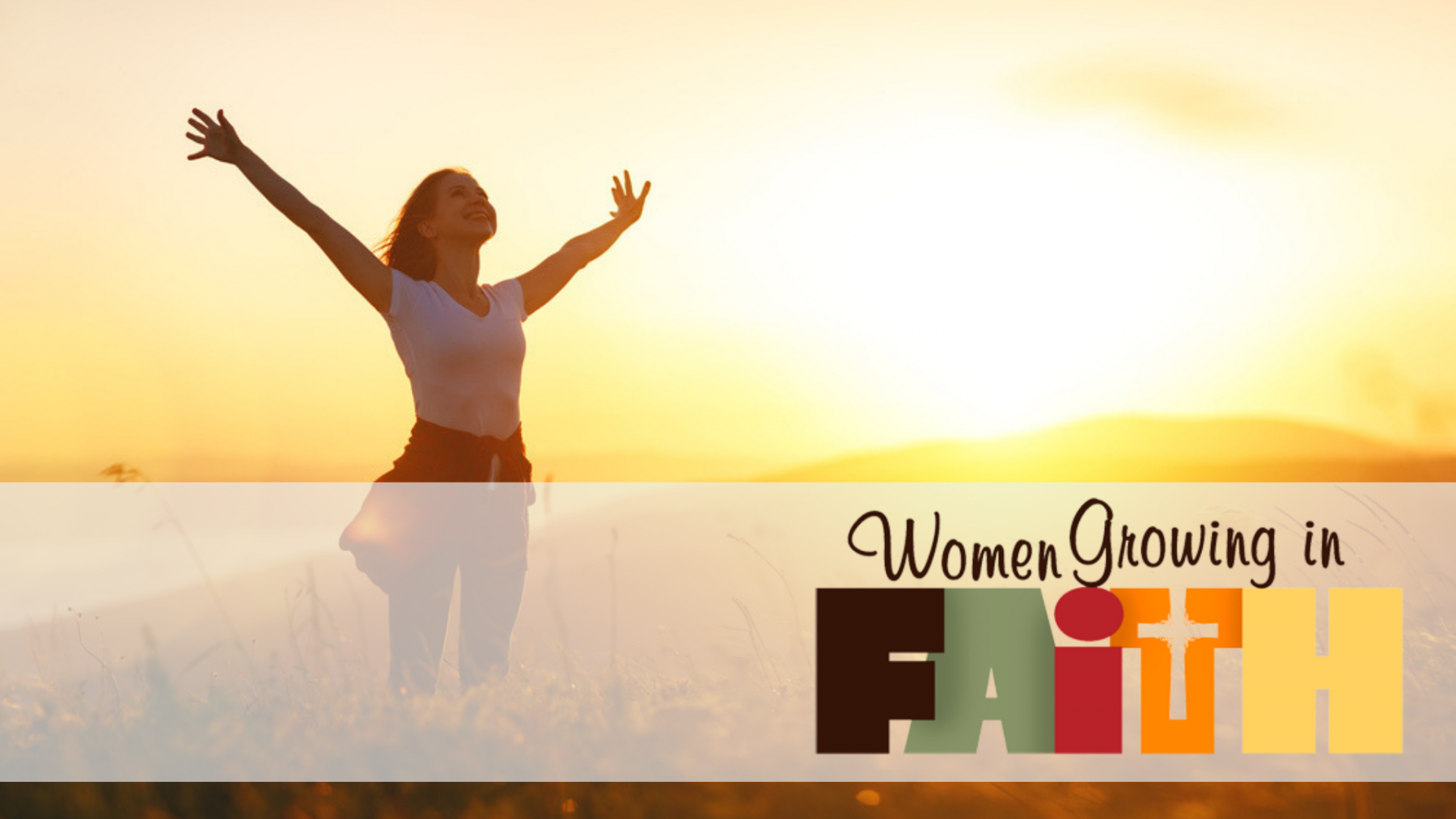 Every Tuesday, from 01/08/2019 to 03/26/2019
,
9:30 AM - 11:00 AM
JANUARY 8 - MARCH 26, 2019
9:30 - 11:00am
Shepherd Center - Upstairs Rooms
Cost: $24.95 (plus shipping)
If we consider that God is the Divine Bridegroom and the Church is his Bride, then the prophets can be seen as "spiritual marriage counselors." They afflict the comfortable and comfort the afflicted, calling us to return to our covenant relationship with God. They urge us to repentance, warn us of the dangers of sin, and announce the blessings of faithfulness. Their prophetic words speak to us even today, as they draw us closer to our heavenly Bridegroom.
Each week, you will come to know a prophet from Scripture and learn how his message sheds light on our faith and our lives. In getting to know these messengers of God, you will read Scripture and the Catechism, while answering thought-provoking questions and powerful reflections. Plus, you will learn practical ways to apply the messages of the prophets in your own life.
TO REGISTER FOR THE STUDY:
Click here for a direct link. If you have trouble with this link, please see instructions below:
Go to

AscensionPress.com
Click on "Log in" if you already have an account; (if you are new, click "become a member") and then click "Join a Study"
Search the parish zip code of 76034, then click on Good Shepherd
It will bring you to all GSCC studies offered.
Click on the study you wish to join; register for that study and be sure to order your study materials
Questions? Email Colleen Whitlock at