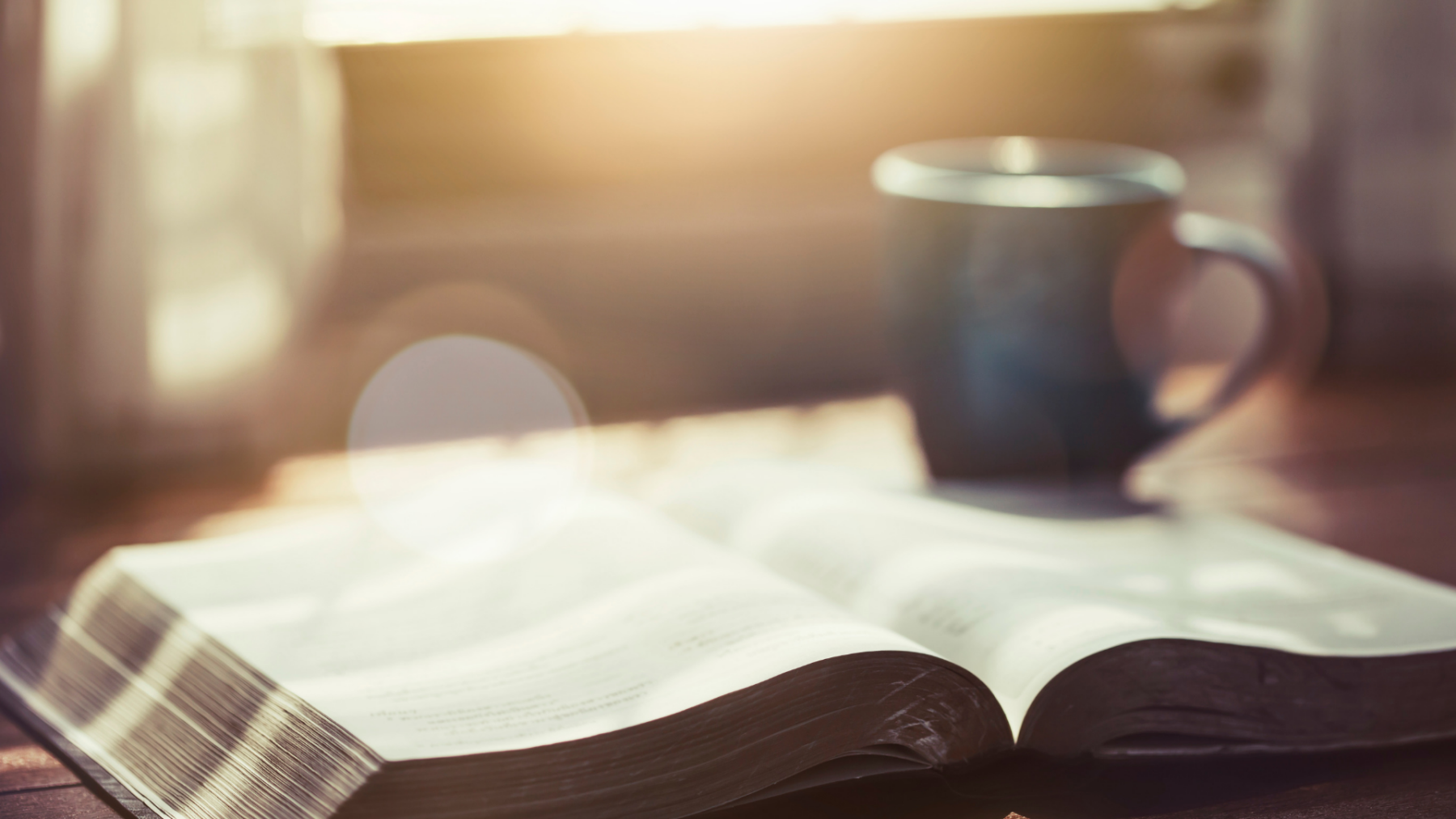 Every Wednesday, from 06/19/2019 to 07/10/2019
,
10:00 AM - 11:30 AM
Location: Upper Room, 1000 Tinker Rd, Colleyville, TX US 76034
The Gospel Passion Narratives
The Passion Narratives in the four Gospels are chronologically almost identical but the theological themes of each one are very different. We will explore the similarities and the differences to get a better insight into what are the earliest and most detailed stories of Jesus.
Registration cost: $20.00
Any questions, please call or email Colleen Whitlock at 817-421-1387.
The fall topic will be Science and Religion.