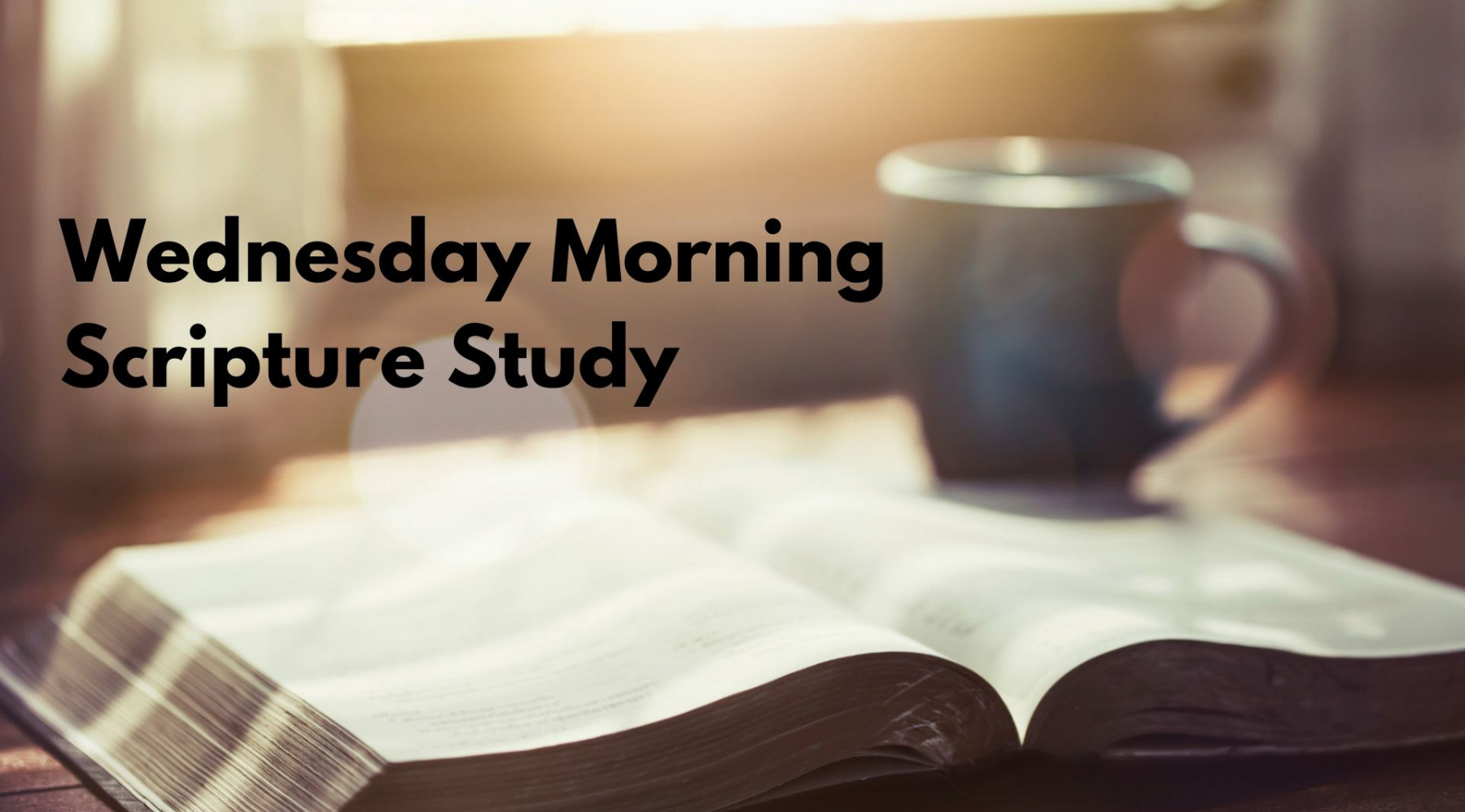 Every Wednesday, from 01/15/2020 to 03/18/2020
,
10:00 AM - 11:30 AM
Location: Parish Hall Center, 1000 Tinker Road, Colleyville, TX US 76034
Room: Parish Hall
The Story of Philosophy
This course will be an introduction to the history of philosophy in Western culture from the ancient Greeks to contemporary times. We will examine the personalities, major thoughts, important questions and lasting contributions of a variety of philosophers. Emphasis will be placed on how their ideas influenced religious thinking in areas such as the existence of God, ethical standards for the human person, and the nature of society.
Instructor: Jim McGill
Cost: $20
Online registration for this study has closed, but if you interested in this program, please contact Deborah Petasky.