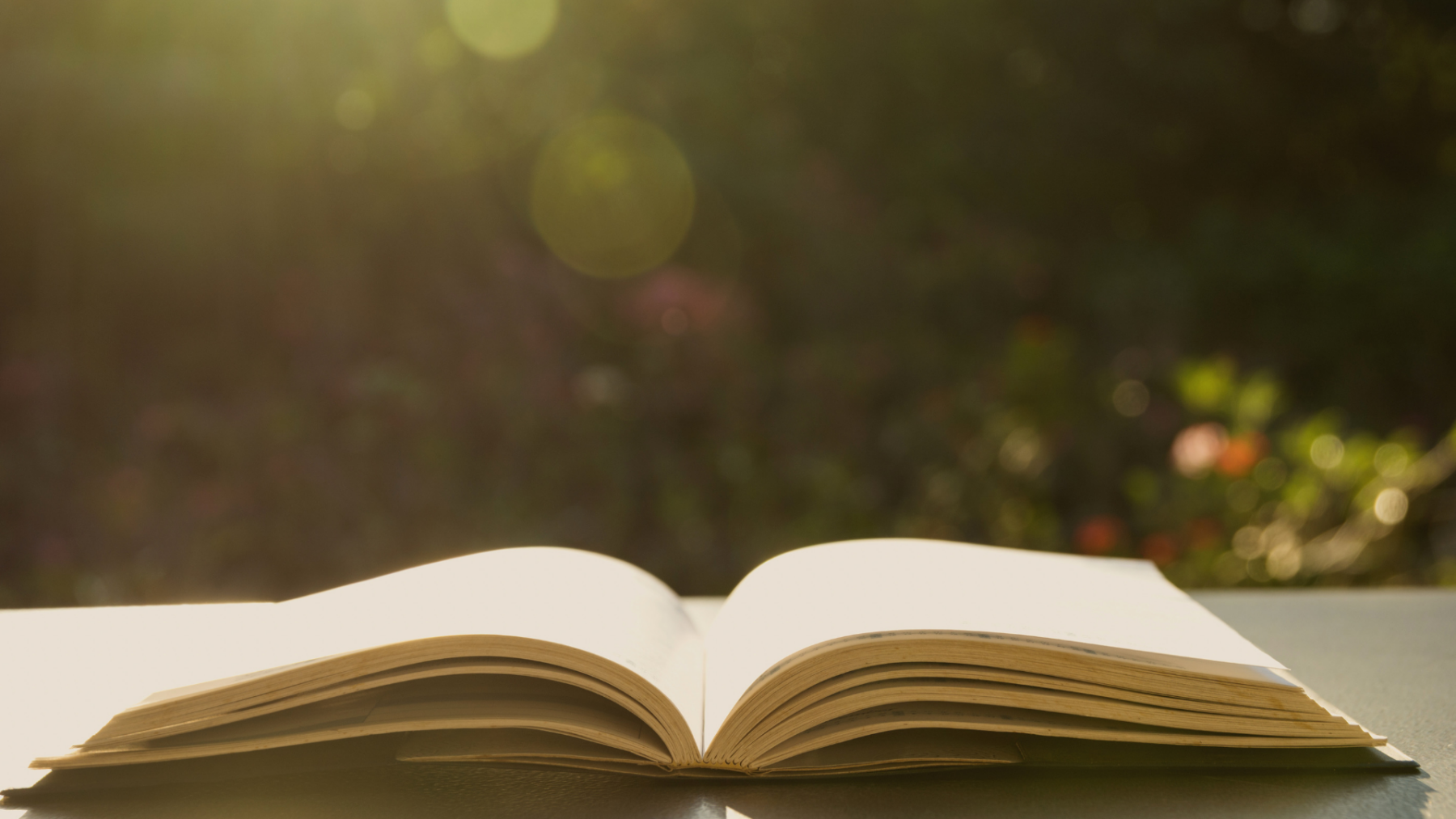 Every Tuesday, from 01/15/2019 to 03/05/2019
,
7:00 PM - 8:30 PM
Location: St. Dominic Savio & St. Aloysius Gonzaga Rooms (formerly know as Rooms 4 & 5), 1000 Tinker Rd, Colleyville, TX US 76034
Those "Extra" Books in the Catholic Bible: Why They Matter
Tuesdays starting Jan. 15 | 7:00 - 8:30pm
The class will be led by Professor Gene Giuliano
Most Catholics know that the Catholic Bible contains Old Testament books that are not included in the Protestant Bible. Perhaps we don't give these writings much thought except when the subject of the difference between the biblical canons arises. Yet, most Christians agree that these books are valuable because they were written during the last two centuries before the birth of Christ. Therefore, they offer insight into Jewish history and thought shortly before and during the time of New Testament events and thus provide important background to the New Testament. Fragments of these important texts can be found in the Dead Sea Scrolls, and they continue to impact our Catholic faith and our understanding of the bible today. Join us and learn the special stories behind these books, which make the Catholic Bible unique and comprehensive.
Registration cost: $20.00