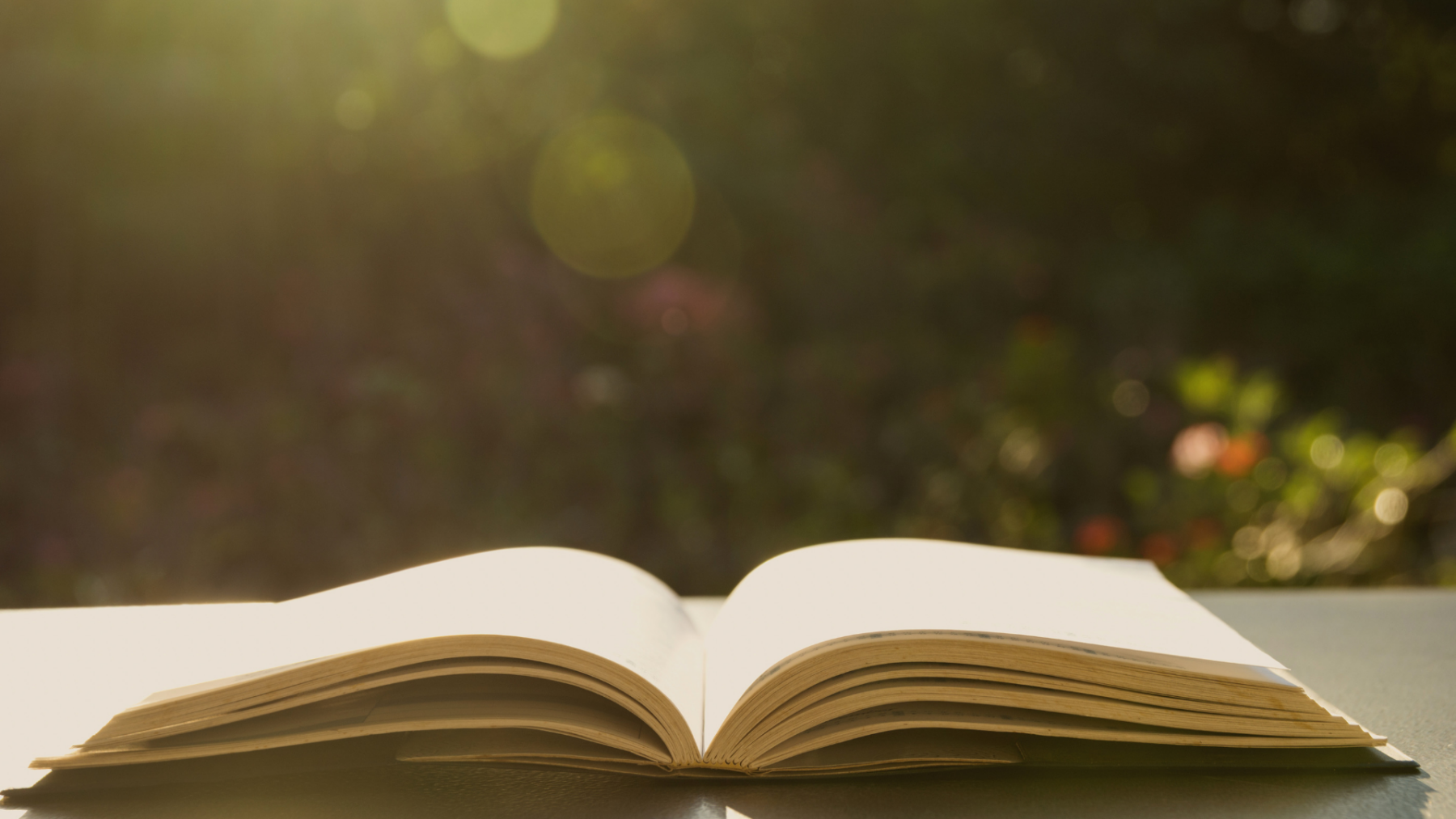 Every Tuesday, from 05/07/2019 to 06/04/2019
,
7:00 PM - 8:30 PM
Location: St. Dominic Savio & St. Aloysius Gonzaga Rooms (formerly know as Rooms 4 & 5), 1000 Tinker Rd, Colleyville, TX US 76034
Paul's Letter to the Ephesians: What It Means For Us
Presenting many of Paul's principal ideas in a new and expanded fashion, the letter to the Ephesians is distinctive in a number of ways. It reads more like an essay than a letter. It likely was addressed to a number of communities in addition to the church in Ephesus. It does not appear to respond to any specific crisis in the local church. It is particularly interested in the idea of a universal church. It quotes the Old Testament only twice. And it offers a high view of marriage.
Join us as we consider God's magnificent plan of salvation in Christ and the divine purpose for believers today as presented in what is considered to be one of the most important books, theologically, of the New Testament.
The class will be led by Professor Gene Giuliano
Registration cost: $20.00