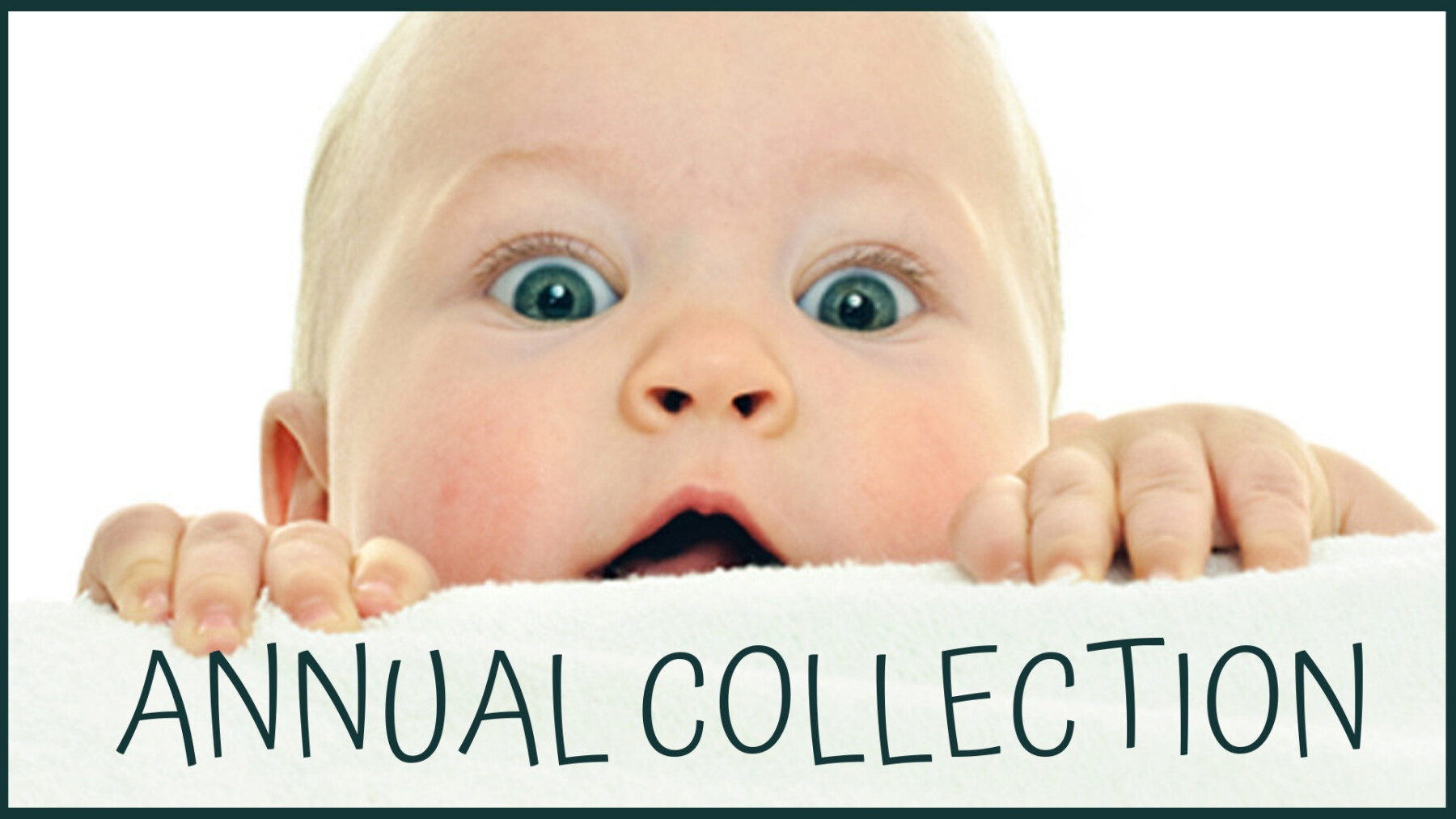 Saturday, May 18, 2019 - Sunday, May 19, 2019
Please consider donating:
Large-Sized diapers (5 & 6); any brand
Pull-Ups Training Pants; any brand
Baby Toiletries (Baby Wash, Baby Lotion, Baby Shampoo, Baby Powder & Baby Oil)
Baby Wipes
A Newborn Layette Set
OR
Make a Monetary donation that St. John's can use to
purchase items most needed by families with infants &
toddlers.
opportunities to serve!
We need your help with our Annual Baby World Collection for St. John's Outreach and other outreach partners serving mothers with babies and toddlers. After Masses on May 18 & 19, volunteers will hand out flyers to parishioners about the collection. Before and after Masses on May 25 & 26, volunteers will collect and organize diapers, wipes, baby toiletries, and car seats in the Bride's Room. This is a great service opportunity for teens needing service hours!