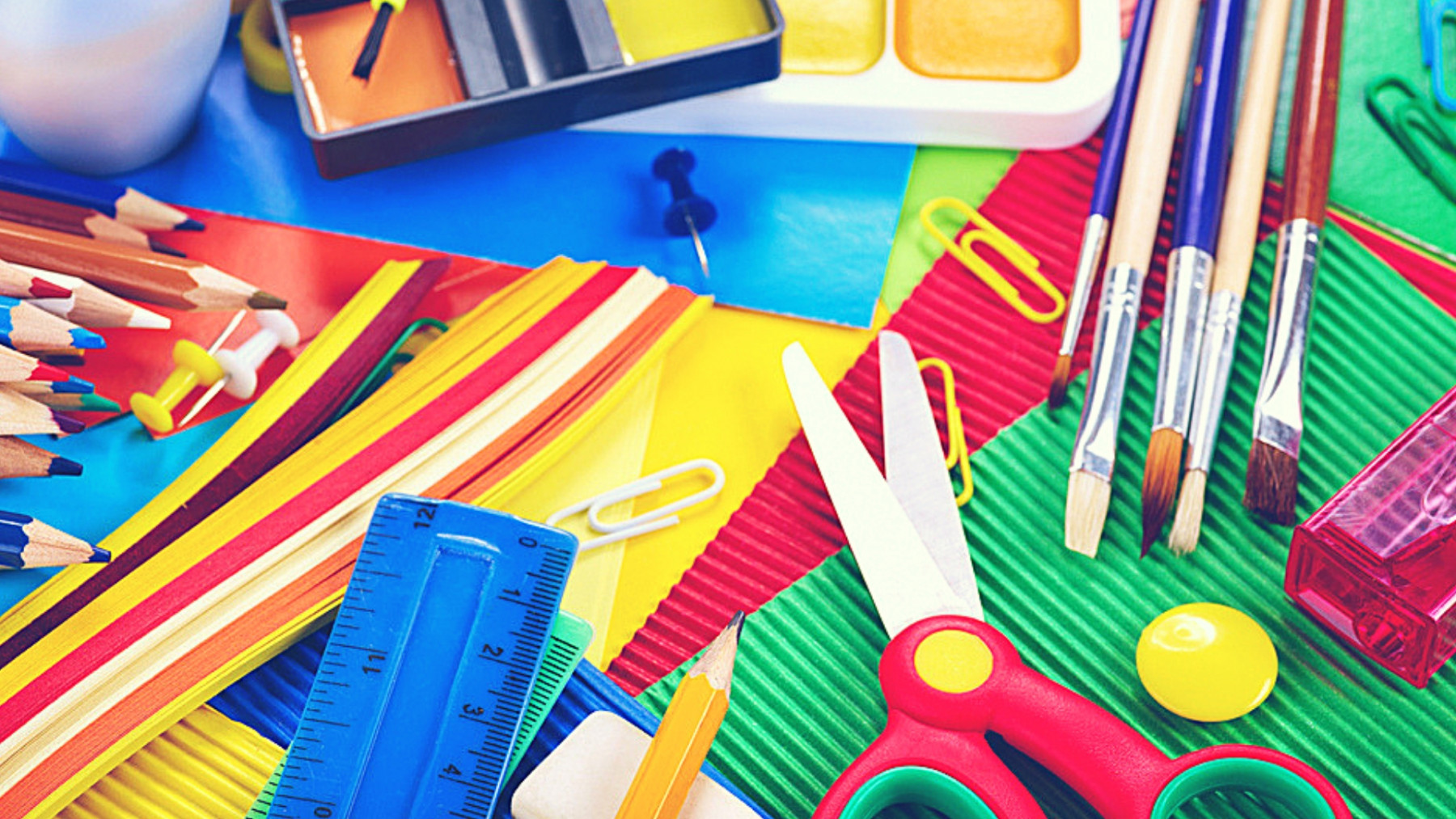 Saturday, July 13, 2019 - Sunday, July 14, 2019
GSCC Outreach Services will be holding its annual School Supplies Collection on July 20 & 21 which will benefit St. George Catholic School and other GSCC Outreach Partners.
Want to hand out flyers or help collect donations? Volunteers are needed after Mass on July 13 & 14 to hand out flyers for the upcoming School Supplies Collection. Volunteers are also needed on July 20 & 21 before and after Mass to help with the collection.