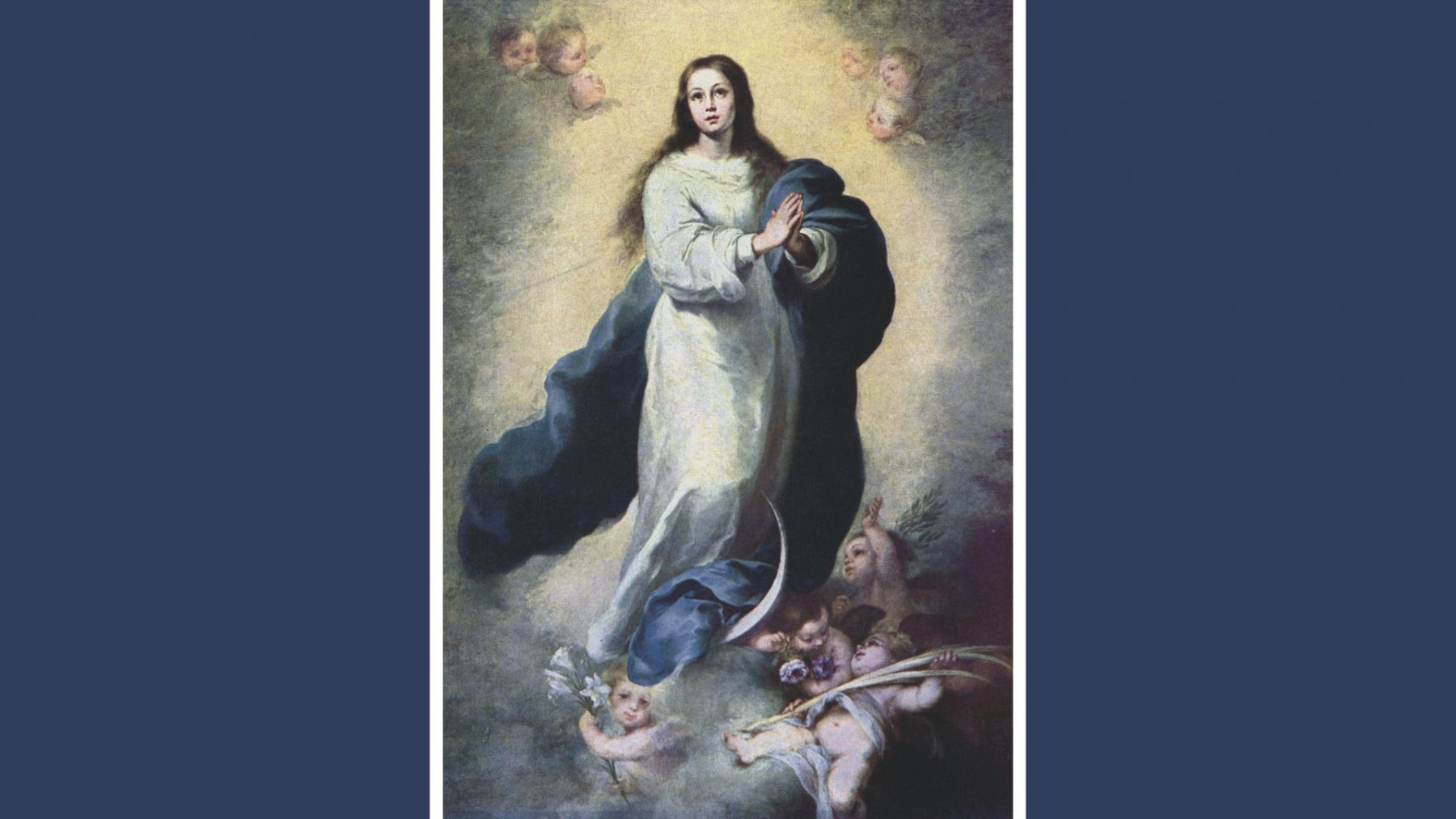 Thursday, August 15, 2019
Location: Church, 1000 Tinker Road, Colleyville, TX US 76034
Come to Mass! A holy day of obligation is your opportunity to celebrate with us. Mass schedule:
- Wed, Aug 14 Vigil 7:00pm
- Thurs, Aug 15: 8:30am (no music)
- Thurs, Aug 15: 7:00pm
ASSUMPTION OF THE BLESSED VIRGIN MARY
Holy Day, Mary's Heavenly Glory
August 15
"Today we celebrate the Solemn Feast of the Assumption of the Blessed Virgin Mary, the Mother of God, who was taken up body and soul into heavenly glory when her earthly life was finished. Throughout the centuries the Church has believed that the Assumption of Mary is a singular participation in her Son's Resurrection. This dogma of the Immaculate Virgin Mary entering glory is proclaimed in Sacred Tradition and defined in 1950. We give thanks to the God of Glory, conqueror of sin and death, for the gift of Mary to us." - Father Richard
We encourage all to attend Mass. The Catechism of the Catholic Church explains holy days of obligation in this way:
"On Sundays and other holy days of obligation, the faithful are to refrain from engaging in work or activities that hinder the worship owed to God, the joy proper to the Lord's Day, the performance of the works of mercy, and the appropriate relaxation of mind and body. Family needs or important social service can legitimately excuse from the obligation of Sunday rest. The faithful should see to it that legitimate excuses do not lead to habits prejudicial to religion, family life, and health" (CCC 2185).