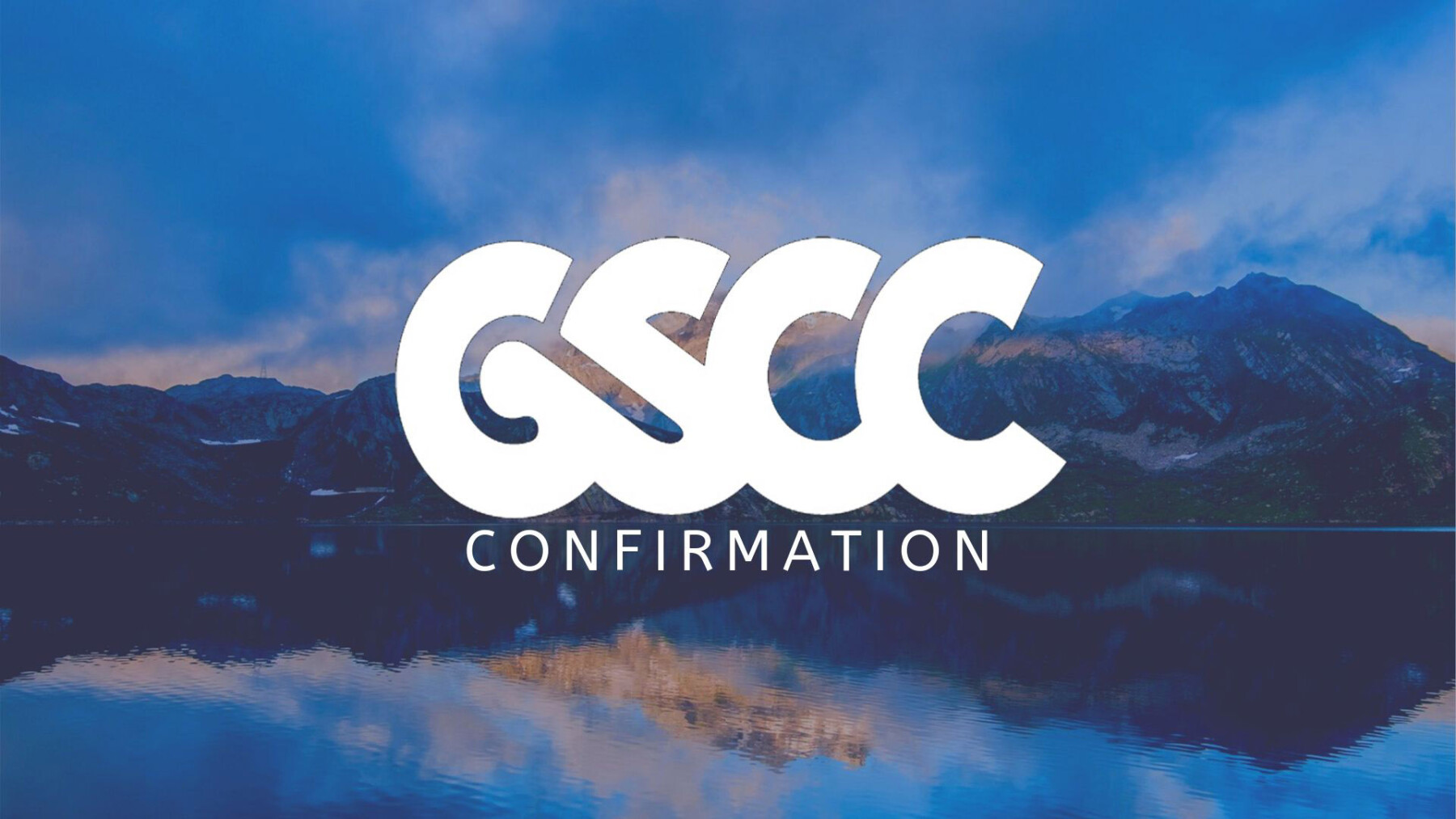 Sunday, February 09, 2020
,
5:30 PM - 7:00 PM
Location: Upper Room, 1000 Tinker Rd, Colleyville, TX US 76034
This time is especially critical for students preparing for Confirmation. These sessions will be strictly focused on material relating specifically to Confirmation. They will contain powerful teachings, dynamic group discussion, dinner/fellowship, and more!
Should students be absent for any reason, the class will need to be made up by watching the video from the class, and answering the make-up questions and essay prompt that will be sent to those who miss the class. Please reach out to Katie Downey at if your student will not be able to attend a class."