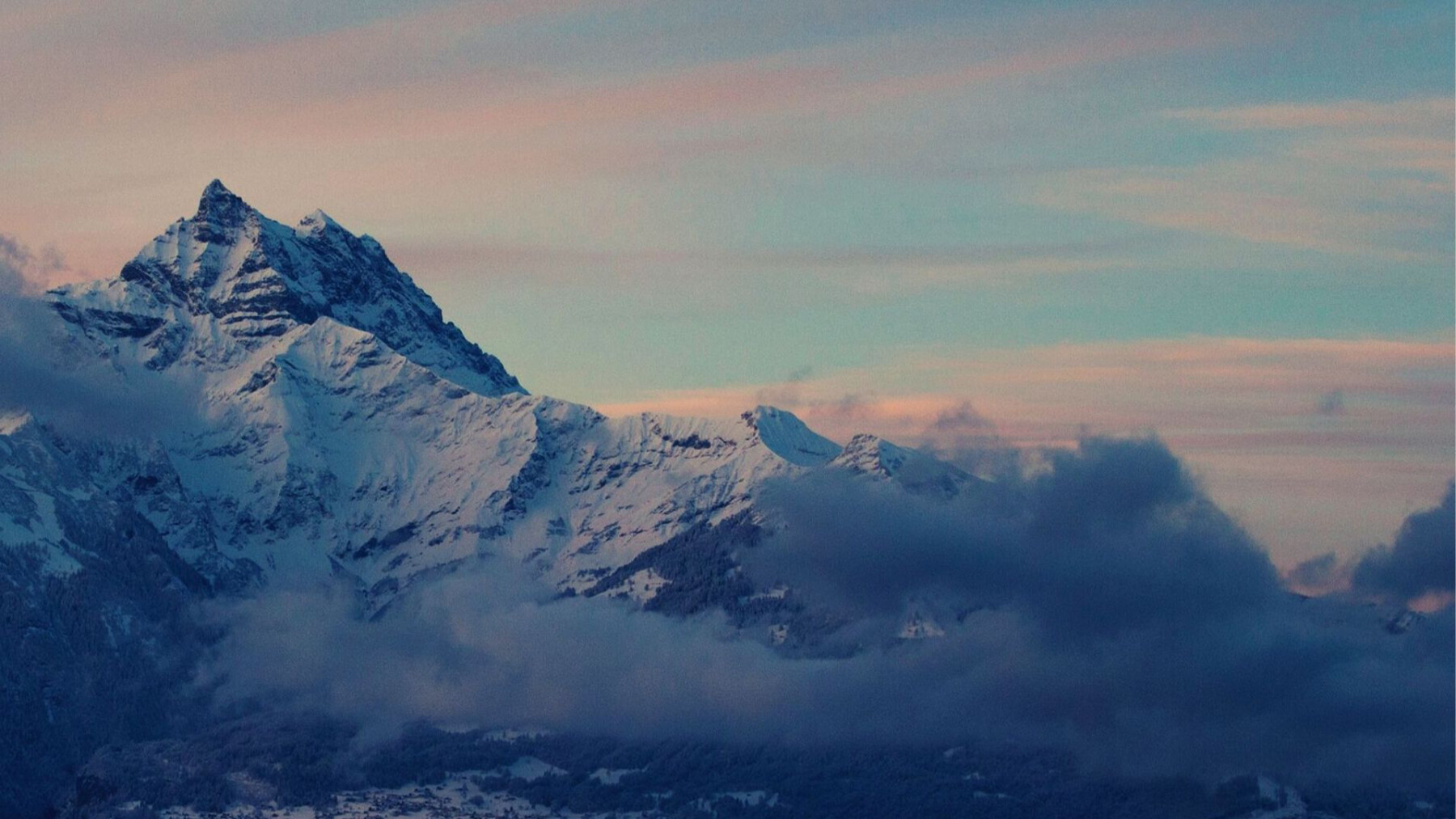 Sunday, March 08, 2020 - Friday, March 13, 2020
Join GSCC Students for a Ski Retreat in Durango, CO! Registration opens Wednesday, September 18 at 10:00pm. Cost: $775 Skiing; $800 Snowboarding.
$300 deposit due when registering. Next payment due November 1, 2019. Final payment due December 18, 2019.
We will gather at 8:00pm on March 8 in the Parish Hall to depart for our retreat, and we will return around 9:00am on March 13.
Online registration is closed. If you are interested in registering for the Ski Trip, please contact Katie Downey.