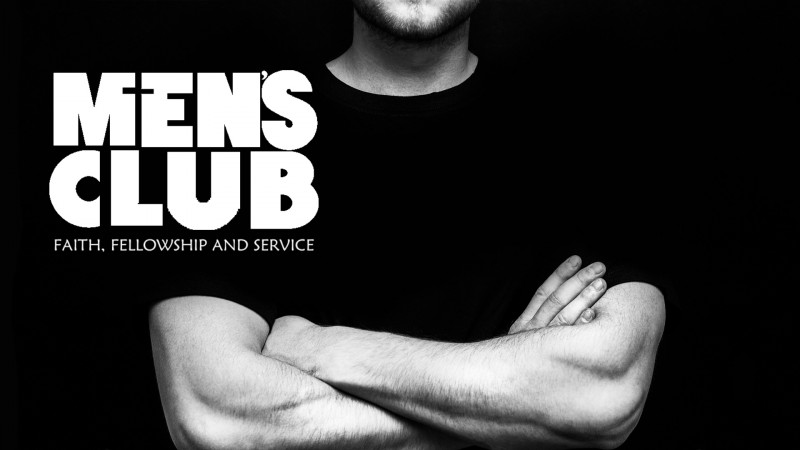 WE WELCOME ALL MEN OF THE PARISH TO ENGAGE IN THEIR FAITH THROUGH FELLOWSHIP, PRAYER AND SERVICE. -MEN'S CLUB MISSION STATEMENT
We invite all men of the parish 18 and older to join the Men's Club. The Men's Club is a Spiritual, Social and Service organization within GSCC that promotes the values of our parish and supports Holy Trinity Tuition Assistance fund, scholarships for GSCC graduating seniors and various outreach programs
The club is a great way to meet other men of the parish, benefit our youth, the parish, and the community, and to enjoy a "night out with the guys" once a month.
Be sure to check the sidebar for our next meeting or event. We keep the sidebar and calendar updated with all of our scheduled dates.
Why Join the Men's Club?
The objective of the Good Shepherd Catholic Community Men's Club is to unite all men of the parish to reach out in fellowship by enriching and deepening the religious and social character of its members, and reflecting the ideals given to us by Christ. As we work together in support of the parish family, the Men's Club desires to promote programs designed to improve the spiritual and the social well being of all members of the parish.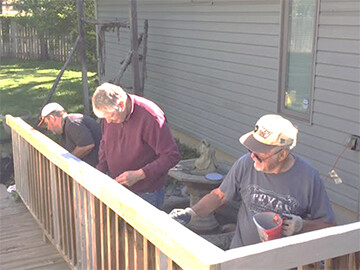 Men's Club Membership
Men's Club Executive Board
MEN'S CLUB Executive Board 2018-2019
Officers
President: Larry Landry
Vice President: John Furin
Secretary: Victor Castro
Treasurer: Charlie Wegman
Committee Chairs Name
Spiritual Leader: Bob Eilenfeldt
Speakers: Rick Self
Membership: John Finke
Membership: Jim Gribschaw
Super Casino Night: Pat Kempf
Super Casino Night: Tom Schreck
Super Casino Night: Larry Landry
Food & Beverage: Jim Leonard
Food & Beverage: Tony Dominiec
Endowment: John Martin
Endowment: Ken Kempker
Communication: Marco Amaya
Social: Mike Vinez
Staff Contact/Ministry Lead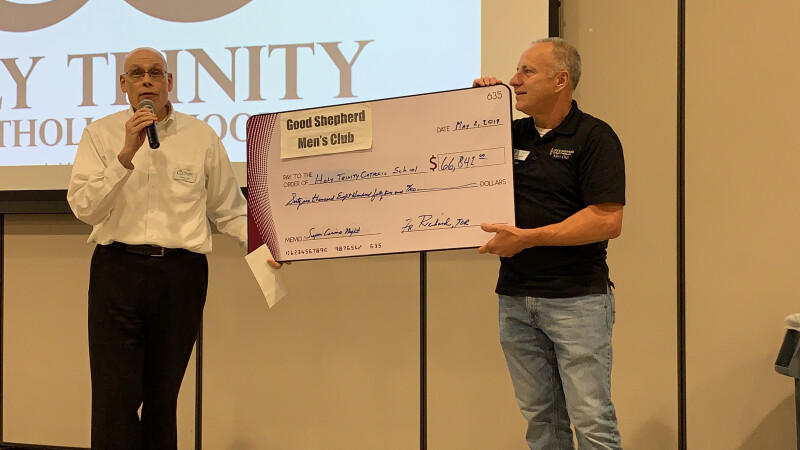 The MEN'S CLUB presented Holy Trinity Catholic School $66,842 for tuition assistance and security needs from the Super Casino Night fundraiser.