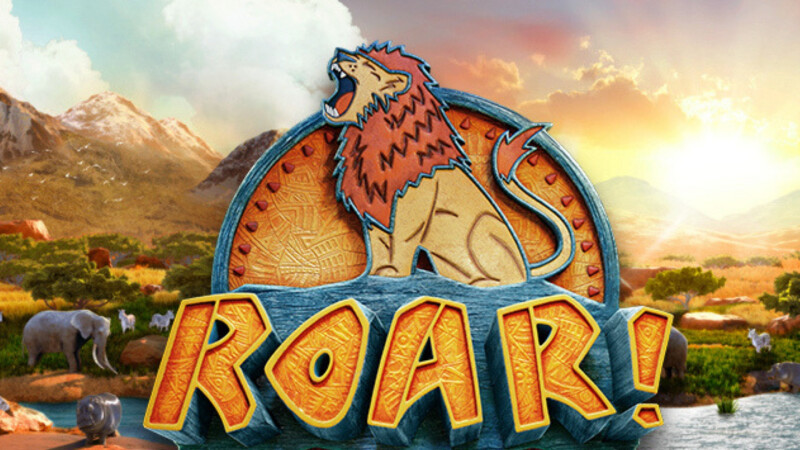 VBS is full! we will see you:
June 10 - 14, 2019 | 9:00AM - nOON
We will be collecting items to help our Outreach GRACE Feed Our Kids Program.
If you would like to help, please send the below items with your child to VBS. We are looking forward to an amazing week.
Monday: Chips (individual sized bags)
Tuesday: Cookies, brownies (any individually wrapped desserts)
Wednesday: Fruit cups or pudding cups (individually wrapped cups)
Thursday: Juice Boxes
Friday: 12 Count of Bottled Water
Want to help with provide decorations?
Would you consider donating any of the following items for Vacation Bible School? Donations can be brought to the Parish Office. Thank you for your help!
empty carpet rolls
large stuffed animals
live or fake plants
big boxes
cardboard
natural brown baskets
brown paper bags
brown nets
thick brown rope
brown/natural raffia or grass skirts
twine
brown craft paper
sandbags with sand
bamboo screens/panels
wooden crates
silk plants/leaves
burlap
brown white gray or black plush monkeys
green construction paper