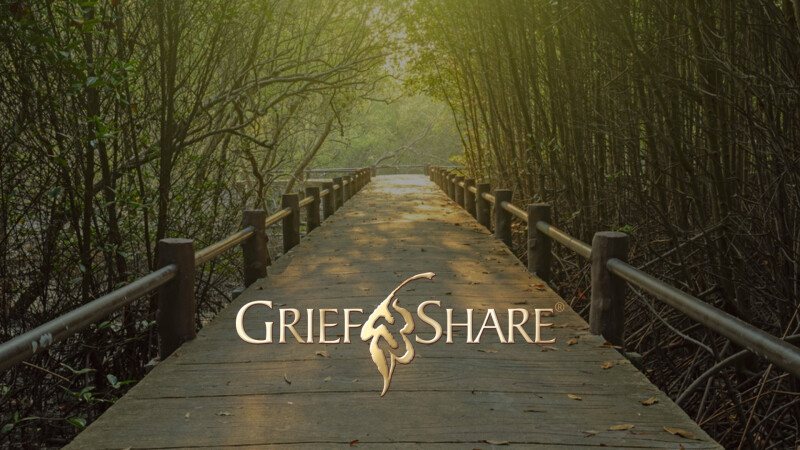 Are you struggling with the loss of someone you love? Receive help and encouragement after the death of a spouse, child, family member, or friend. Through the use of video seminars, group discussion, and your personal workbook, you can move through the grieving process from mourning to peace. GriefShare is offered several times at Good Shepherd throughout the year. You may join us at any time, on any week of the series. Be sure to check the sidebar or calendar for our next session dates.
CLICK HERE to register. There is a $15 cost for your materials. Scholarships are available. If you are in need of a scholarship please contact Kathy Schroeder before registering.
Staff Lead: Brian Bacon, 817-421-1387
Ministry Lead: Kathy Schroeder
Interested in joining our GriefShare team as a leader? Click here to get started.