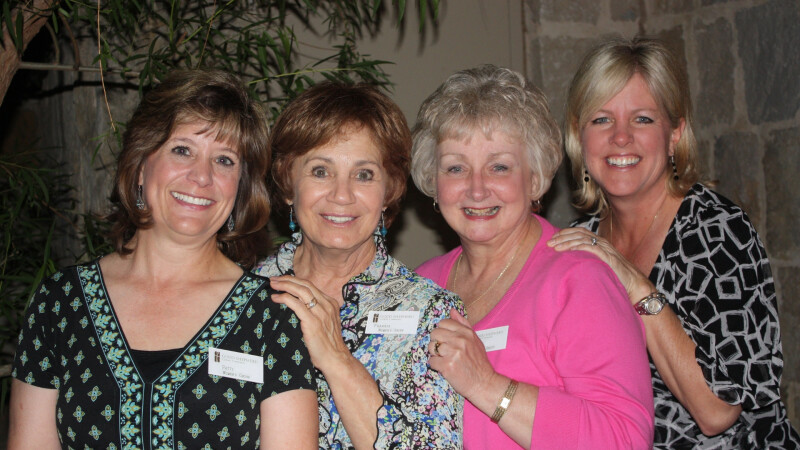 Linking Women in Fellowship and Faith
Our goal is to develop and maintain an active women's group at Good Shepherd, where all women feel comfortable coming to the parish for support and fellowship, where all women of the parish will find a place to share their many gifts and talents, where all women will come with a spirit of charity and outreach while supporting each other, strengthening our families, and our Catholic faith.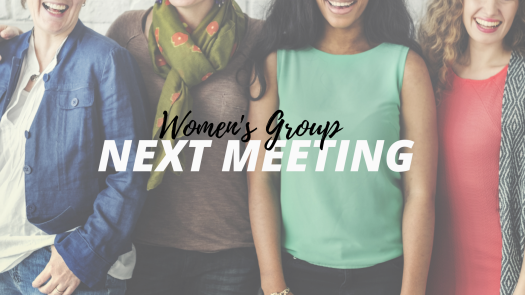 Our Gatherings
Note: Women's group will resume meetings in the fall! Have a great summer and we look forward to seeing you soon.
1st Thursday of the month
All ladies are welcome! Join us each month as we gather for fellowship and fun. Be sure and check the sidebar for our next gathering. We keep the sidebar and calendar updated with all of our scheduled dates. We look forward to you being a part of the Women's Group!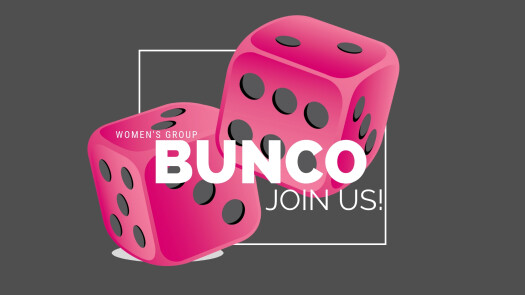 It's Bunco!
2nd Thursday of the month (Bunco will be returning in September)
All Ladies are Welcome! Let's roll the dice and have some fun! Prizes will be awarded! If you have never played, come join in! It is so simple and you might win. Contributions of snacks are always welcome! You can really work up an appetite! See you there!

Partnering in Faith
Sisters of St. Mary of Namur
Good Shepherd Women's Group conducts events in which some of the proceeds are donated to support the Sisters of St. Mary of Namur. Proceeds earned from Festival of Tables and the Garage Sale allow the Women's Group to present the sisters with donations! We are so grateful to our generous parishioners for taking such good care of our beloved sisters.
Membership
Women's Group Bylaws
Executive Board
President
MaryLynn Landry
Vice President-Outreach
Vice President-Social Initiatives
Recording Secretary
Cynthia Bicknell
Communication Secretary
Amber Weitzer
Treasurer
Donna Springer
Membership/Welcome
Ann Lussier
Hospitality
Mary Ann Wilder
Contact Us
You are welcome to contact the Women's Group by e-mail at for any inquiries about Women's Group events or membership.
Staff Lead: Donna Campbell: 817-421-1387
Ministry Lead: (Pres): MaryLynn Landry