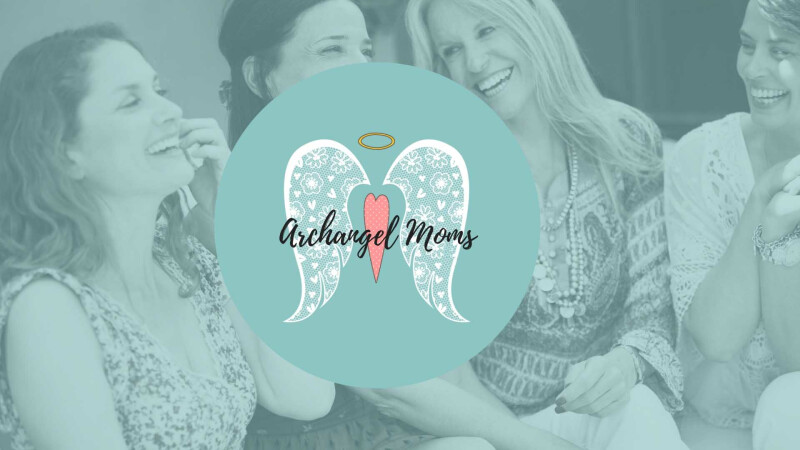 Archangel Mothers meets during the school year and our purpose is to reflect and grow in our vocation of motherhood. We center on parenting, fellowship, and prayer. Learn how to embrace your vocation as mothers by sharing experiences and spending time in prayer and reflection with your peers. Come to give, to receive, and to grow in grace and love with other mothers.
ARCHANGEL MOMS MISSION
Archangels Moms Ministry is for mothers of all ages and stages. Our mission is to embrace and support each other in our holy vocation of motherhood through relevant prayer and dialogue. We hope all mothers will join us and we pray we will be strengthened, aware and armed to be beacons of light and love to everyone we encounter.
SOCIAL
Being a mom is a full-time job whether you are a stay-at-home mom or work outside of the home. We all need to take care of ourselves and enjoy the company and camaraderie of other moms and children. We have several mom's night outs and play dates throughout the year for those times you just want some fun!
HERE ARE SOME THINGS TO KNOW:
It is a confidential place for mothers to gather for a couple of hours for self-examination and personal enrichment.
Archangels Ministry is for all moms. New mothers, mothers with school- aged children, and mothers of older children.
Child care

is provided at no additional charge but you must reserve a place for your child via our parish website. Archangels is not a "play-date" environment. Children will play in the nursery while we meet separately and children under 1 are always welcome in the meetings.
Do you have a question about this ministry? Click on a name below to contact us!
Ministry Leads: Regan Grelling and Abigail de Jesus
Staff Contact: Donna Campbell, 817-421-1387