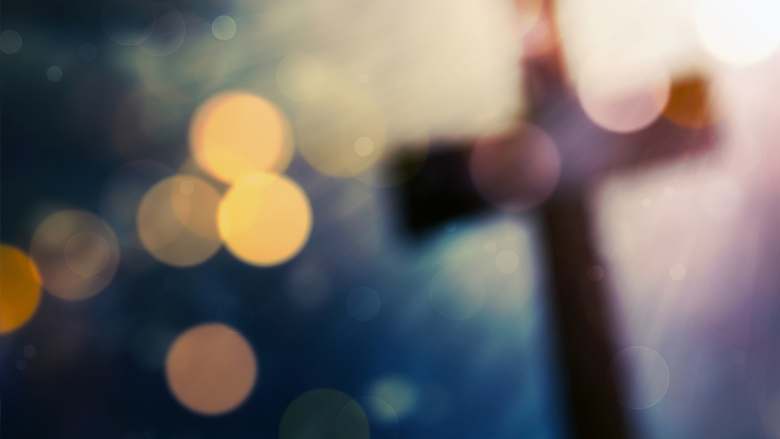 Visitation Ministry provides a ministry of prayer, presence and Holy Communion to the elderly, disabled, and sick at adult living facilities within our parish boundaries and to those who are confined to their homes. At the adult living facilities, ministers are scheduled to conduct a weekly Communion Service, scheduled during the week or on Sunday mornings depending on the facility. A priest also celebrates Mass at some of the adult living facilities and is available after Mass for the Sacraments of Anointing of the Sick and Reconciliation.
Is someone sick?
Do You or Someone You Know Need Anointing of the Sick and Reconciliation by a Priest?
Please call the church office at 817- 421-1387. Our lay ministers in the Visitation Ministry cannot perform these Sacraments.
Do You or Someone You Know Need to Schedule A Visit by Our Lay Ministers to Offer Prayers and Distribute the Holy Eucharist?

Please let us know so that we at Good Shepherd Catholic Community can help care for them and their spiritual needs. Let us continue to pray for all those who are suffering from illnesses as well as their caregivers that our Lord's grace may be upon them always.
Do you have a question about this ministry or are you interested in joining this servant ministry calling on the aged, homebound and sick? Click here to inquire and then provide the information needed and select "Visitation Ministry" in the drop down box and our Ministry Lead will be in contact!

Adult Living Facilities
Ministry Lead: Deacon Rick and Martha Wright
Homebound
Ministry Lead: Deacon Rick and Martha Wright