Having your family at Good Shepherd means you belong to our parish family. We believe the families who belong to us can be the most attractive evangelization tool for our church. Therefore, we want to ensure this reality by providing your family with ways to encounter God and grow together in holiness. The purpose of this page is to be a one-stop shop for us to support you as you raise your family in the faith.
What is the mission of the family? This is what St. John Paul II had to say about the mission of the family.
The family has the mission to guard, reveal and communicate love, and this is a reflection of and a real sharing in God's love for humanity and the love of Christ the Lord for the Church His bride.
We highly recommend that couples read the full text of Familiaris Consortio. A pdf version of the document can be downloaded by clicking the icon on the top right corner of the Vatican webpage.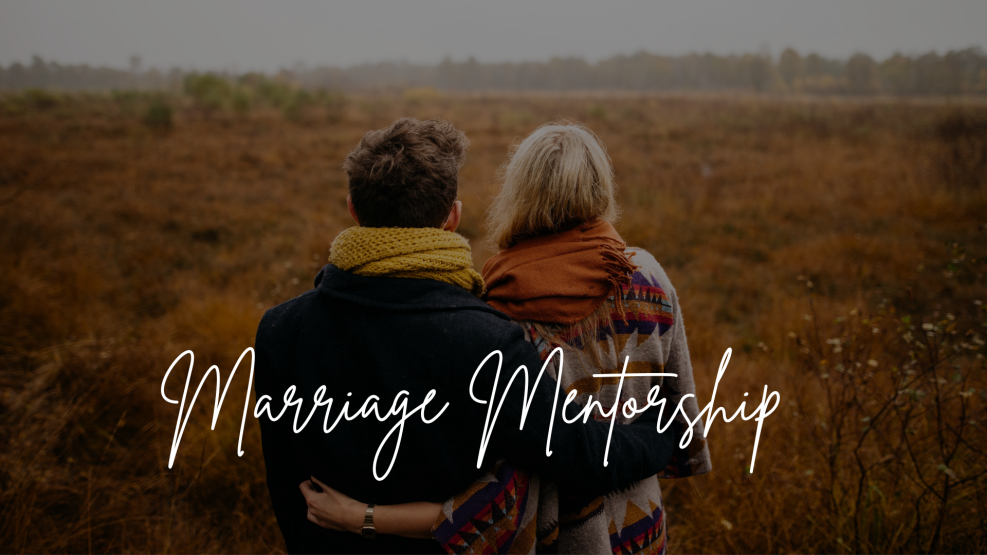 Marriage can be tough. We want you to know that you are never alone. We are instituting an extension to our current Marriage Mentorship ministry which is currently only found in marriage preparation for engaged couples. Our plan is to create a robust network of holy couples mentoring our younger couples in the parish. If you'd like to become a mentor couple or a mentee couple, please fill out the respective email opt-in below.
I want to be a Marriage Mentor