Church Vocations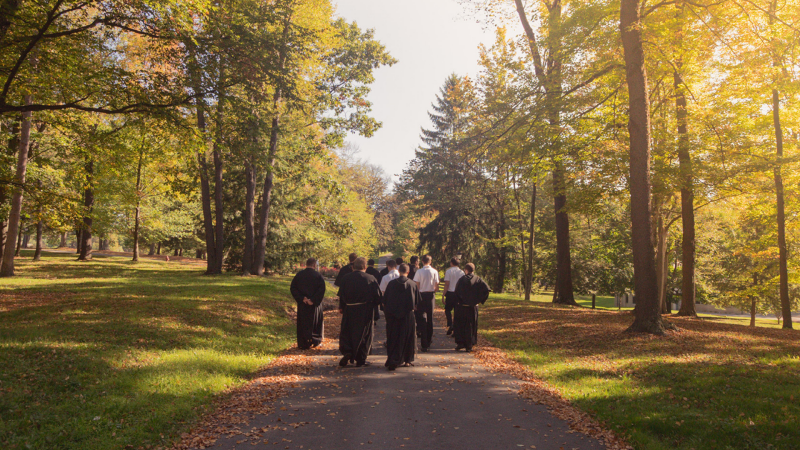 Ever wonder what would have happened if no one reported on Jesus' resurrection? How would others find out about this marvelous event? Just as Peter proclaims the "Good News" so too does the church today need people willing to proclaim the faith by their witness as priests, deacons, or religious sisters/brothers. Do you wonder if God is inviting you to consider such an exciting vocation? Interested? To learn about vocation opportunities, consider visiting fwdioc.org/vocations or http://www.franciscanstor.org/
The Whole of My Life from Franciscan Friars, TOR on Vimeo.
This Ministry is to assist the youth and young adults of our parish through prayer and discernment regarding the priesthood, deaconate and religious life. Opportunities are made available for persons to attend special talks on the spirituality and giftedness of various Church vocations and to participate in experiential "Come and See" vocation programs. Some of these possibilities are presented at parish and diocesan levels and others at seminaries and religious communities. Individual consultation and spiritual direction as well as group meetings are arranged for those in our parish and students returning from Universities during their break times. Frequent Mass, daily prayer and the Sacraments are recommended as part of the vocation discernment process. Our parish supports this call to discernment through daily prayer for vocations at Mass.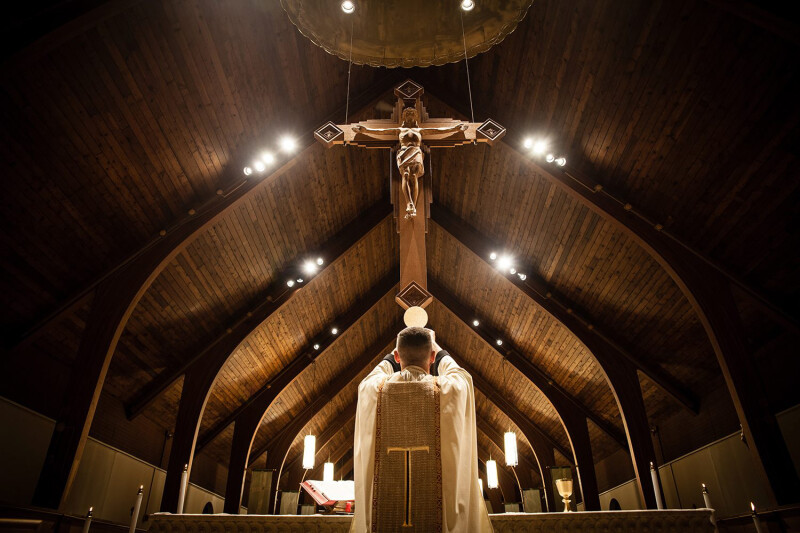 Vocation Prayer
Jesus, you are the Good Shepherd. You know each of us and call us by name. Help us to respond generously to your voice by opening our hearts to discern your holy will. We pray especially for those whom you are calling to serve the church as priests, deacons, sisters, and brothers. Give courage and guidance to all, so that we may respond to your call and serve you devoutly.
Interested in Supporting Vocations?
Discernment Opportunities & Information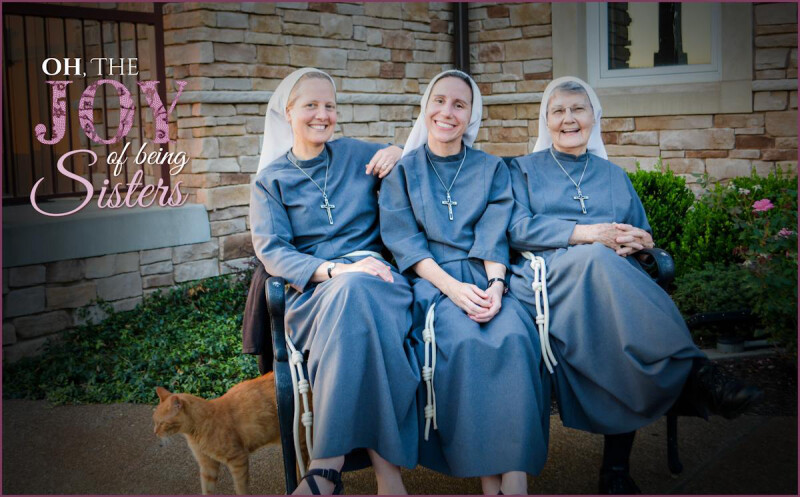 Ministry Lead: Kim Kempker
Staff Contact: Fr. John Mark Klaus, 817-421-1387