Little Lambs Preschool Program Mission:
To provide a positive preschool experience that helps develop social skills, promotes independence, and fosters a love of learning. Little Lambs will provide a caring, faith filled, Catholic environment. Little Lambs will recognize the "Whole Child" as a child of God, and appreciate them for who God created them to be. We will partner with Parents to ensure the child follows the teachings of the Catholic Faith, Jesus Christ, and that they grow to answer the call of God's voice.
Little Lambs Philosophy:
Little Lambs believes in the God given blessings and gifts of each child. By providing the opportunity to know God, through traditional Catholic culture, and by working with parents as partners, we will work to catechize and enrich our children's lives academically, socially, and spiritually with Christian and Catholic World-View
Ages Served
Children between 2 & 5 years old.
2 year old class: Must be 2 years old by Sept. 1st 2023
children 3+ must be toilet trained
Little Lambs always begins each school year on the first Tuesday after Labor day.
Days and Times
Tuesday and Thursday
9:00 a.m. – 2:30 p.m.
Classes start in September and go through the middle of May.
Program highlights - Our program strives to foster a sense of dignity and independence; readying the child for either a follow-on PreK program and/or directly to Kindergarten.
It is filled with academic enrichment with a focus on socialization development. Social interaction is enormously important for early learning. Social interactions might include physical activities, dialog development, (speech) language development, and imaginative play. Socialization might also include lessons of sharing, taking turns, and cooperating, and games that teach different learning strategies.
There is a specific curriculum each class. It is imperative for early-childhood development to practice the cultures and experience lessons in social development in a safe and loving, and nurturing environment.
We aim to provide such an environment centered on our Catholic Faith. The right environment will foster maturity with strong language skills, creative thinking skills, and attributes of empathy, good communication, and self-confidence. A Christ centered environment will lead a child to realize their human dignity and allow them to prosper and grow according to God's plan for the whole child.
Catechesis of the Good Shepherd - Our children ages 2-5 attend Catechesis of the Good Shepherd Atrium as part of their Religion program at Little Lambs. For more information on what this program offers for Faith Formation, visit: https://www.cgsusa.org/
Kindergarten Readiness Enrichment Program
is for students who will be eligible for Kindergarten the following school year. The goal of this program is to increase the student's developmental level of learning in key areas as well as enhance learning through cognitive instruction and play. This includes vocabulary building, reasoning and problem solving.
The Good Shepherd Little Lambs Preschool Program is open to all children regardless of race, creed or ethnic origin.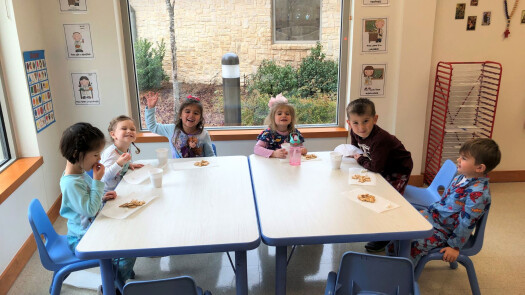 Little Lambs is no longer taking registrations for the 2023-2024 school year, as all classes are now full.
However, families are still welcome to tour our school, and meet our team, and place children on our "Waitlist."
You may register as a waitlist student, by clicking here, and choosing "Wait List." As your class option.
Waitlist registration link.
For more information please contact Jill Wheeler
AAMEN Day!
For the first time we are opening our AAMEN Day to children who are not currently registered in our Tuesday /Thursday Preschool program at Little Lambs. Children ages 3+ (Age 3 before September 1, 2022, are eligible to attend.
Follow this link to register for AAMEN Day!
Art
Atrium
Music
Enrichment Learning, (Kinder-ready skills)
Nourishment (Science and Nature)
FEES FOR THE 2022-2023 SCHOOL YEAR

Non-refundable Registration fees are:
$250.00 per student
$400.00 per family, for 2 children.
$500.00 per family for 3 children (or more.)
*A family would only pay $500.00 max for 3 or more children.
A Registration and Supply Fee of $250 is due upon registration and is non-refundable.
TUITION RATES FOR PARISHIONERS OF GOOD SHEPHERD:
$250* per month for parishioners of Good Shepherd

$275* per month for non-parishioners

Non-parishioners will be charged with the same structure as above, but with the additional 15.00 (or 25.00) at each level of increase.
TUITION IS DUE ON THE FIRST DAY OF EACH MONTH SCHOOL IS IN SESSION.
$30 late fee will be assessed for tuition payments received after the seventh of each month.
*Tuition and Fees subject to change.
Click here to set up monthly auto withdrawal tuition payments
Program Coordinator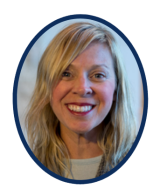 Ms. Jill Wheeler
Music and Catechist teacher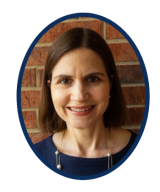 Ms. Monica Blando
Catechist and nature & garden teacher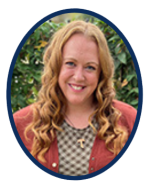 Ms. Amy Crissey
Yearlings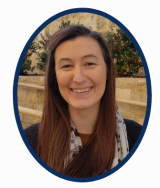 Ms. Samantha Mahon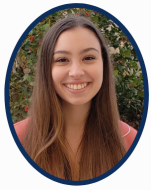 Ms. Sarah Swinsford
Sheep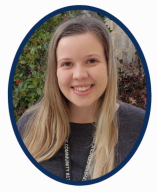 Ms. Mary Beth Reagor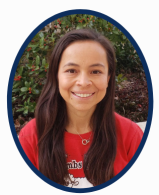 Ms. Paola Ventura

SHEPHERDS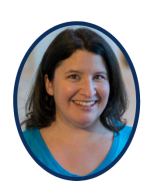 Ms. Karen Durham