Ages Served
Children between 2 & 4 years old.
Lambs Class: Must be 2 years old by Sept. 1st 2021
Children in Sheep (Students 3 years and older) & Shepherds (Students 4 years and older) must be toilet trained
Days and Times
Tuesday and Thursday
9:00 a.m. – 2:30 p.m.
Classes start in September and go through the middle of May.
Catecheis of the Good Shepherd - Our children ages 2-4 also attend Catechesis of the Good Shepherd Atrium as part of their Religion program at Little Lambs. For more information on what this program offers for Faith Formation, visit: https://www.cgsusa.org/
Kindergarten Readiness Enrichment Program
is for students who will be eligible for Kindergarten the following school year. The program is offered in lieu of rest period in the afternoon. The goal of this program is to increase the student's developmental level of learning in key areas as well as enhance learning through cognitive instruction and play which includes vocabulary building, reasoning and problem solving. This program is fast-paced, students will be evaluated prior to acceptance into the program.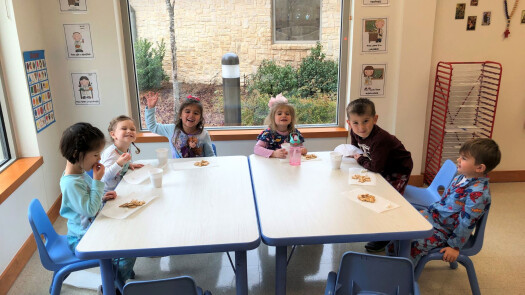 We envision communities learning together and working together for the well being of children and their families.
The Good Shepherd Little Lambs Preschool Program provides an educational and spiritual environment where all children can learn at their appropriate development level. The purpose of this program is to enrich your child's academic opportunities through various teaching techniques.
The Good Shepherd Little Lambs Preschool Program is open to all children regardless of race, creed or ethnic origin.
2020-2021 REGISTRATION:
Upon review and with prayerful consideration, we have decided to limit enrollment again for the 2021-2022 school year. We do not anticipate the Corona Virus restrictions to be completely lifted by September 2021. If you have any questions, please contact Jill Wheeler.
FEES FOR THE 2021-2022 SCHOOL YEAR

Non-refundable Registration fees are:
$250.00 per student
$400.00 per family, for 2 children.
$500.00 per family for 3 children (or more.)
*A family would only pay $500.00 max for 3 or more children.
A Registration and Supply Fee of $250 is due upon registration and is non-refundable.
TUITION RATES FOR PARISHIONERS OF GOOD SHEPHERD:
$250 per month for parishioners of Good Shepherd

$265 per month for non-parishioners
TUITION IS DUE ON THE FIRST DAY OF EACH MONTH SCHOOL IS IN SESSION.
$30 late fee will be assessed for tuition payments received after the seventh of each month.

There is a $25/ month sibling discount for each additional child enrolled in the program.
Fees subject to change.
Click here to set up monthly auto withdrawal tuition payments
Catechesis of the Good Shepherd Program, Catechist
Garden and Special Events Coordinator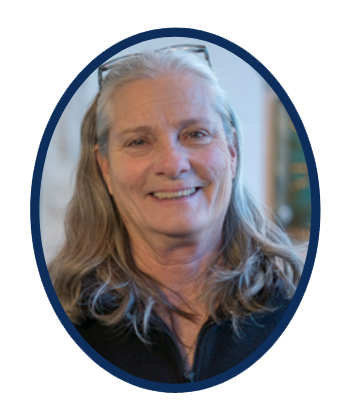 Ms. Mary Nan Castro
Lambs
Ms. Samantha Mahon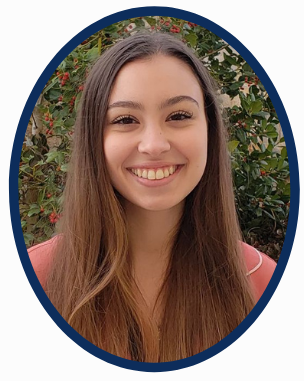 Ms. Sarah Swinsford

SHEEP
Ms. Paola Ventura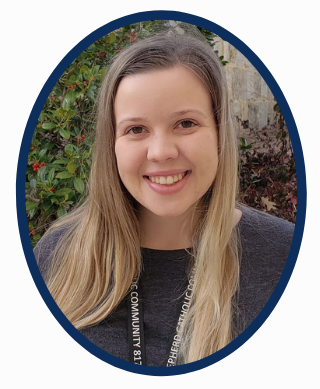 Ms. Mary Beth O'Donnell
SHEEP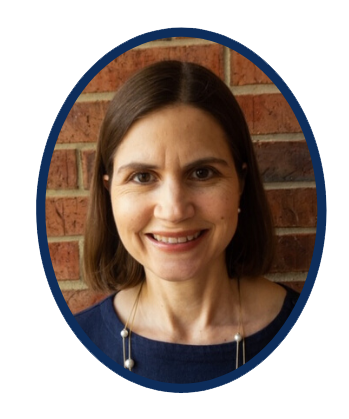 Ms. Monica Blanco
Ms. Melissa Wynn
Program Coordinators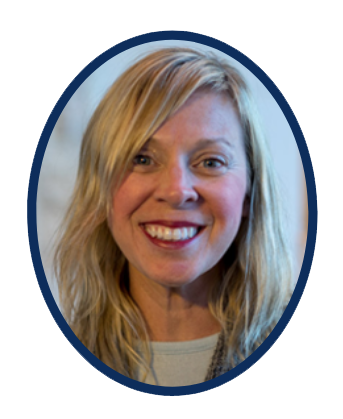 Ms. Jill Wheeler: Program Administrator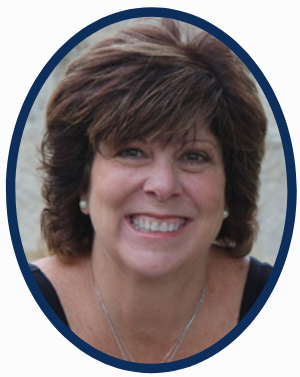 Ms. Kim Philps: Program Director