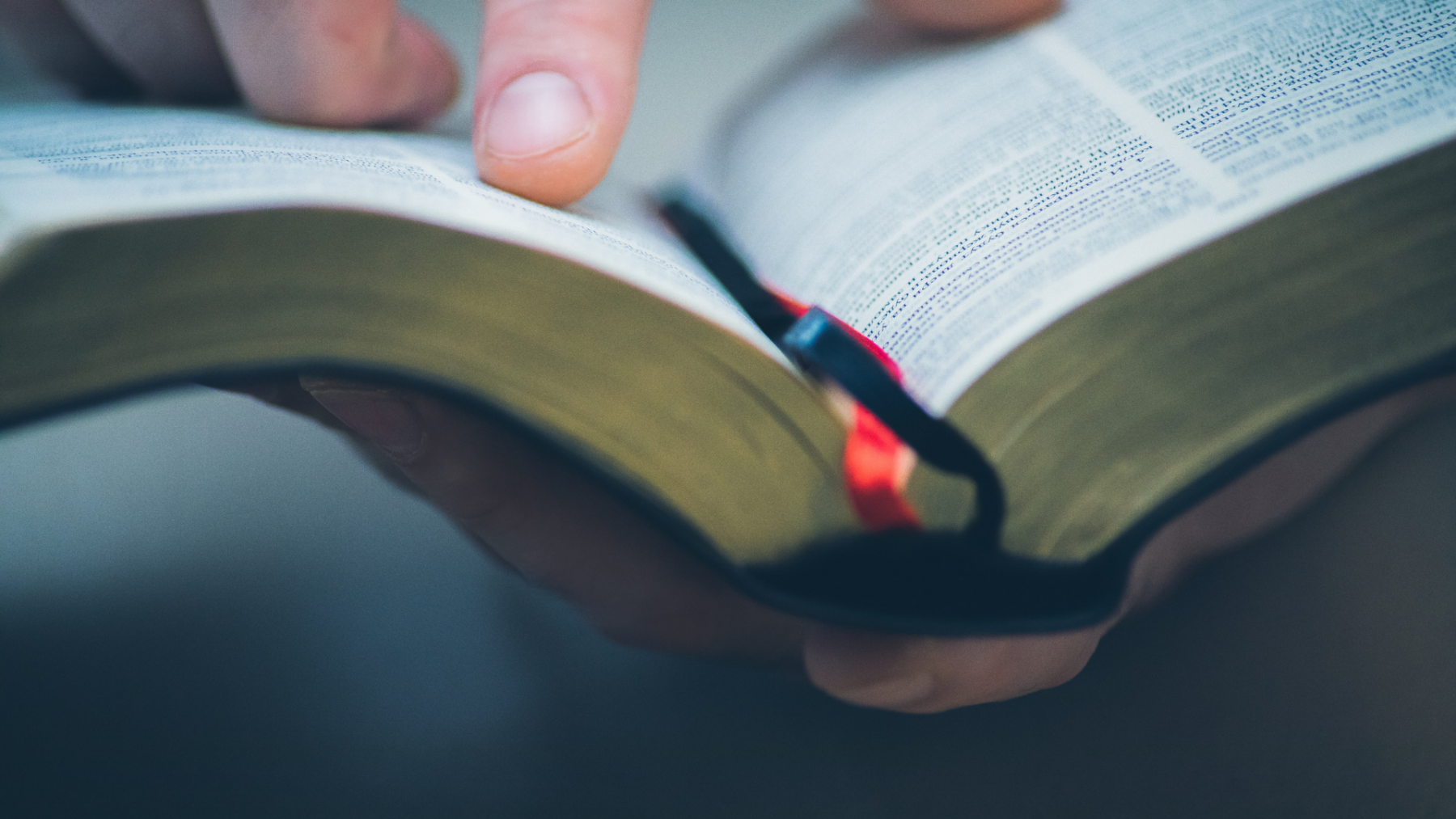 Every Thursday, from 09/17/2020 to 12/10/2020
,
7:00 PM - 8:30 PM
Room: Online
The Bible and the Sacraments
"What are the sacraments? Why do we do what we do in the confessional or at Mass? What's the point of baptizing a baby? While Catholics know the sacraments are important, many never fully grasp how life-changing these "masterworks of God" really are. Now they can. The Bible and the Sacraments unveil the mystery of the sacraments!"
This is an online class using technology to meet. Instructions for how to access and participate in the online class will be given to those who register.
Materials Cost: $24.95 plus taxes & shipping