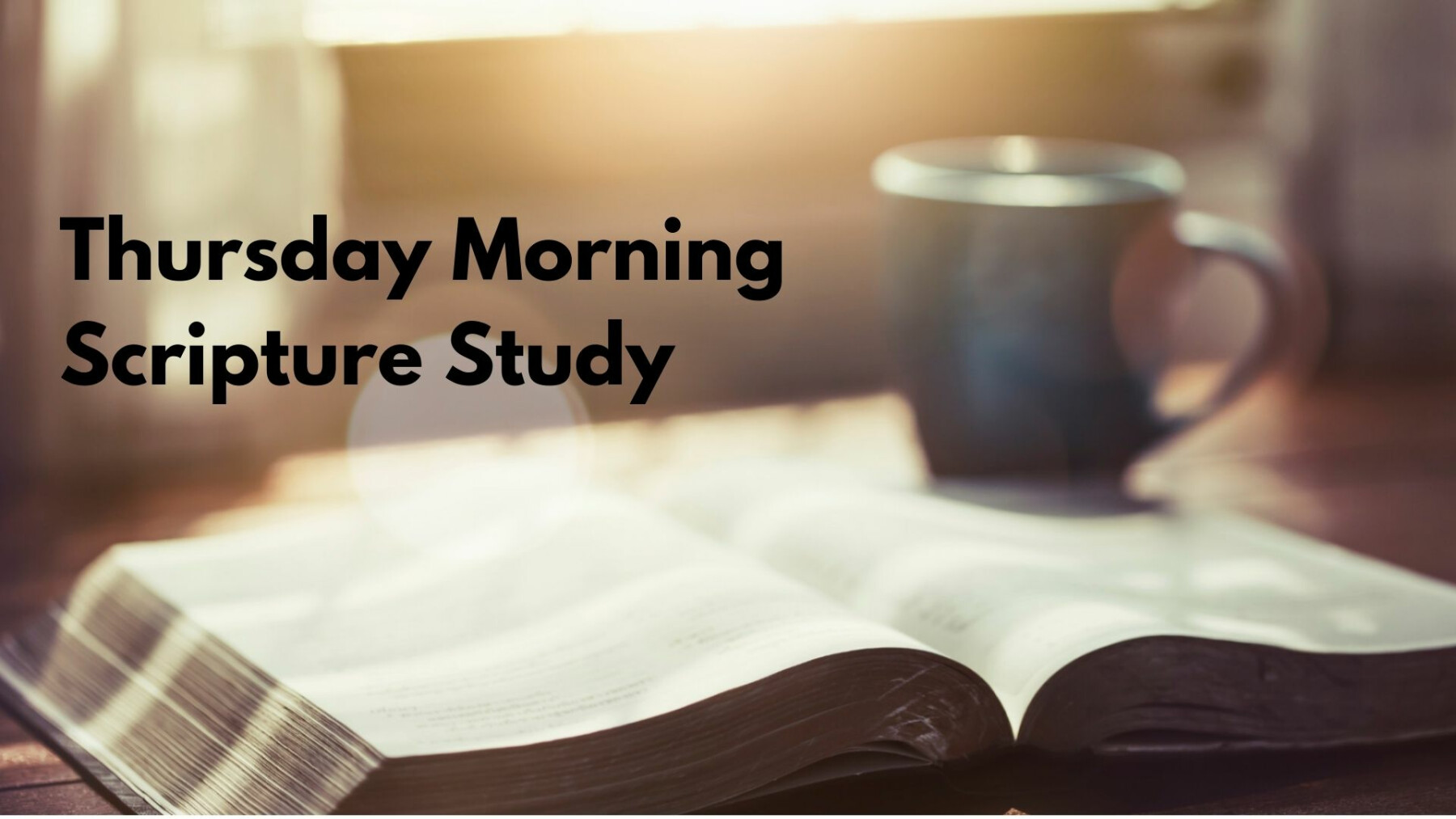 Every Thursday, from 10/01/2020 to 11/19/2020
,
10:00 AM - 11:30 AM
Room: Online
Christian Anthropology
This online course will examine the nature of Christian anthropology from a theological, philosophical and cultural perspective.
The question of what it means to be human confronts all of us throughout our lives. It is a topic that is endlessly engaging and fascinating. Many themes and questions are raised once this quest is undertaken.
Some contend that humanity can be reduced to biological, chemical, political or economic categories. Others see human nature as completely transcending history, culture, gender and existing in a realm of pure objectivity.
This course will strive to find a balance between the relativists and the absolutists. Physical, cultural and historical categories will be in dialogue with philosophical and theological ones to allow us to understand in a fuller way what it means to be human and especially what it means to be human from a Christian perspective.
Instructions for how to access and participate in the class will be given to those who register with their emails.
Instructor: Jim McGill
Cost: $20