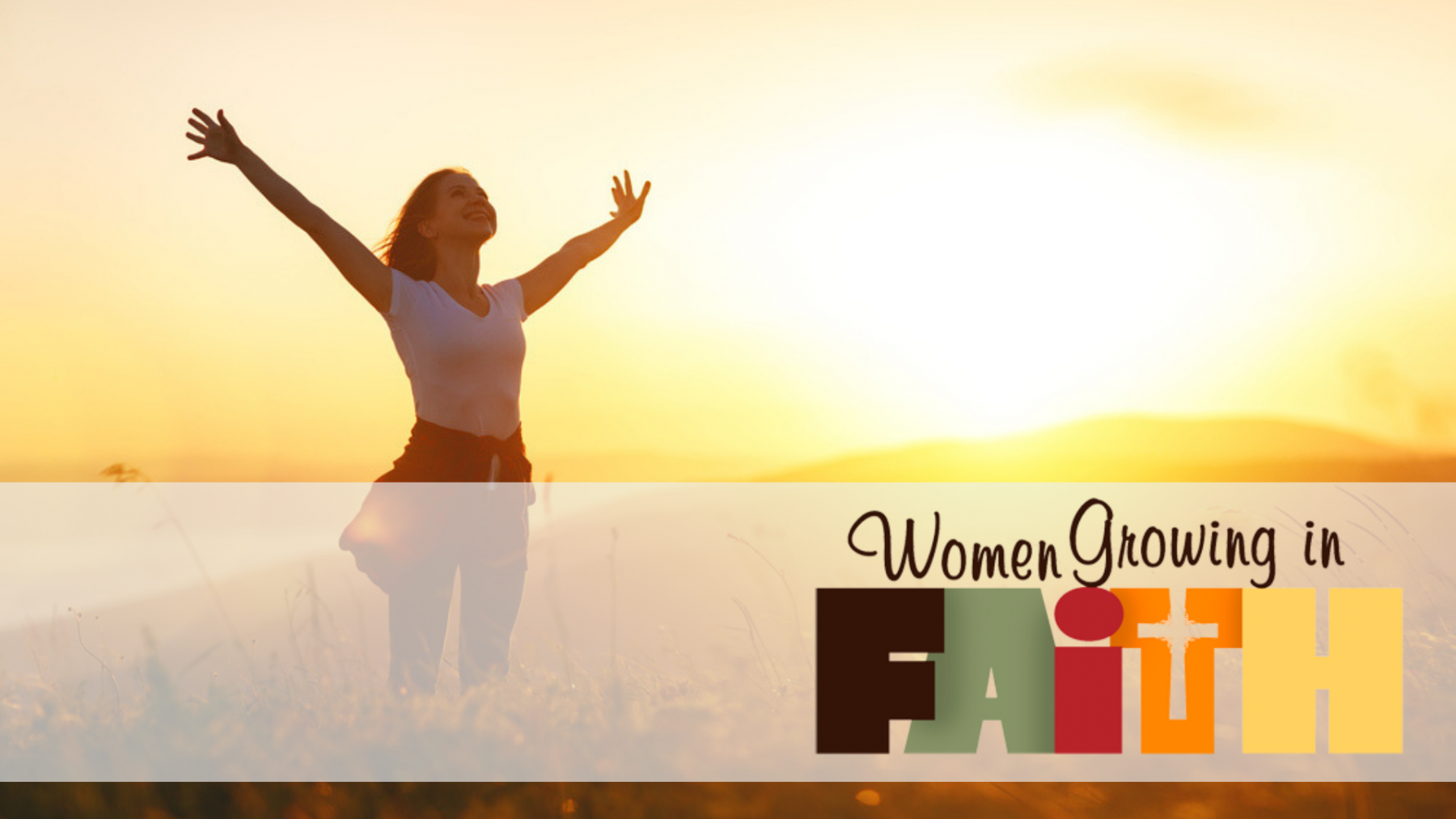 Every Tuesday, from 09/10/2019 to 03/31/2020
,
9:15 AM - 11:15 AM
Location: Upper Room, 1000 Tinker Rd, Colleyville, TX US 76034
Matthew: The King and His Kingdom
"Matthew: The King and His Kingdom" is a Catholic Bible study that brings the history of Christ to life through Matthew's Gospel. You will see Jesus as the awaited Messiah who fulfills the promises and prophecies of the Old Testament, establishes the New Law, and inaugurates the Kingdom of Heaven. Set in the rich context of Jesus' life, Matthew shows us who Jesus is and what His life and teachings mean for us today.
Online registration for this study has closed, but if you interested in this program, please contact Deborah Petasky.
Child care is available by reserving your spot one week prior to class.