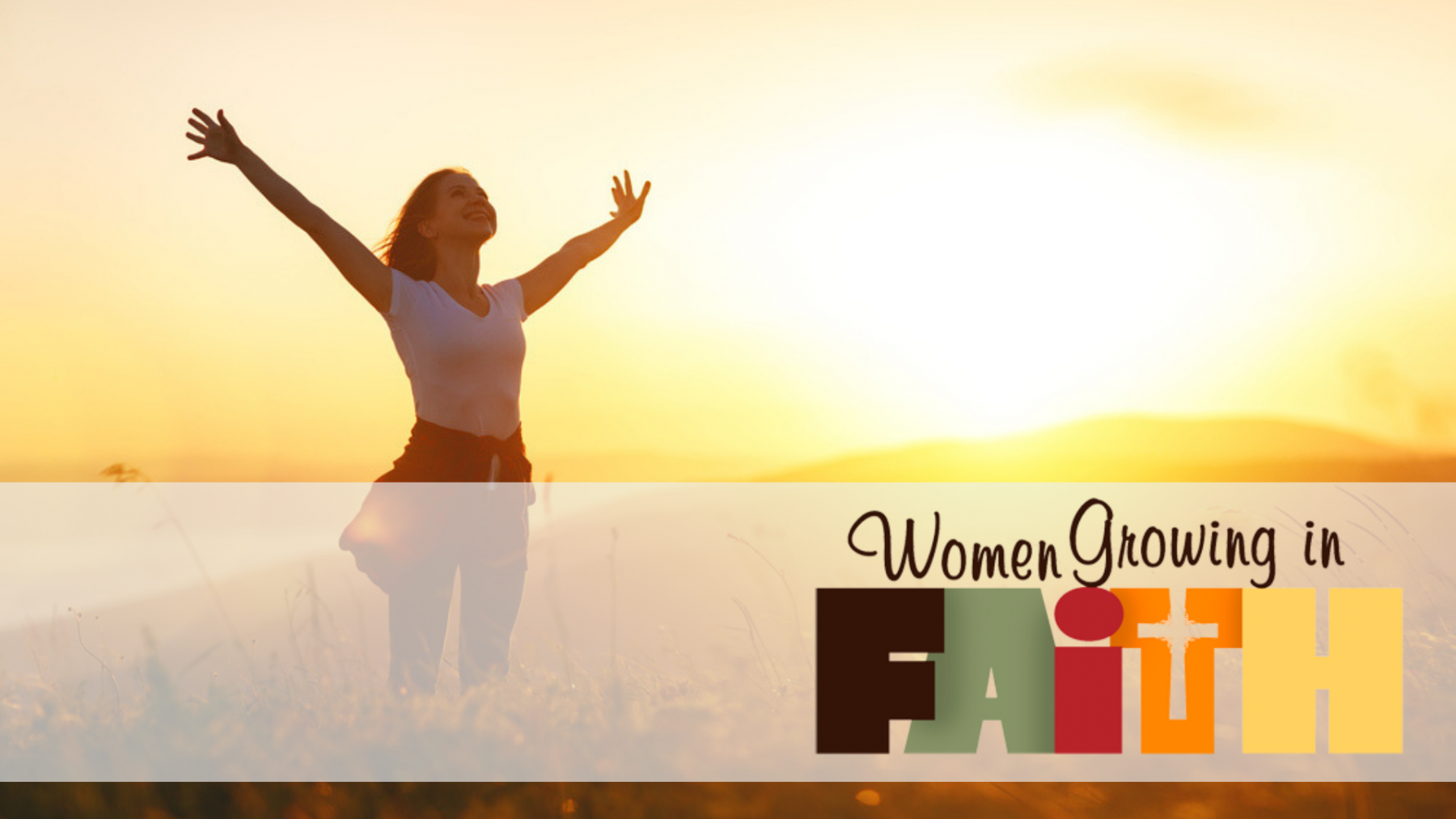 Every Tuesday, from 09/29/2020 to 11/17/2020
,
9:30 AM - 11:15 AM
Room: via Zoom
Hebrews: The New and Eternal Covenant
An 8-week Bible study program that takes Catholics on a guided tour of what is considered the "Holy of Holies" of biblical theology.
Presented by Dr. Andrew Swafford and Jeff Cavins, this study program draws out the meaning of the book of Hebrews in a simple way and highlights the critical differences between the Old and New Covenants.
After doing this study, Catholics will be able to see, appreciate, and take hold of the riches God has given them in the New Covenant. And most importantly, this encounter with God through the lens of Hebrews will help Catholics get to know the generosity of the Father's heart in a deeper way than ever before.
This is an online class using Zoom to meet.
Cost: $26.95 plus taxes & shipping
Registration for this study is closed.