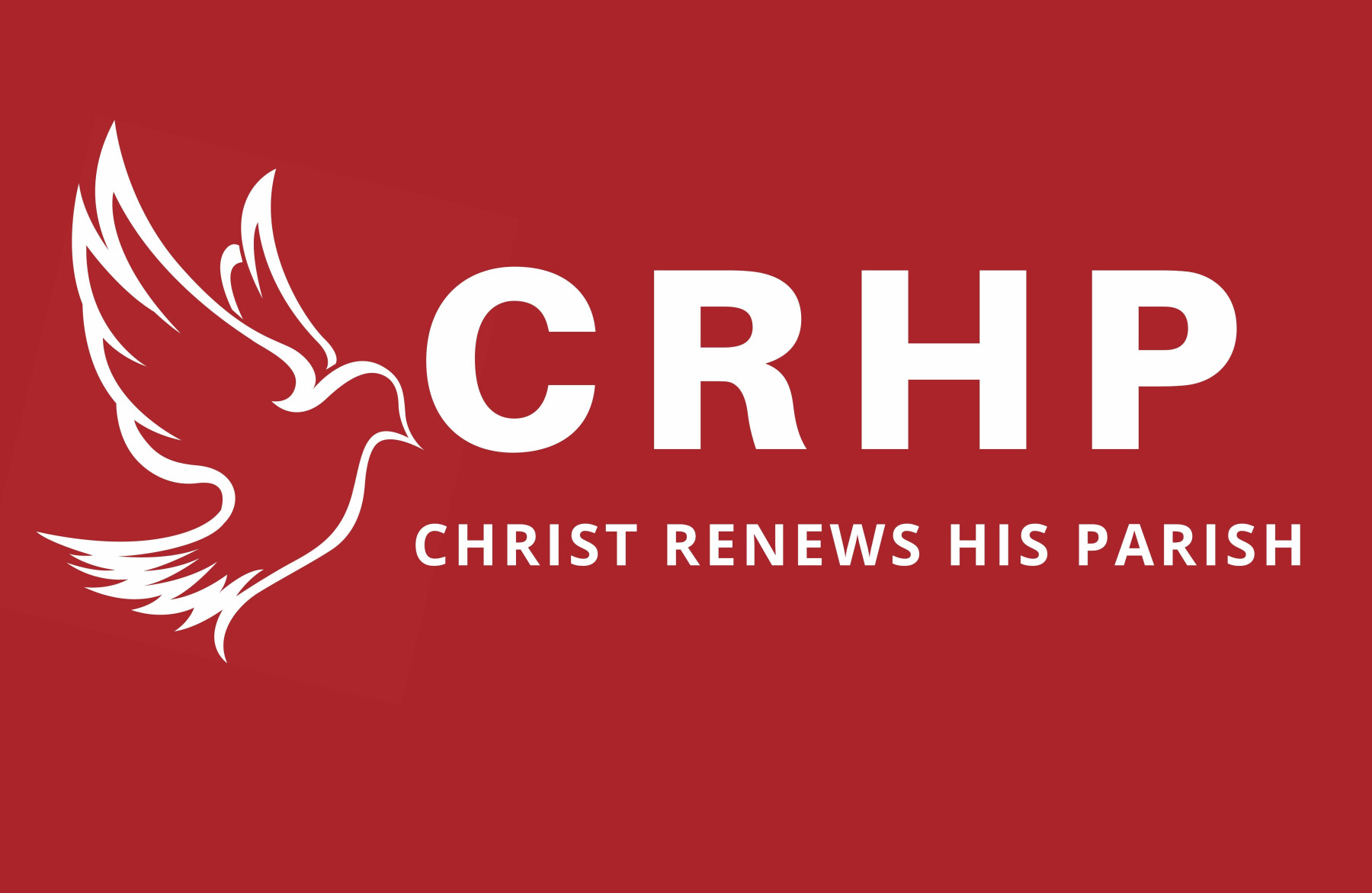 Saturday, August 20, 2022 - Sunday, August 21, 2022
Location: Good Shepherd Catholic Community, 1000 Tinker Road, Colleyville, TX US 76034
Register for mens crhp retreat
Christ Renews His Parish is a spiritual renewal weekend designed to help individuals grow in their personal relationship with Jesus Christ and with others in their faith community. It is an excellent opportunity for Catholics to renew their understanding of the basic beliefs and traditions of their faith. It is a time to relax, pray, think about our priorities and refresh ourselves spiritually. More importantly, it allows you the opportunity to examine, rediscover, and intensify your personal relationship with Christ.
This is a two-day retreat unlike any you have previously attended. Parishioners share with one another the ways they have found meaning, hope, peace and love in their lives. They even share laughs along the way. The experience is personal, inspirational, and fulfilling. Many participants feel that the weekend experience has been among the most powerful and positive of their lives. The atmosphere is casual and you will begin friendships that will last a lifetime. Many of your fellow parishioners, who have previously attended, will be happy to share their experience. Please join us by clicking here to register.
The CRHP – Christ Renews His Parish – Ministry has been making a difference at Good Shepherd for the last twelve years. We are pleased to inform you that women and men of CRHP 23 are in formation and preparing for the CRHP 24 retreats!