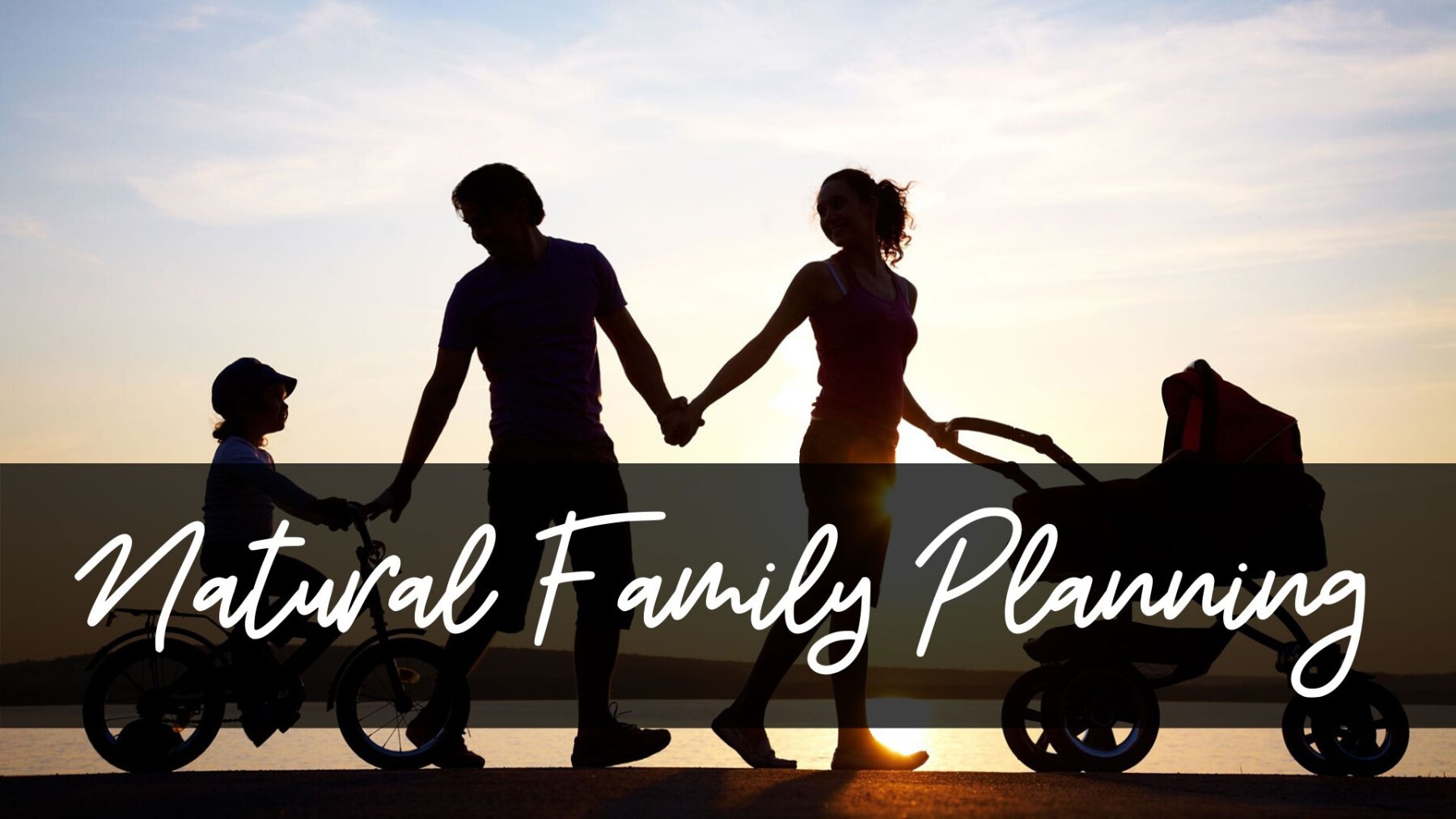 First Wednesday, Third Wednesday, from 10/20/2021 to 11/17/2021
,
7:00 PM - 9:00 PM
Location: Good Shepherd Catholic Community, 1000 Tinker Road, Colleyville, TX US 76034
SESSIONS AT GOOD SHEPHERD
Sessions are held at Good Shepherd on Wednesdays. It is important to attend all three sessions in order to fully learn the family planning method. It is recommended that couples preparing for marriage attend the session at least 6 months prior to your wedding.
NFP sessions are $50 per couple, and includes all materials and lifetime chart reviews. Financial assistance available. Please contact Alex Cekuta for more details.