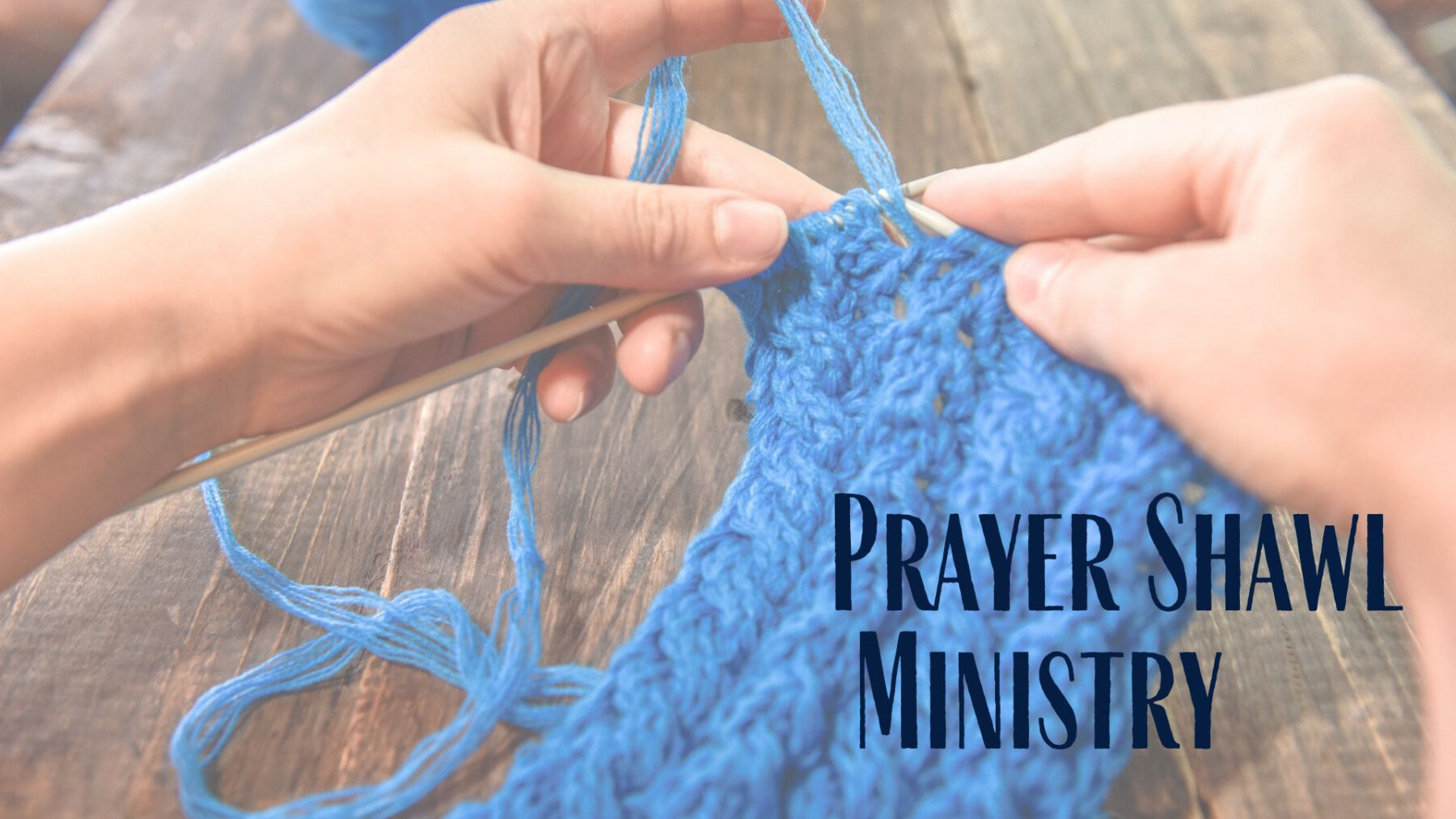 Wednesday, July 06, 2022
,
9:30 AM - 11:00 AM
Location: Parish Hall Center, 1000 Tinker Road, Colleyville, TX US 76034
Room: St. Aloysius Gonzaga
This ministry is a wonderful way to demonstrate God's love, comfort, and mercy to people experiencing difficult times. Members meet to knit and/or crochet as a group and pray over the shawls and lap blankets. If you prefer to knit or crochet on your own and then brings shawls to our ministry to pray over, simply bring your creations to the Parish Office and complete a donation card. As well, donations of regular worsted yarn are appreciated! You do not need to be a parishioner to receive a prayer shawl or blanket.