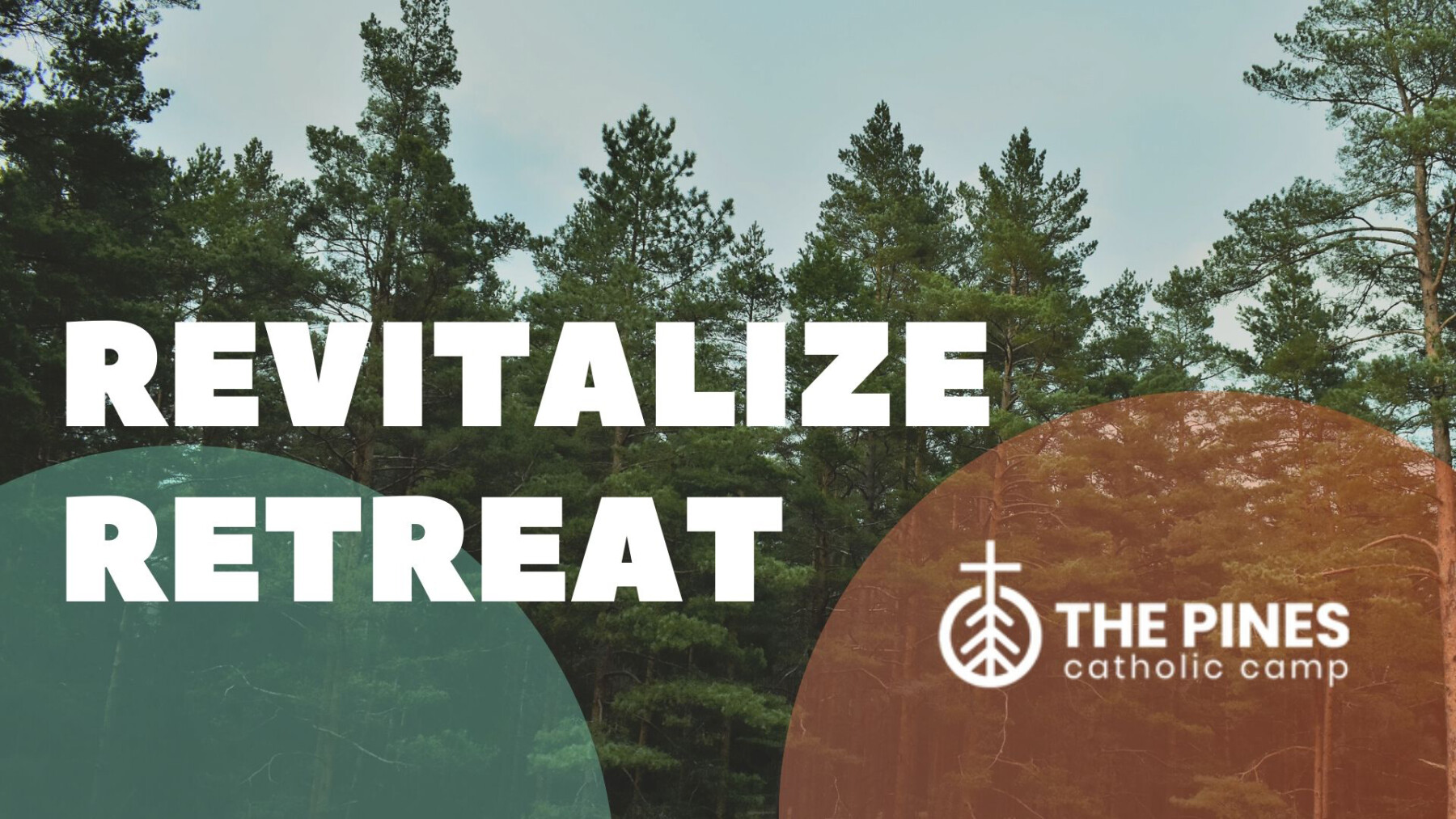 Friday, February 21, 2020 - Sunday, February 23, 2020
"Revive us, and we will call upon Your name." - Ps. 80:18
When: February 21-23rd (Friday evening to Sunday afternoon)
Location: The Pines Catholic Camp
Who: 7-8th grade and 9-12th grade
What: an amazing weekend full of games, high ropes challenge course, Adoration, Confession, incredible talks, small group discussion, great food, and more! We will be joined by Fr. Jared Cooke and 3 religious sisters for the whole weekend! Check out even more below!


Johnny Philp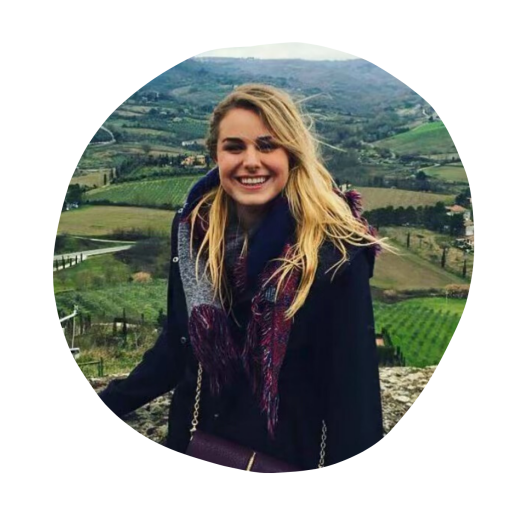 Kayla Gollihar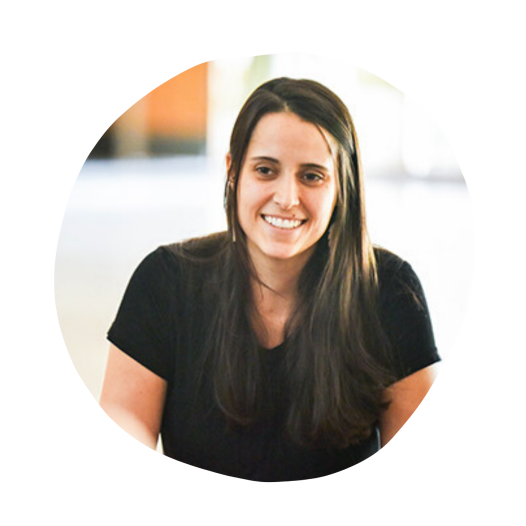 Laura Landry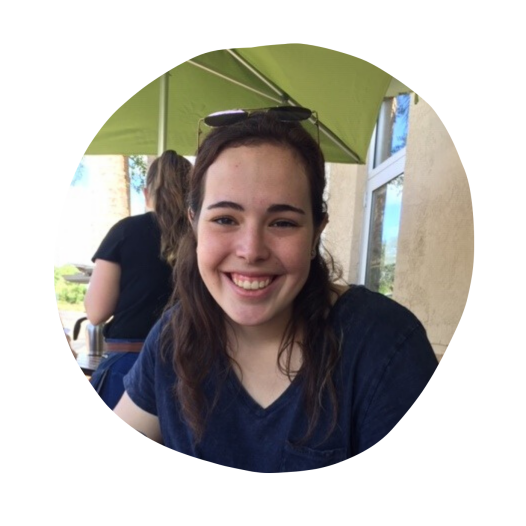 Lia Salamone
Cost: $160 (includes meals, transportation to and from, etc.)
We will gather at Good Shepherd at 6:00pm on February 21 to depart by 6:30pm for our retreat, and we will return around 2:30pm (tentatively) on February 23.
Deadline to Register: January 31 at 10am
Frequently Asked Questions
Q: My child already has a commitment on Friday evening. Is it possible to drive them out to the retreat later?
While they will miss some retreat programming, we would love for them to come to as much as they can! Please contact Katie Downey to work out the details.
Q: This sounds like a neat opportunity and I would love to go too! Can I sign myself up for the retreat?
You must be Safe Environment Trained first, and then we would love to have you join us as a volunteer!
Q: My child has a friend that he would love to come with, but the friend isn't a member of Good Shepherd. Is that okay?
Of course! This retreat is for anyone in 7-12th grade, which includes parishioners and their friends. Please send the retreat information to the friend's parents so they can register their child.
Q: I am signing up my middle schooler and my high schooler for this event. Will they be together on the retreat at all?
While we will have general sessions together, we will also have age-specific breakout sessions and activities throughout the retreat. High school and middle school will sleep in different areas.