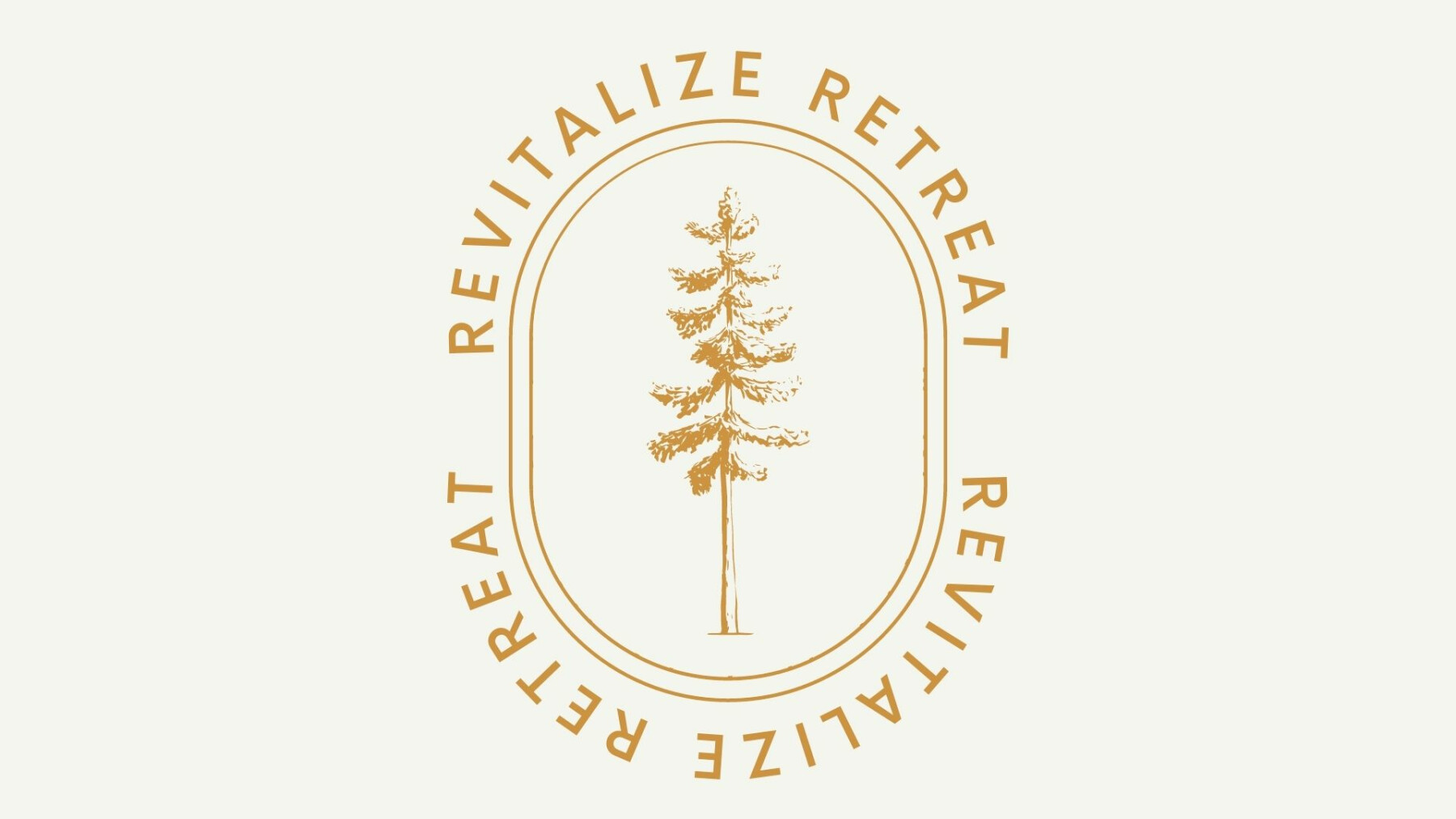 Saturday, October 23, 2021 - Sunday, October 24, 2021
Join us at the Revitalize Retreat on October 23-24, 2021 at The Pines Catholic Camp! 7th-12th grade students are invited to attend this fun and faith filled weekend! Much of the retreat will be centered around having time, space and freedom to share in an authentic community, enriched in the faith through our time spent away in nature and through incredible praise and worship, talks, and more. Can't wait to see you there!
When: October 23-24th (Saturday Morning to Sunday Evening)
Location: The Pines Catholic Camp
Who: 7-8th grade and 9-12th grade
Cost: $270 (includes meals, transportation to and from, etc.)
We will gather at Good Shepherd at 6:00am on October 23, and we will return around 7:00pm on October 24.
Deadline to Register: October 1
Frequently Asked Questions
Q: This sounds like a neat opportunity and I would love to go too! Can I sign myself up for the retreat?
You must be Safe Environment Trained first, and then we would love to have you join us as a volunteer!
Q: My child has a friend that he would love to come with, but the friend isn't a member of Good Shepherd. Is that okay?
Of course! This retreat is for anyone in 7-12th grade, which includes parishioners and their friends. Please send the retreat information to the friend's parents so they can register their child.
Q: I am signing up my middle schooler and my high schooler for this event. Will they be together on the retreat at all?
While we will have general sessions together, we will also have age-specific breakout sessions and activities throughout the retreat. High school and middle school will sleep in different areas.