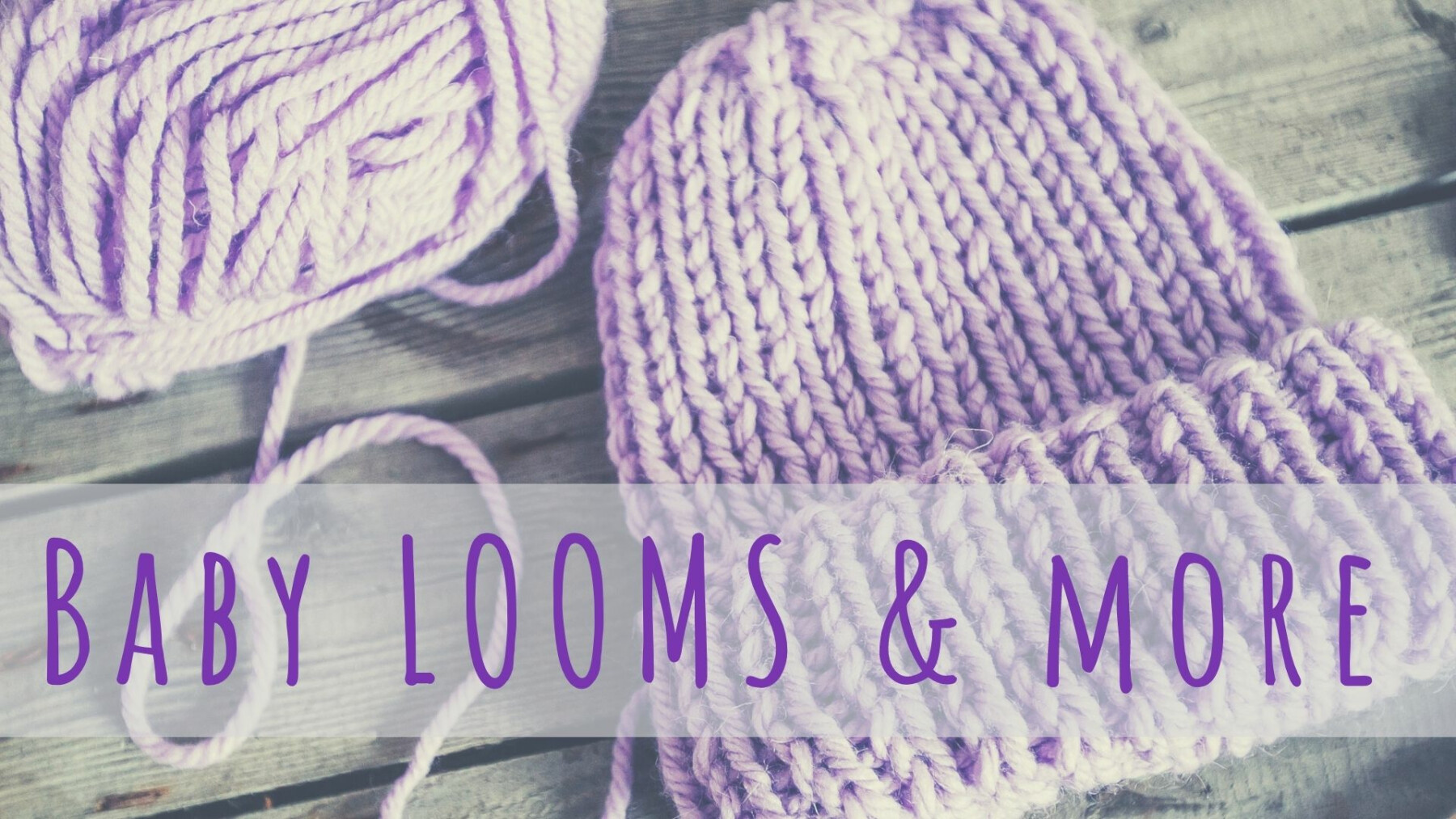 Friday, August 12, 2022
,
9:30 AM - 11:00 AM
Location: Parish Hall Center, 1000 Tinker Road, Colleyville, TX US 76034
Room: St. Dominic Savio
The Good Shepherd Baby Looms & More Ministry is seeking knitters to help knit baby hats, booties, and blankets. This ministry also includes loomed hats of various sizes for homeless adults and children, especially toddlers. The ministry now accepts items made on a loom, crocheted, knitted, or made with fabric. These items serve Baylor Hospital, Mid-Cities Women's Clinic, Mercy House, and other charitable organizations, and are a great support of pro-life efforts. No knitting experience or supplies are required. Just join us at our monthly meeting and you can learn how to make the distinctive loom-knitted hats and more! We meet the second Friday of every month from 9:30 - 11:00am in St. Dominic Savio Room (formerly Room 4).
WANT TO MAKE HATS ON YOUR OWN?
The Baby Looms & More Ministry happily accepts baby hats, booties , and blankets you make on your own and will deliver them to various charitable partners. For more information about getting involved in the Baby Looms Ministry, please visit gscc.net/babylooms