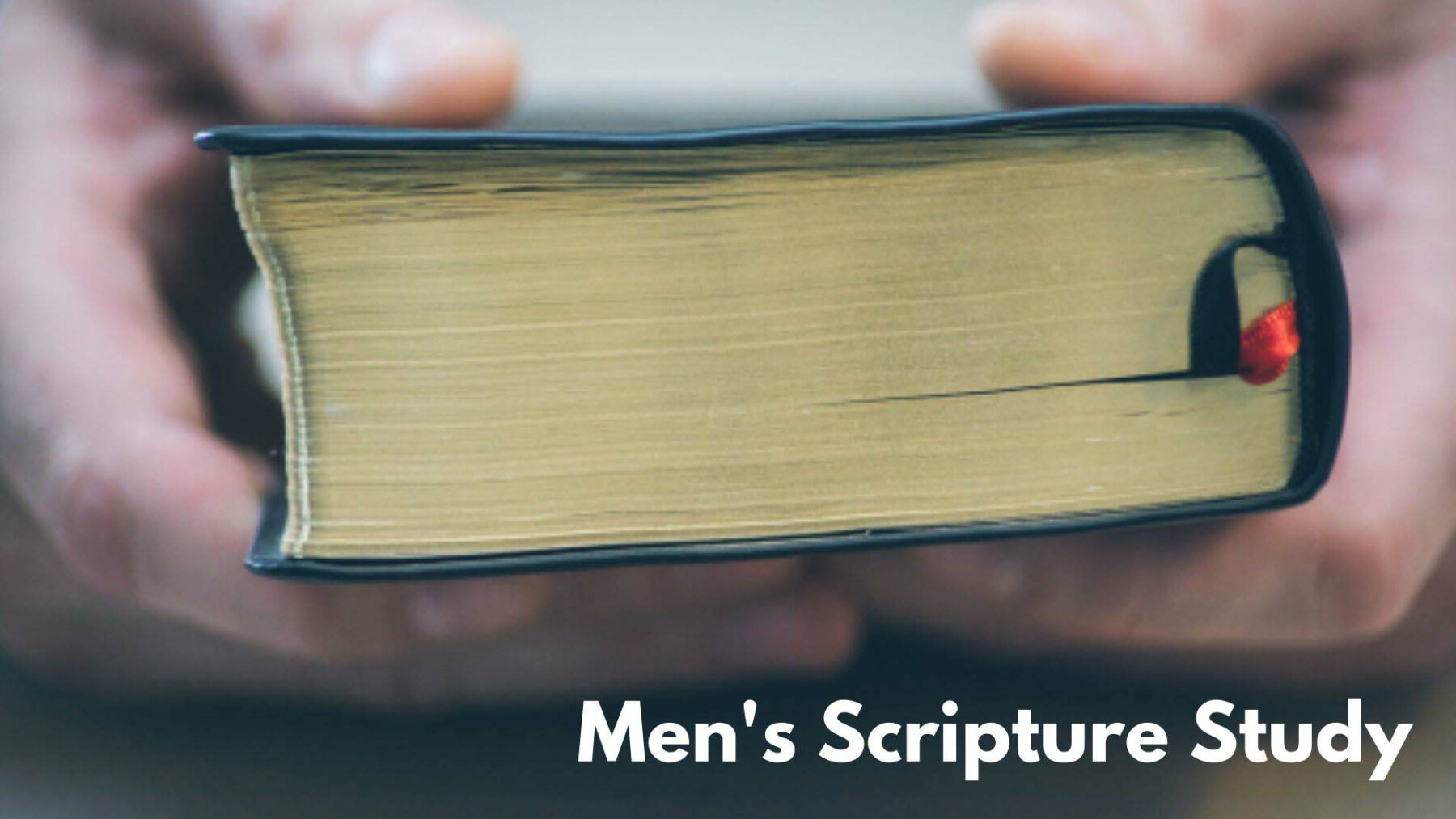 Every Tuesday, from 09/15/2020 to 02/16/2021
,
9:30 AM - 11:15 AM
Acts: The Spread of the Kingdom
Acts is the story of how a few Christians empowered by the Holy Spirit were chosen to bring Christ and the Good News to the ends of the earth. They faced secular forces, internal strife, and hostile crowds, and despite all this, they brought the kingdom of God to a broken world and the love of God to the hearts of men. Acts: The Spread of the Kingdom is a Bible study that traces how the gospel witness spread outward in waves from Jerusalem and reveals how the seeds of Church structure and authority took root. The study will help you to see your place in the Church as a disciple of Christ.
This is an online class using technology to meet. Onsite (in person) classes possible at some point. Instructions for how to access and participate in the online class will be given to those who register.
Cost: $35.95 plus taxes & shipping
Registration for this study has closed.