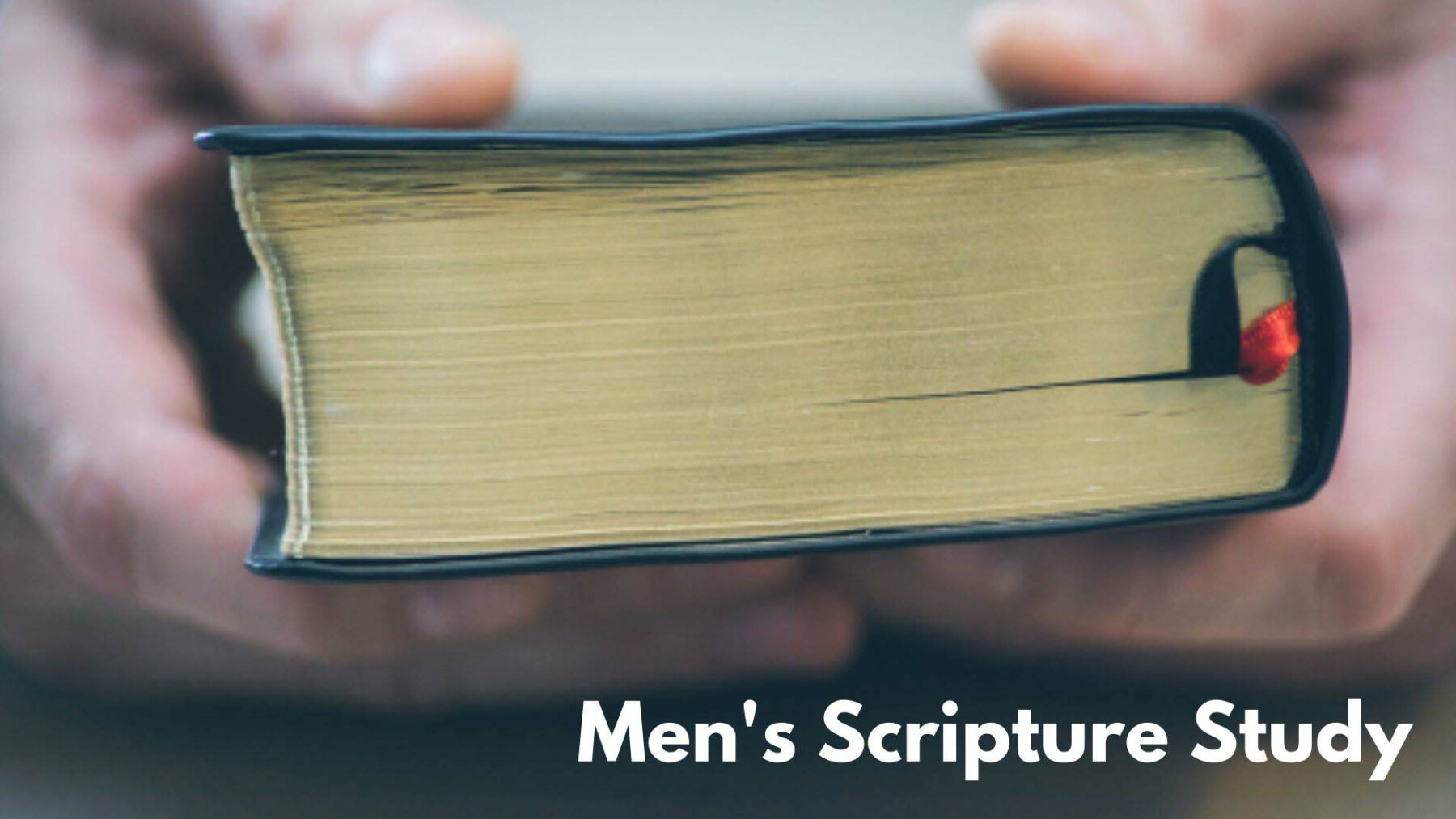 Every Tuesday, from 09/14/2021 to 11/16/2021
,
9:30 AM - 11:00 AM
Location: Parish Hall Center, 1000 Tinker Road, Colleyville, TX US 76034
Room: St. Maria Goretti, St. Elizabeth of Hungary
The Prophets: Messengers of God's Mercy
God sent prophets at critical times to call the people back to their covenant relationship with him. Prophets proclaimed the consequences of continued sin, called people to repentance, and declared God's faithful love. They also spoke of the future to shed light on current events and to reveal God's plans and purposes.
In The Prophets: Messengers of God's Mercy, discover how God is constantly calling you to a deeper relationship with him, as well as the ways you are called to be the voice of God to others.
Registration for this study has closed.