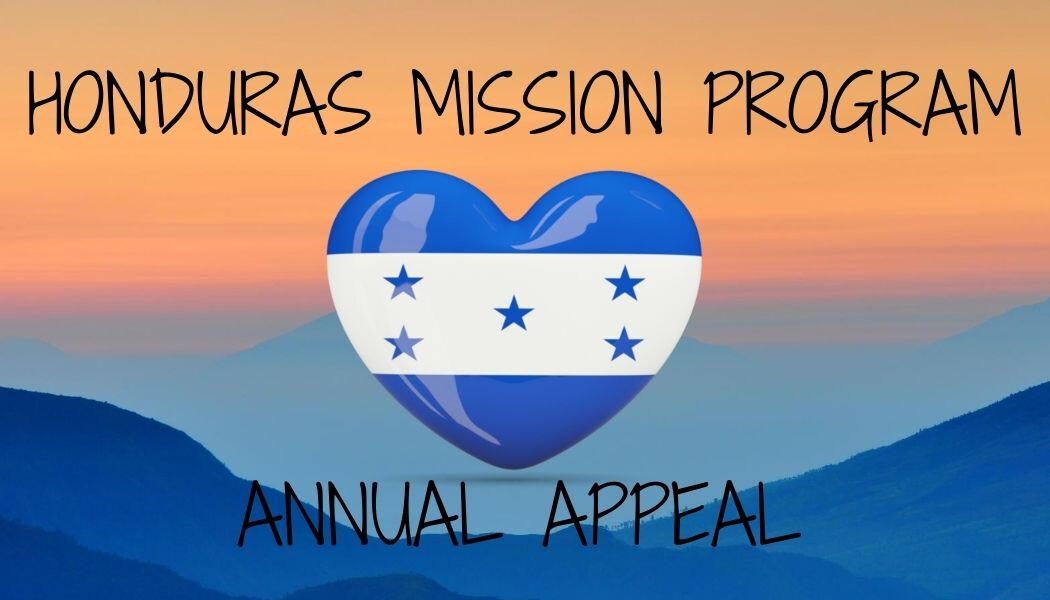 Saturday, May 15, 2021 - Sunday, May 16, 2021
This year we celebrated the 13 years of our covenant partnership with our Honduras Mission partner the Fray Casimiro Cypher Institute in Olancho HONDURAS. With your continuous donations, prayers and support, the staff and students of the Fray Casimiro Institute were able to face the many challenges presented during this past year. Many students returned to school the second week of February following a hybrid schedule to accommodate spacing and other restrictions.
During the weekend of May 15 and 16, we conducted our Annual Appeal to continue the great work we are doing in the community. In spite of the fact that Wilson Romero could not travel to visit us, we shared a video at all Masses so that you can hear firsthand an update of the current situation.
It is incredible to see how much our community has positively affected the lives of so many students and their community. With your generous donations during the Angel Tree Collection, we were able to help purchase textbooks for the students and to help provide modern technology equipment for virtual classes.
Here at Good Shepherd, we renew our commitment to continue to work together to help the community, promote social justice and to share our gospel values.
We ask you to remember the students, their families and the staff of our Honduras Mission Program partner, with your help we will focus on the following goals for our Honduras Mission Program in the coming year:
● Continue to provide funds to subsidize staff salaries;
● Construction of dormitories for inter students.
● Help purchase new supplies and equipment for the workshops, including:
o Mechanics and motorcycle repair, Electrician and cell phone repairs; Hairstylist and barbers; Handcrafts and Agronomy.
● Provide scholarships to selected students.
● Support to relocate the water production plant to the new building.
Prayerfully consider making a donation to support our Honduras Mission Program, your donations make a huge and positive difference in helping the students get an education that will provide them with skills needed to help them earn money to support themselves and their families.
Please make a Monthly donation via Faith Direct or One Time gift by making a note to indicate Honduras Mission Program.
Finally, I want to ask you to keep praying for our friends in Honduras as they do for us. On behalf of the students, teachers and staff at the Institute. THANK YOU!