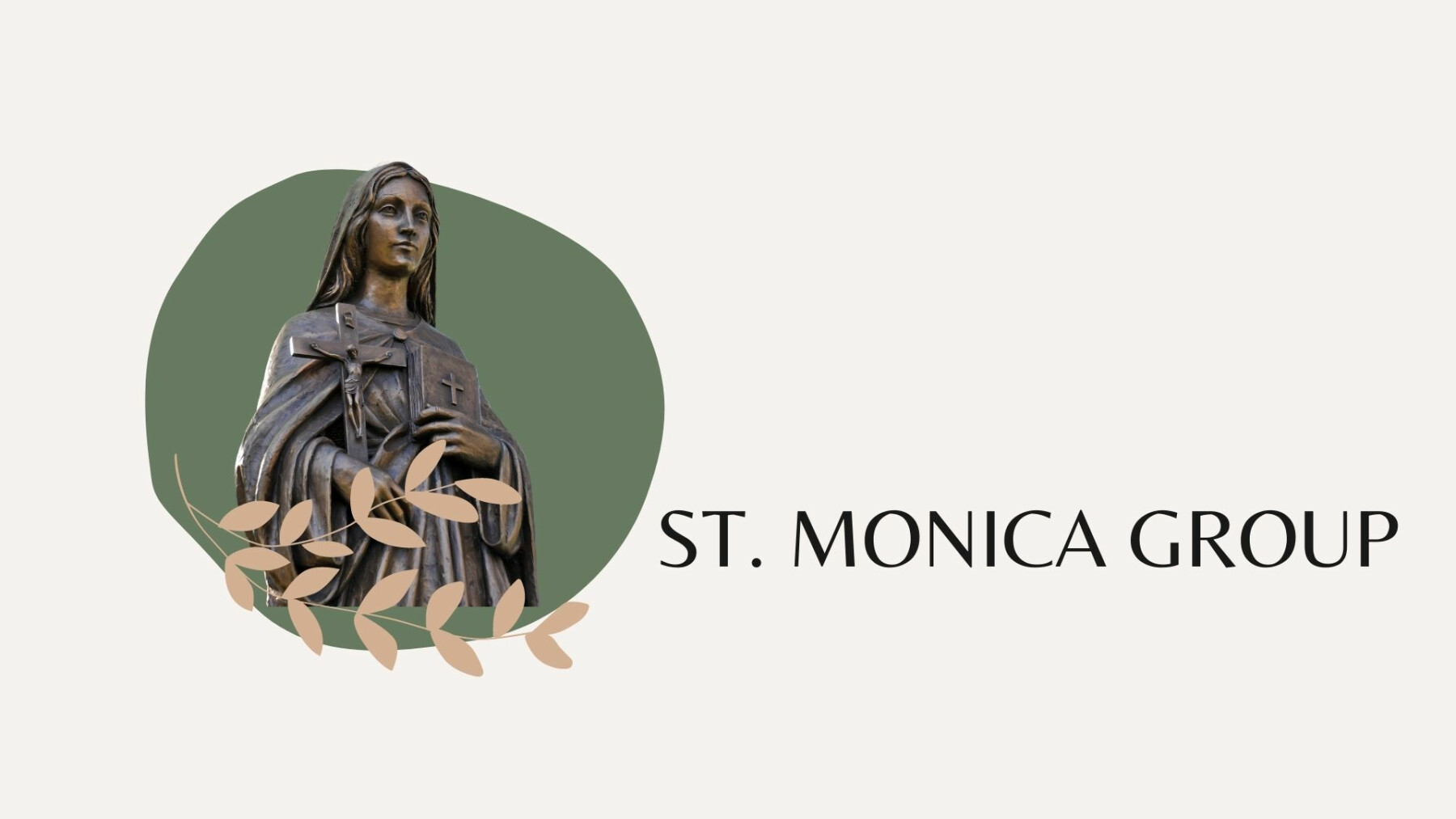 Monday, October 25, 2021
,
7:00 PM - 8:30 PM
Location: Shepherd Center (1st Floor), 1000 Tinker Rd, Colleyville, TX US 76034
Room: Pope St. John XXIII
Many Catholics experience sadness when a loved one is disconnected from the Catholic faith. Does this describe you? Or someone you know? How can we help? Come to discuss with your fellow parishioners.
The St. Monica's Group will be starting a new session Monday August 9th meeting the 2nd and 4th Mondays of each month. We will be reading and discussing the book Return: How to Draw Your Child Back to the Church by Brandon Vogt Word on Fire. All are welcome to attend any time. You do not have to keep up with the book in order to share, discuss and pray together. You can purchase the book at Word on Fire by clicking HERE.