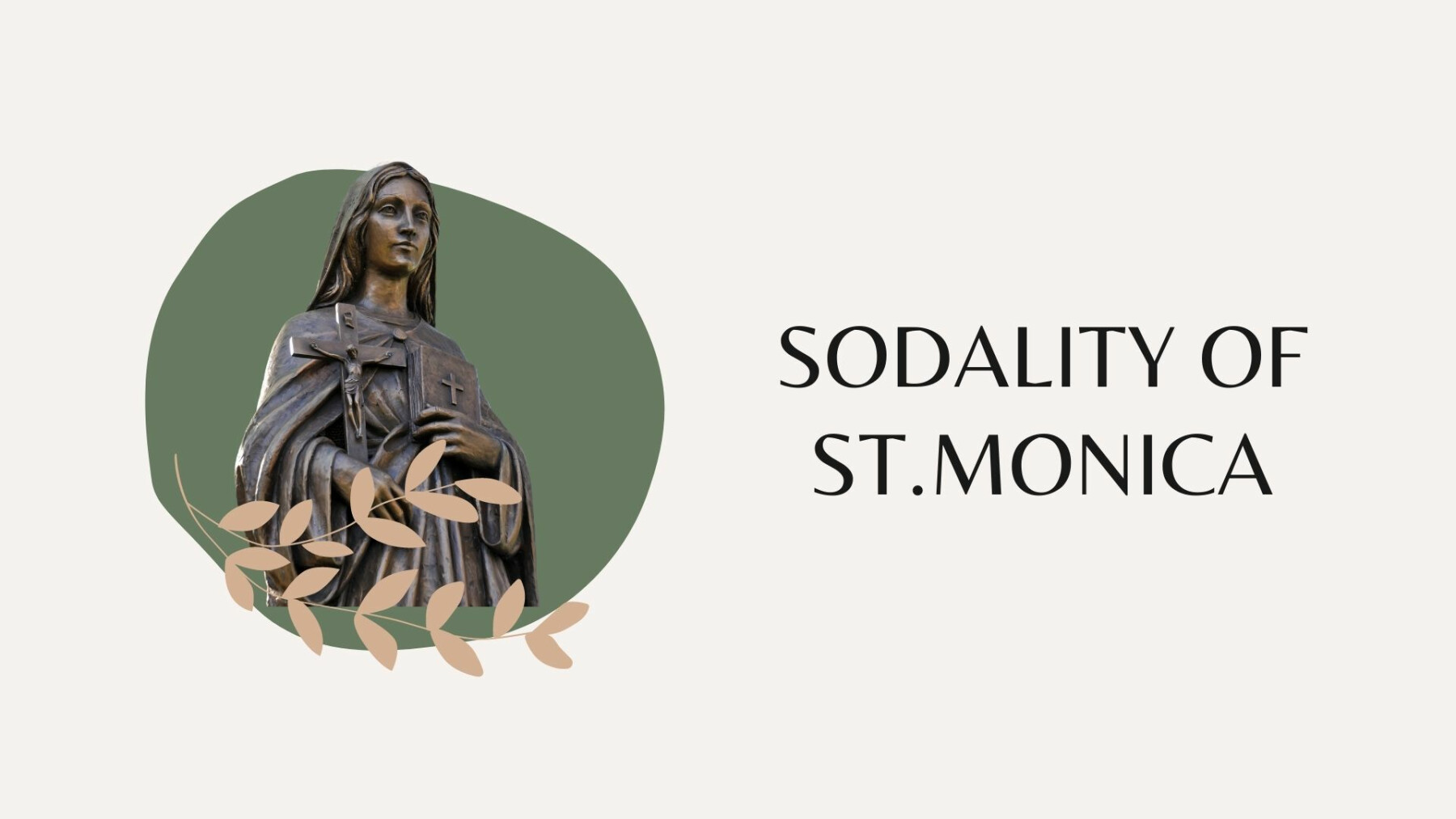 Monday, August 08, 2022
,
7:00 PM - 8:00 PM
Location: Shepherd Center (2nd Floor), 1000 Tinker Rd, Colleyville, TX US 76034
Room: St. Faustina
Many Catholics experience sadness when a loved one is disconnected from the Catholic faith. Does this describe you? Or someone you know? How can we help? Come to discuss with your fellow parishioners. The Sodality of St. Monica group will be discussing the book The Saint Monica Club by Maggie Green and praying for all those who have left the Church. Book can be purchased with the following link.
All are welcome to attend any time and pray with the group even if you do not participate in the book study.