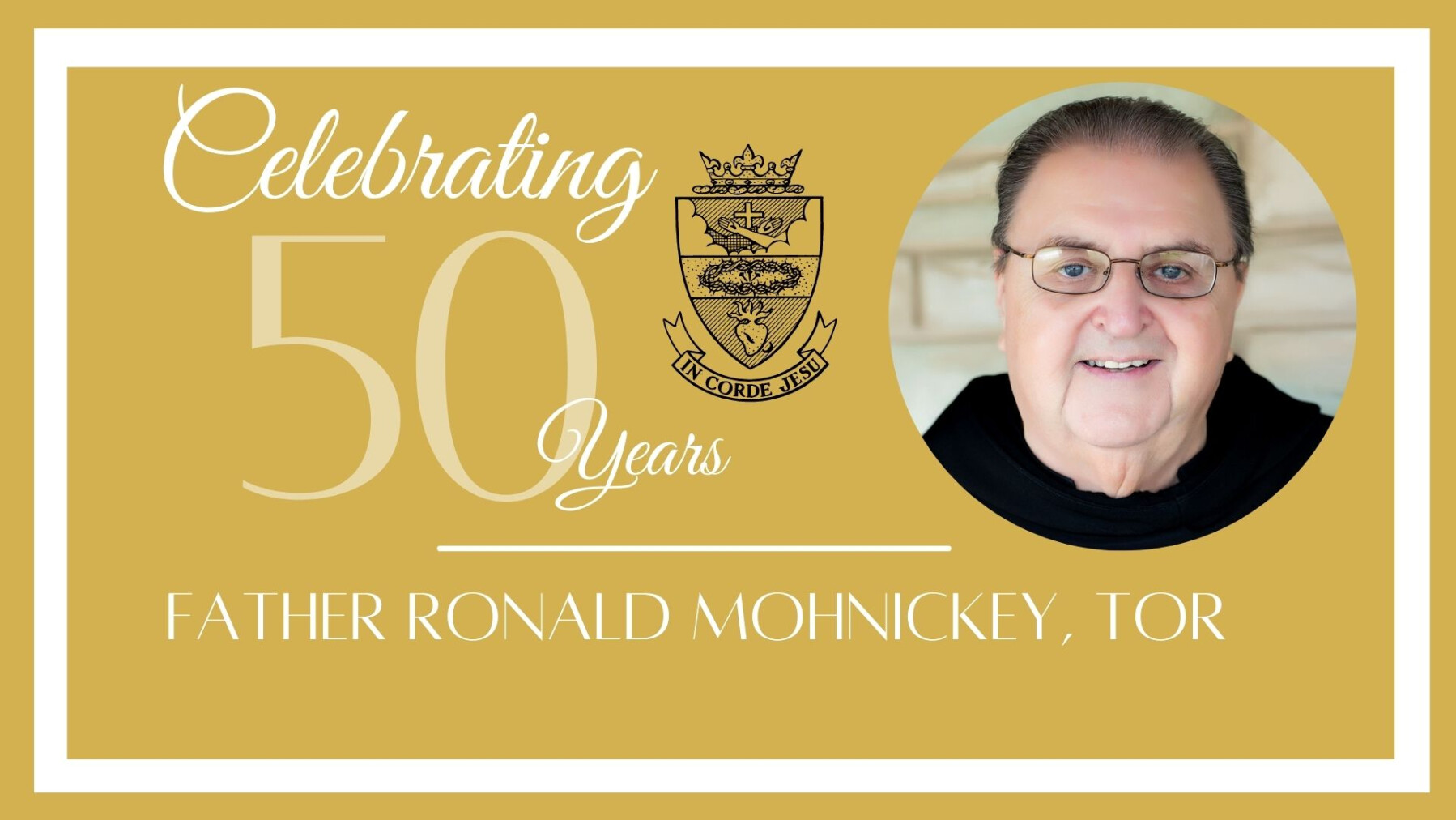 Sunday, May 16, 2021
,
12:00 PM - 2:00 PM
Location: Parish Hall Center, 1000 Tinker Road, Colleyville, TX US 76034
Room: Parish Hall
Join us in celebrating the 50th anniversary of Fr. Ronald's ordination to the priesthood. Fr. Ronald will celebrate a Mass of Thanksgiving at the 11:00am Mass. We will be holding a small reception after the 11:00am Mass in honor of this achievement! All are invited to write him a note or card expressing thanks for his priesthood and prayers for his ongoing ministry. Bring them to the parish office or to the 11:00am Mass where a basket to collect them will be placed on the altar step. If you wish to provide a gift, Fr. Ronald asks that contributions be made to refurbish a dormitory in Honduras, and other charitable projects. Contributions can be made through Faith Direct's One Time gift. Please label your donation in the Note section as "Fr. Ronald's Anniversary".