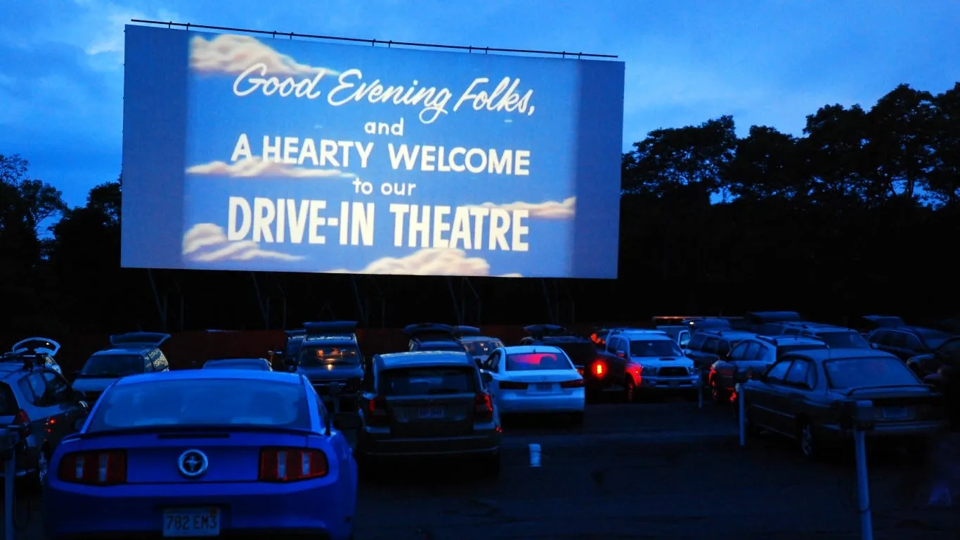 Saturday, June 12, 2021
,
8:45 PM - 10:45 PM
Location: Church, 1000 Tinker Road, Colleyville, TX US 76034
Room: Parish Hall, Outside Parish Hall
Join us for our first ever Drive-In Movie! The Men's Club would like to invite all the members of the parish to this free event, and we would especially like to invite the men and fathers of the parish, to be a disciple to their families and take this opportunity to join a group of Catholic men performing a service to our community while gathered in His Name.
The drive-in feature attraction is the animated classic Peter Pan. This movie has been screened and approved by the USCCB, and we chose this movie from our youth to share with the children of today.
The pre-show, including an opening prayer and national anthem will begin at 8:45pm with the feature film starting at 9:00pm. The movie will be projected on a 20ft screen with the audio transmitted on FM radio.
Popcorn and candy along with soft drinks will be available for sale. Ushers will be in the parking lot to guide you to your parking spot in accordance with current COVID-19 protocols. Bring a lawn chair and sit outside if you'd like. We look forward to seeing you on June 12!