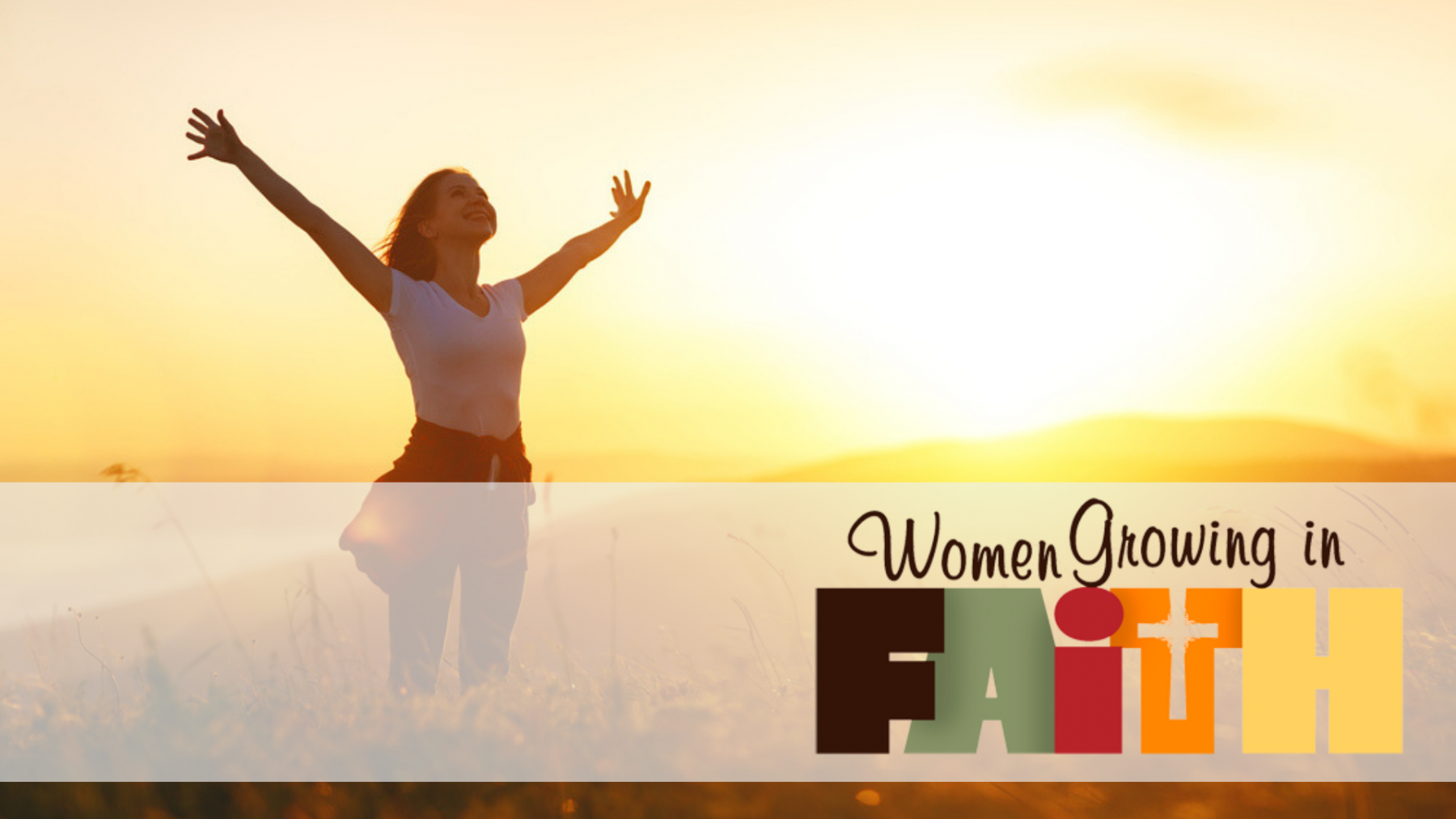 Every Tuesday, from 09/14/2021 to 04/05/2022
,
9:30 AM - 11:15 AM
Location: Shepherd Center (2nd Floor), 1000 Tinker Rd, Colleyville, TX US 76034
Room: Upper Room
The Bible Timeline
The Bible Timeline® study program takes you on a guided journey through salvation history. Presenter Jeff Cavins will show you how fourteen of the Bible's narrative books tell the biblical story from beginning to end and will give you the keys to understanding the amazing story woven throughout Scripture.
Register for class online at gscc.net and purchase your study set for $37.95 (+shipping) see below.
Registration for this study has closed.