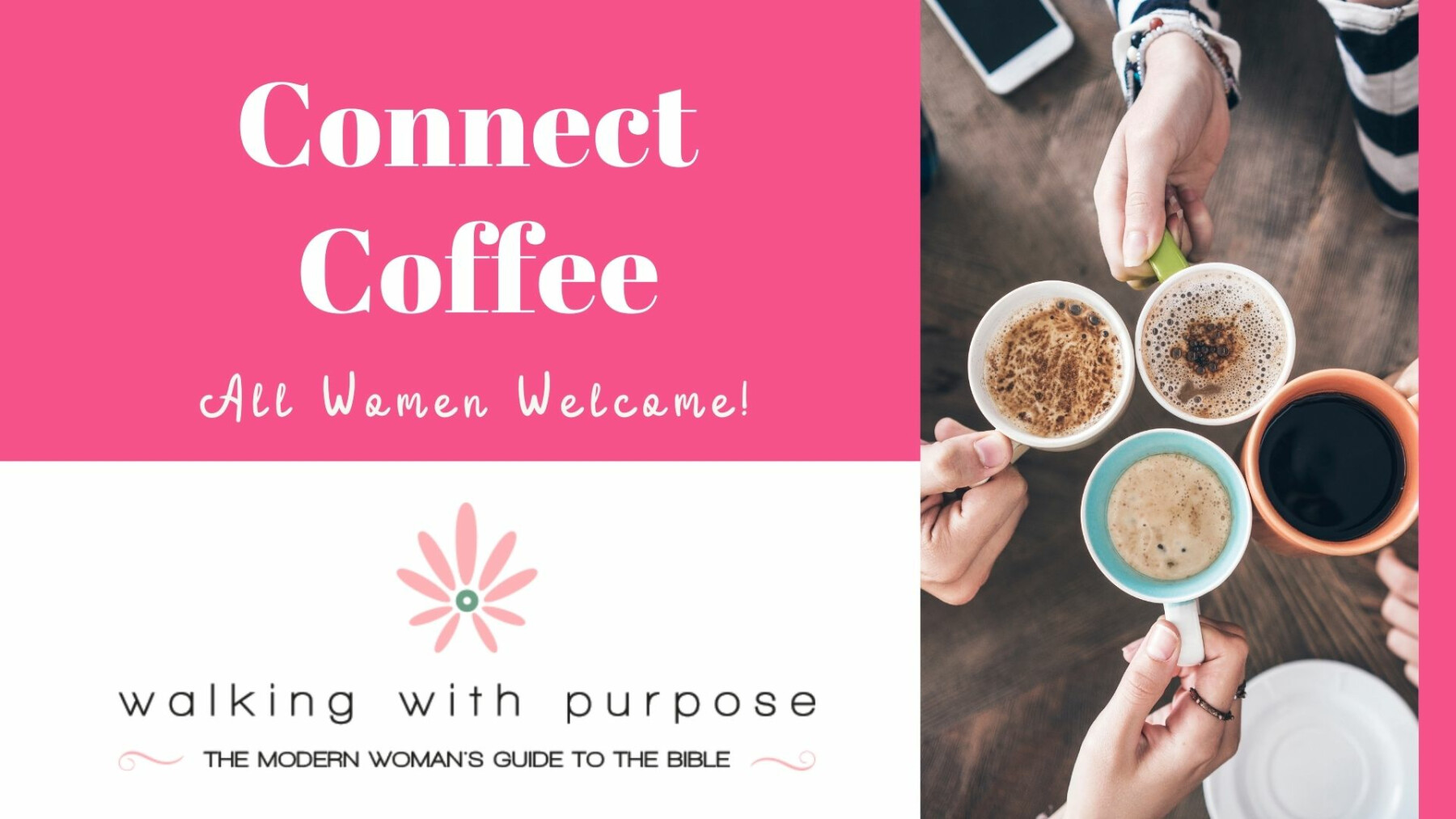 Wednesday, October 20, 2021
,
9:30 AM - 11:00 AM
Location: Shepherd Center (1st Floor), 1000 Tinker Rd, Colleyville, TX US 76034
Room: Pope St. John XXIII
Why is it so hard for us to be content with what we've got? The women of Walking with Purpose invite you to join us in viewing the next video of the Discovering Our Dignity series, Leah and Rachel – Dignity Without Comparison. Meet new friends and enjoy meaningful conversation over hot cups of coffee. No previous experience is necessary. Come as you are and discover the source of true lasting security!
Connect Coffee
Wednesday, October 20th 9:30-11:00
Shepherd Center, Pope St. John XXIII
Light refreshments will be served
For more information, contact: Carol Smith or Melissa Jackson