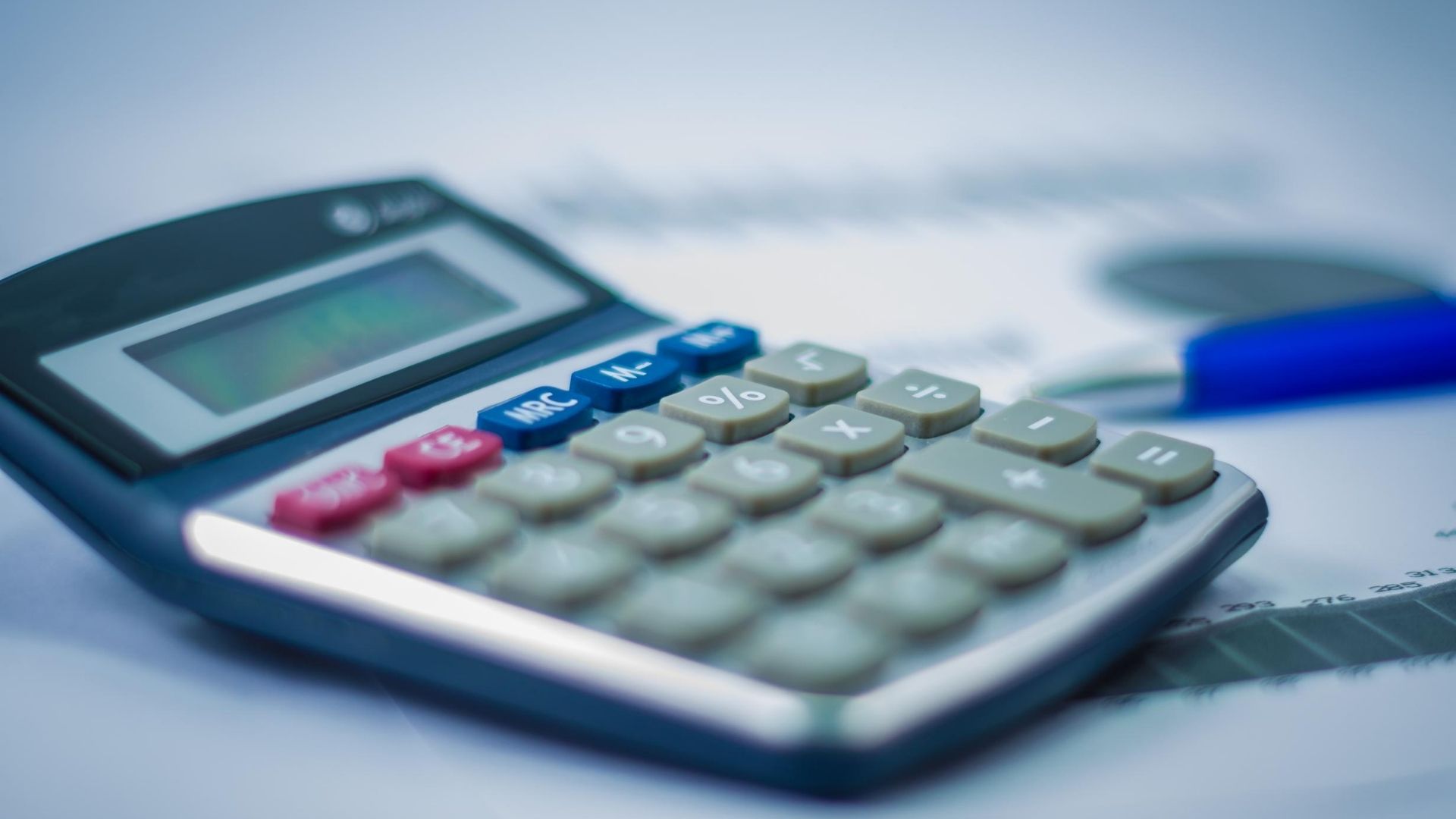 This is an advisory body that meets bimonthly to assist the pastor.
Council members with experience in business, finances or economics are appointees of the pastor. This council advises the pastor on all financial matters: audits the monthly parish accounts, approves the annual parish budgets, and reports on finance meetings at Holy Trinity Catholic School. Council members also advise the pastor on cash-flow needs and our savings account, proposed maintenance projects, site development projects and capital expenditure projects, whether short or long-term. We provide direction regarding financial stewardship of the parish as well as diocesan and parish financial campaigns. Decisions are reserved to the Pastor.
New Members Needed
With Fr. Mike now established as our Pastor, we need to add some members to the Parish Finance Advisory Council. If you are interested in this appointed position, please click here to find out more about the council. After reading the information, if you are still interested or have questions, please submit your resume to Michael Vinez.

Members of the Parish Finance Council:
Secretary: Michael Vinez
Members: David Behrmann, Kevin Isbell, and Donna Springer