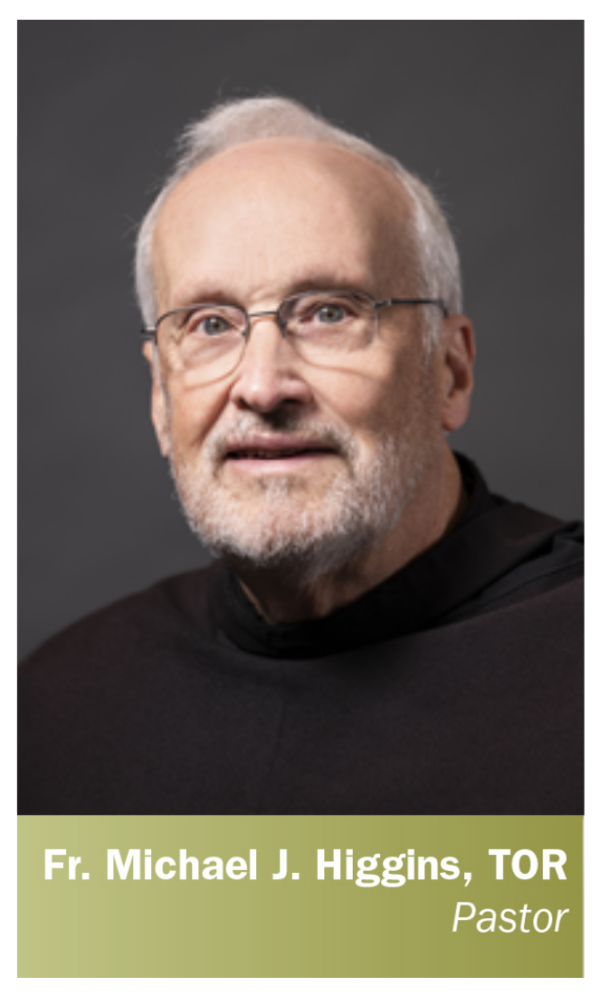 An important event in the conversion experience of St. Francis occurred in the little church of San Damiano outside the city walls of Assisi in approximately 1206. At this time the Saint was experiencing a spiritual and psychological darkness and was involved in a painful quest for direction in life. Francis turned to God as he entered the church to pray for healing and peace. After he poured out his heart in prayer, he heard the cross speak to him, "Francis, don't you see that my house is being destroyed? Go, then, and rebuild it for me" (L3C 13).
The Saint immediately responded by rebuilding the church of San Damiano. Some suggest that Francis misunderstood the direction of the Lord and assert that he was being asked to rebuild the universal Church, not a little chapel outside the walls of Assisi.
However, his early companions disagree. They point out that Francis understood very well what was being asked of him as he collected stones to rebuild the crumbling structure of San Damiano. They report that Francis was shaken by the experience of hearing the "tender and kind voice" of the Lord from the cross that directed him to rebuild His house. "Stunned and trembling, he said: 'I will do so gladly, Lord.' For he understood that it was speaking about that church, which was near to collapse because of its age" (L3C 13).
At this time in his life and spiritual journey he was not ready to embark on the great task of rebuilding the universal Church. He was far from able to evangelize, to preach, to write a letter, or to go on mission. He was, however, able to pick up a stone and to concentrate on the physical activity of repairing a dilapidated church. God asked Francis to do what he was able to do at the time. One marvelous aspect of this lies in the fact that, as Francis was rebuilding the church of San Damiano, God was rebuilding Francis. Father's complete letter...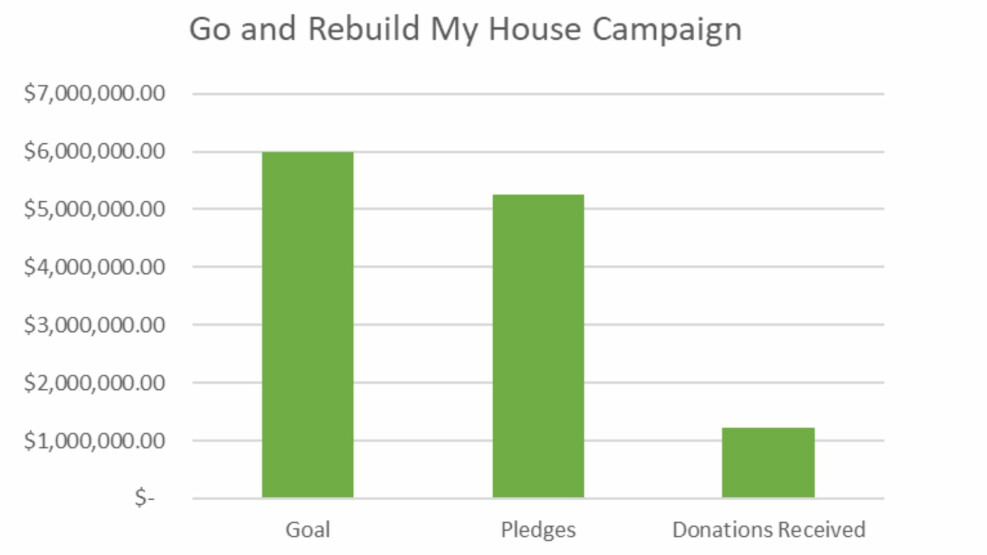 As of January 23, 2023
Goal: $6,000,000.00
Pledges: $5,257,104.20 | 88% of goal
Donations Received: $1,222,734.25 | 20% of goal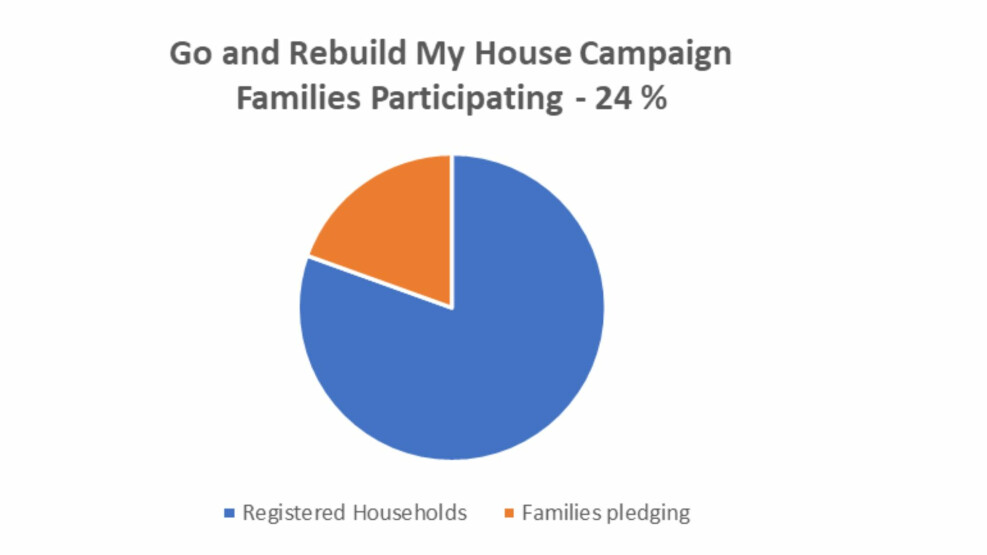 Registered Households: 3794
Families Pledging: 919
% of families pledging: 24.22%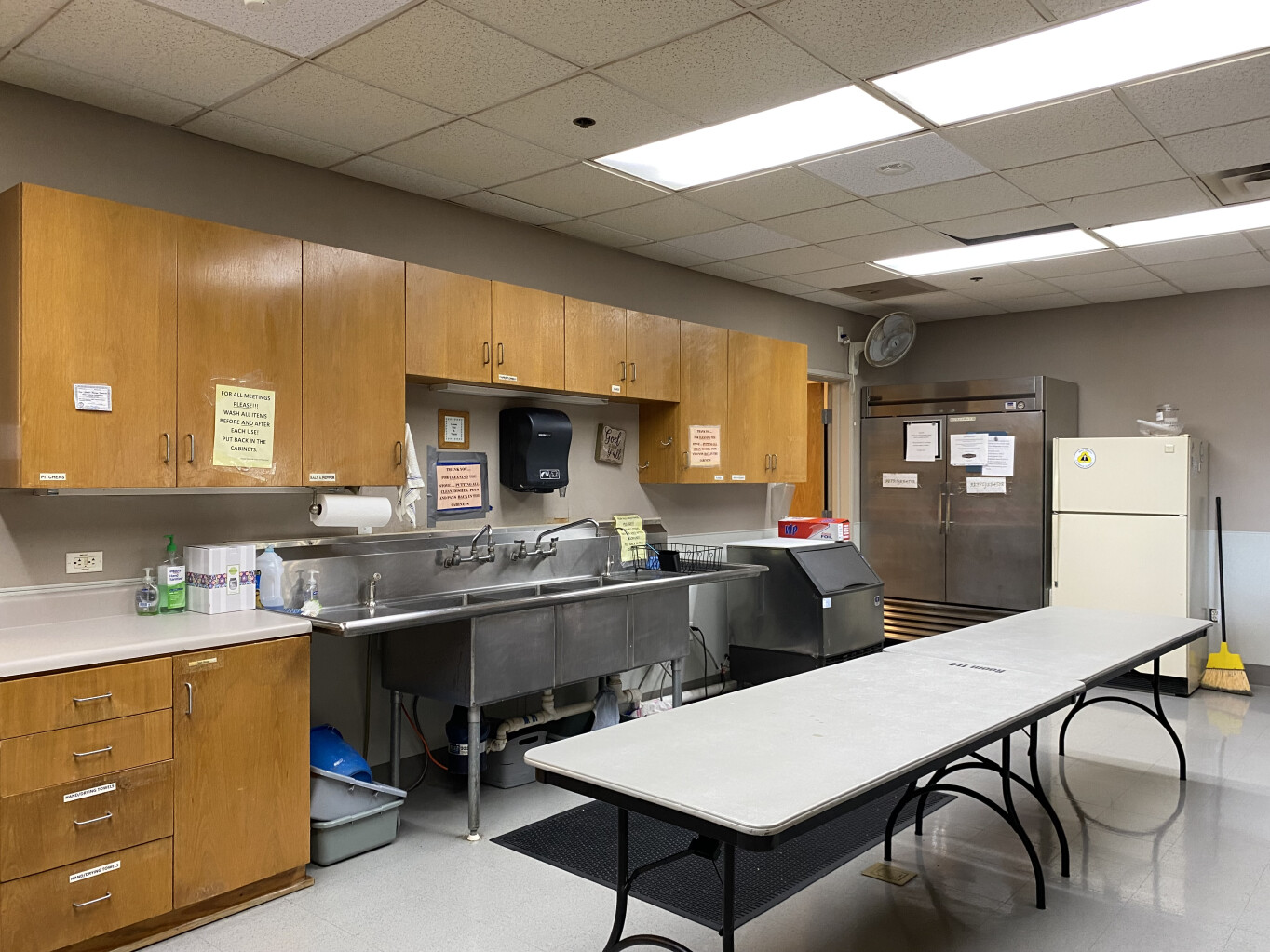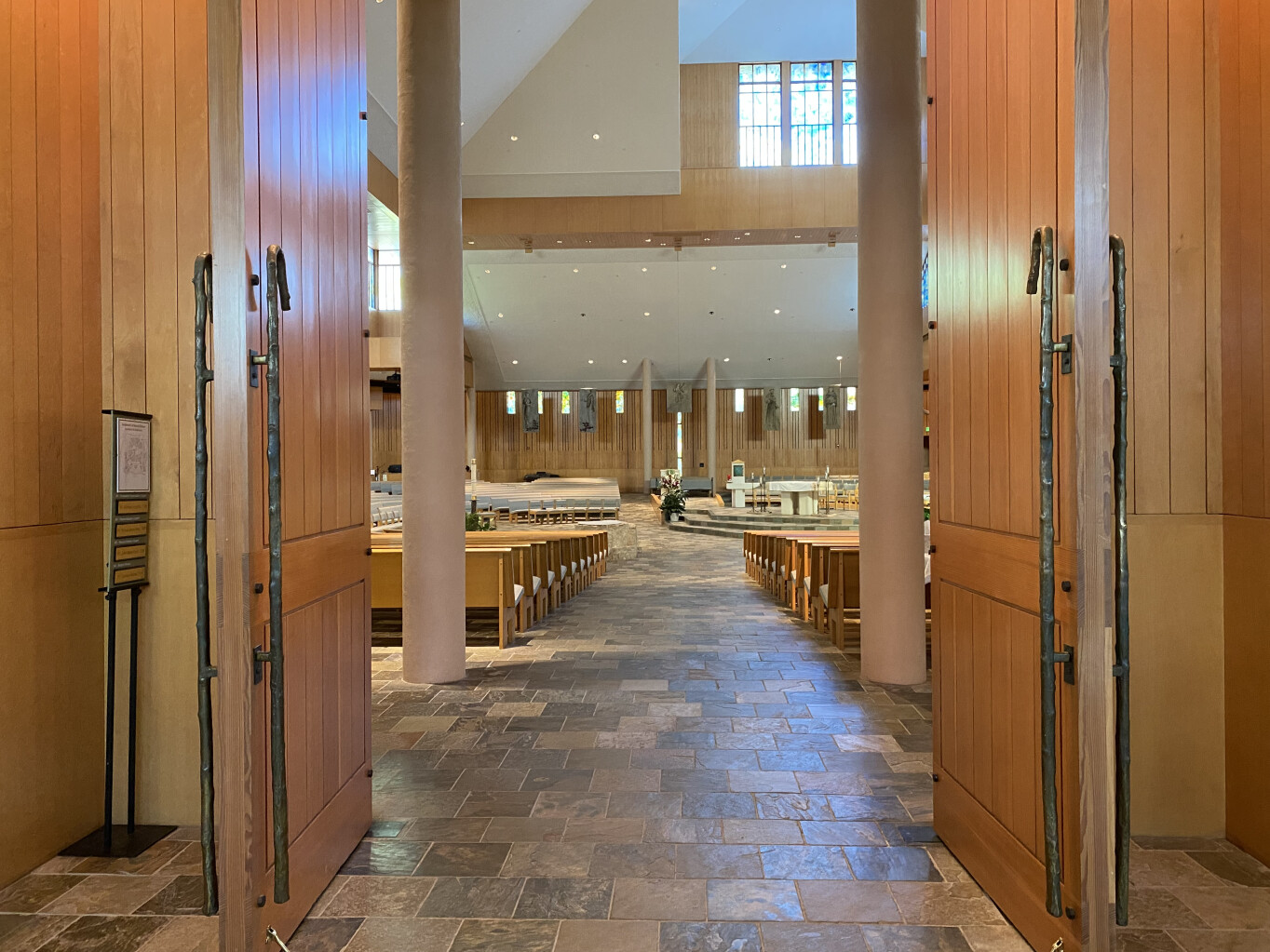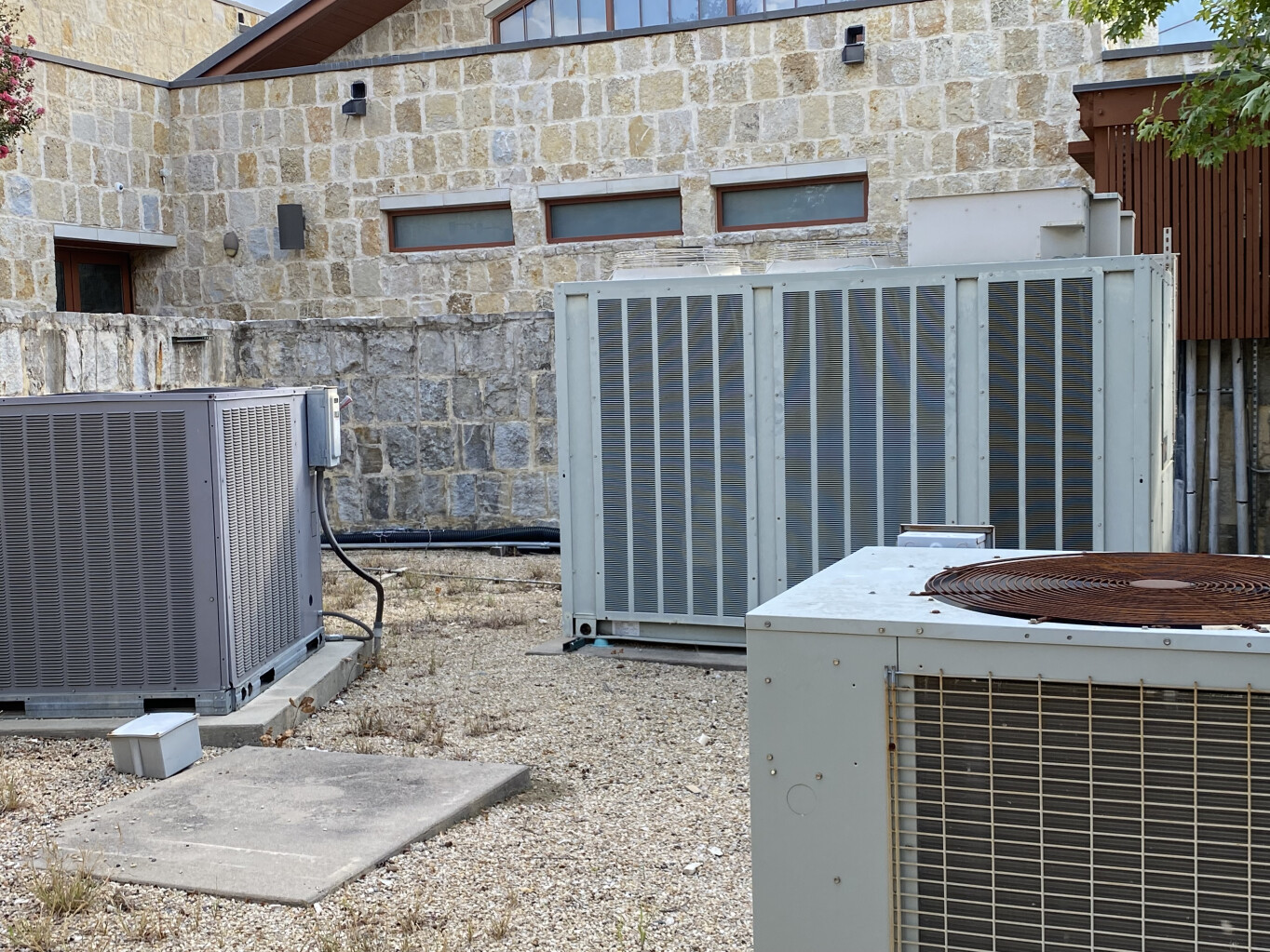 In recent years, it has become apparent that there are some repairs that are in need of our immediate attention. Tackling these projects will allow our faithful to continue to focus on our most important Mission - Evangelization. After much discussion and discernment, we have decided to move forward with the following projects:
Remodel the Parish Hall kitchen

Replace HVAC systems for the Church, Chapel and Parish Hall

Add a new lighting system for the Church

Relocate the information desk in the Church Narthex

Upgrade AV systems in the Parish Hall, Classrooms 2 - 6 and the Outreach Center

Conduct other campus wide maintenance

Replace our IT server and update digital signage

Establish an Endowment for future facility maintenance
As we look to the future of our community, these repairs will be vital for preserving our parish!