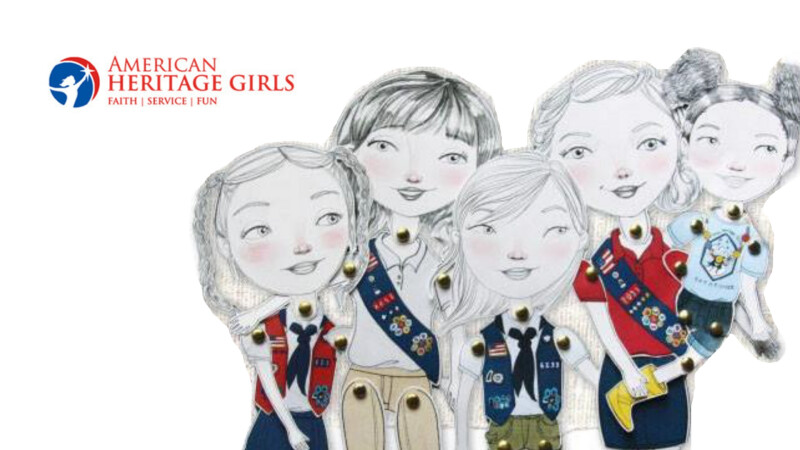 Welcome to American Heritage Girls Troop TX0210! We are a ministry of Good Shepherd Catholic Community, located in Colleyville, Texas.
American Heritage Girls is a premier girl character development program for girls ages 5-18, from Kindergarten to 12th Grade. Please be sure to visit https://ahgtx0210.trooptrack.com and our National website at www.americanheritagegirls.org. Please contact us to learn about our meetings and get registration information.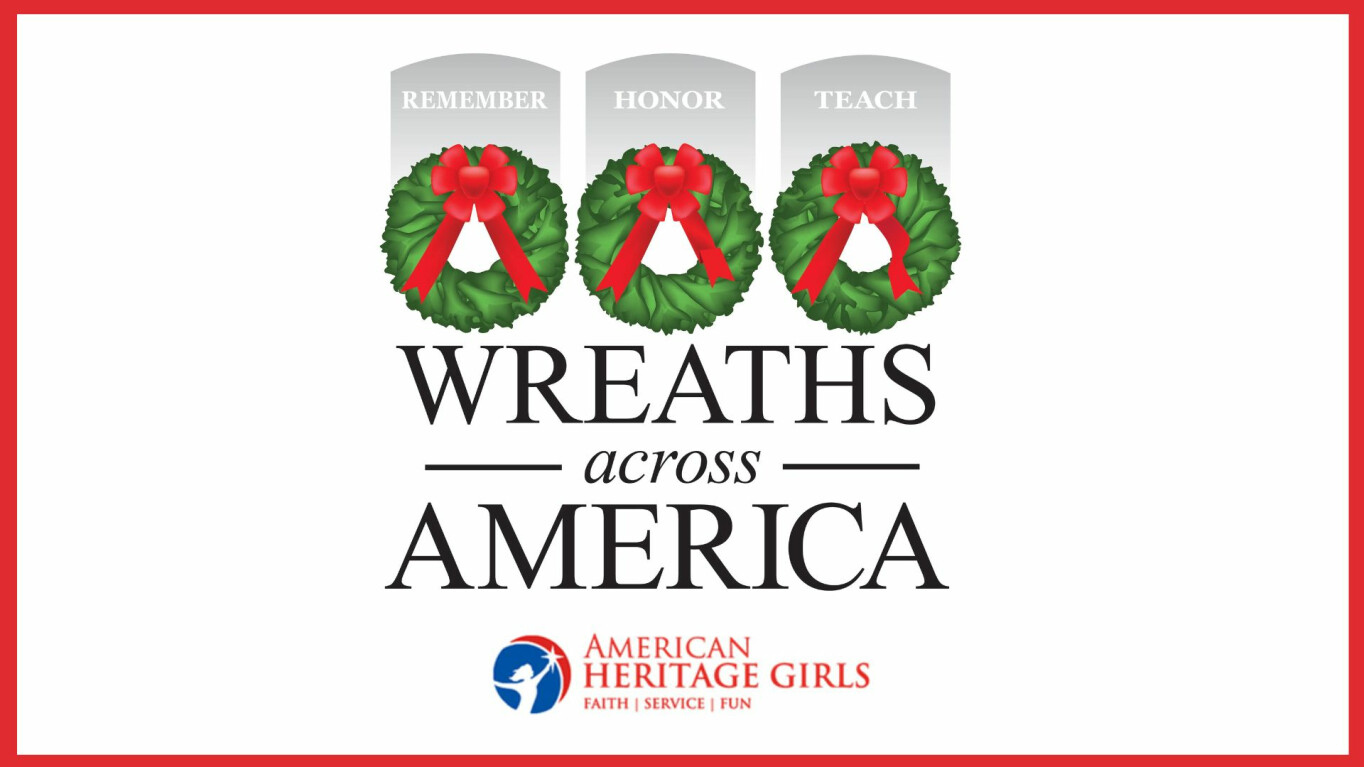 For Veteran's Day, our American Heritage Girls and Trail Life Troops are supporting Wreaths Across
America again!
Your $15 will ensure that a wreath is placed on the grave of a fallen hero at DFW National Cemetery
in December. A volunteer will lay a wreath and say the veteran's name to ensure their legacy of
service and sacrifice is never forgotten.
Our troops participate in the give-back program for WAA as a fundraiser and service project.
Donate online today or visit our tables after masses the weekend before Veteran's Day 11/5 & 11/6.
---