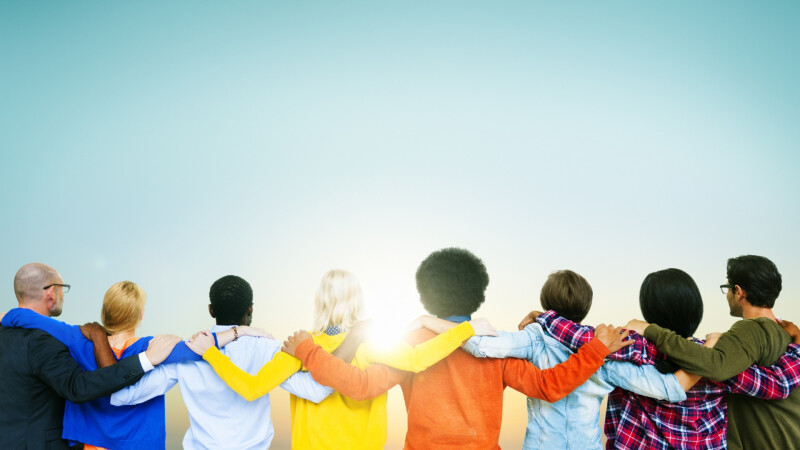 The mission of the Good Shepherd Interreligious Dialogue Group is to promote understanding and goodwill between members of our parish and those of other faith communities.
The four pillars of the ministry are:
Clergy -to-clergy dialogue

Intra-Catholic-- opportunities to learn about the various Catholic Rites and traditions

Ecumenical--opportunities for small discussion groups with other Christian communities

Inter religious--openness to dialogue with all communities of faith
Interested in joining Interreligious Dialogue? Click here to get started.
Do you have a question about this ministry? Click on a name below to contact us.
Ministry Lead: Mindy Cochran
Staff Contact: Fr. Ronald Mohnickey, 817-421-1387