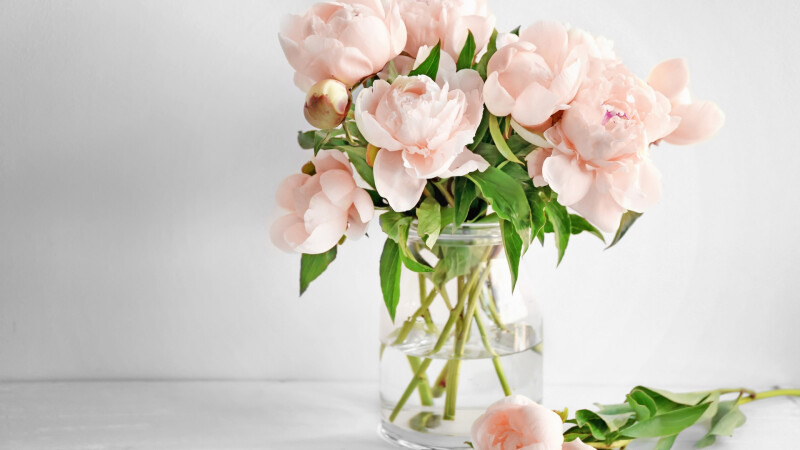 Each week, this ministry takes our altar flowers and makes small flower arrangements, which are delivered to residents of The Lodge and Dancing Rivers who do not receive any visitors. We hope to continue to grow this ministry. Volunteers needed!
Interested in joining the Little Flower Ministry? Click here to get started.
Do you have a question about this ministry? Click on a name below to contact us.
Ministry Lead: Shirlee McMullen
Staff Contact: Sr. Michelle Nguyen, CMR, 817-421-1387